Lumanity is proud to be sponsoring The International Society for Quality of Life Research (ISOQOL) 29th Annual conference. The conference brings together researchers, industry representatives from pharmaceutical, biotechnology and mobile health device fields, clinicians, patient research partners and regulatory officials from around the world. This year attendees will be exploring the theme 'Redefining Boundaries: Breaking new ground in patient-centered outcomes research'.
Lumanity has two posters accepted for this year's conference (details below) and our experts will be in person at the conference for you to connect.
Posters
Evidence of response option preferences in patient-reported outcomes studies: the case of chronic pain

Gauthier M, Witherspoon B, Foster B, Johnson N, Egan S, Evans CJ.
---
Choosing the appropriate number of response options for patient-reported outcome measures: four, five or six points?

Johnson N, Egan S, Gauthier M, Witherspoon B, Foster B, Evans CJ.
Our Experts
Lumanity's experts are attending this year's ISOQOL conference. Please reach out if you would like to connect and organize a meeting.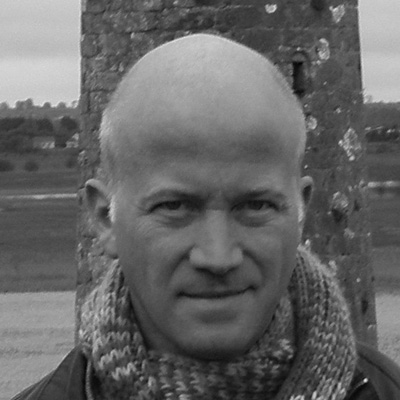 Christopher Evans
President, Patient-Centered Outcomes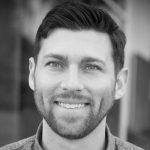 Nathan Johnson
Director, Patient-Centered Outcomes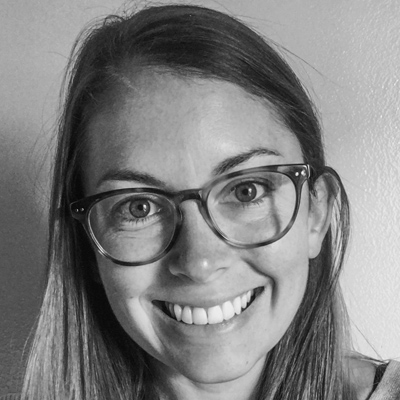 Shayna Egan
Director, Patient-Centered Outcomes
Join Us
Lumanity are always on the lookout for creative thinkers, expert communicators, and data gurus to join our team. We believe investing in the career development, creating a safe and engaging environment and rewarding a job well done. You can also visit our careers page to find out what opportunities we are currently advertising.
LinkedIn
Follow us on LinkedIn to keep up to date on our ISOQOL 2022 activities.
Contact us
"*" indicates required fields