We are delighted to present our Pharma Progress event focused on launch success.
With escalating complexity and huge pressures, the stakes have never been higher in launch and very few exceed expectations. In the context of a post-pandemic world, we explore what you need to do to make sure your launch is one of the success stories.

Industry statistics suggest almost 50% of launches fail to meet expectations in their first six months. And in a post-pandemic world, with pipelines under intensive pressure, the stakes have increased dramatically.

So, what does it take to ride the highs and lows and deliver launch success?

De-risk your launch using the insights and strategies from launch industry experts who will share their challenges, failures, and successes in our live webinar.
Tuesday, November 15, 2022
14:00-15:45pm GMT / 9:00-10:45am EST
Virtual Event – Free to attend for pharma and biotech professionals
Program Overview
Customer needs vs. industry goals (25 minutes)
New research: In an era of patient centricity and customer closeness, how can we manage stakeholders' expectations in the launch time frame and where are the disconnects with industry?
Launch mindset and organizational "muscle memory" (25 minutes)
Effective launch is more than a set of milestones. Success requires a holistic mindset and building the organizational muscle memory that allows teams to learn and adapt fast to reduce margins of error. We explore the critical drivers around collaboration, transparency, and agile ways of working.
The launch ecosystem: translating theory into practice (50 minutes)
Moderated panel discussion
The highs and lows come fast and furious in the realities of launch. We ask cross-functional launch experts to share their experiences on the launch rollercoaster, and their insights into securing future success.
Audience Q&A

Featuring: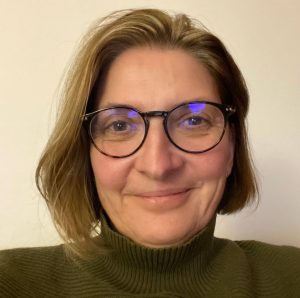 Louise Sheppard, PhD
Global Head of Launch Capabilities Centre of Excellence, Astellas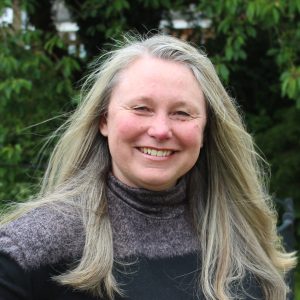 Tracey Barnes
Vice President, Launch Excellence,
Lumanity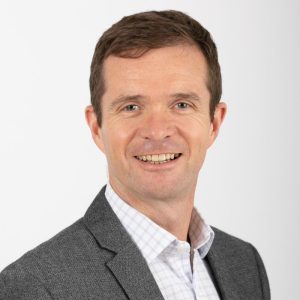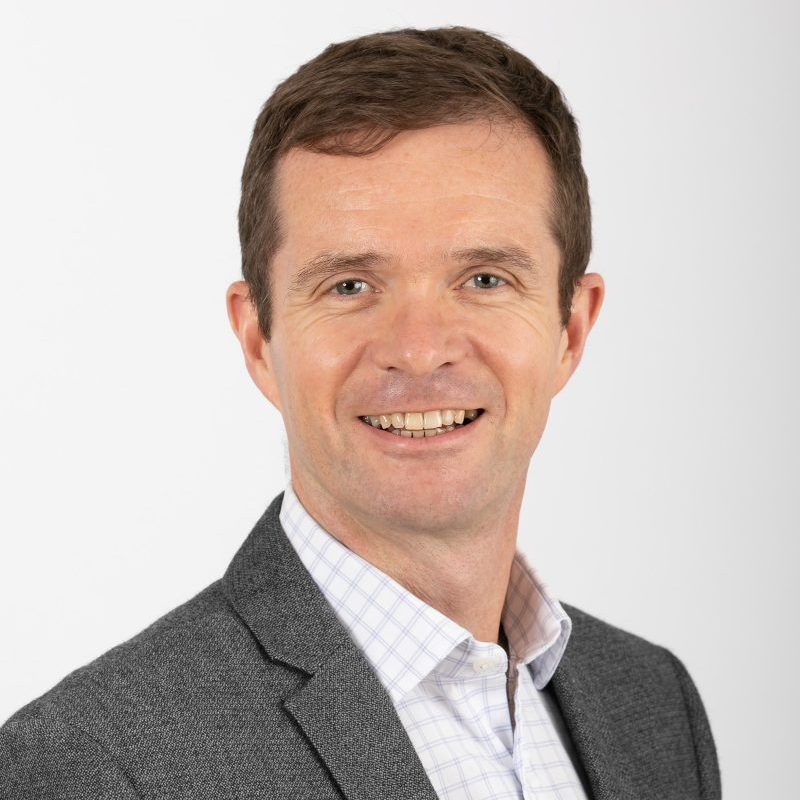 Mike Kelly
Principal, Commercial Consulting, Lumanity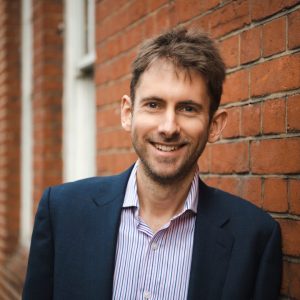 Andrew Wood
Head of Behavioral Science, Insight, Lumanity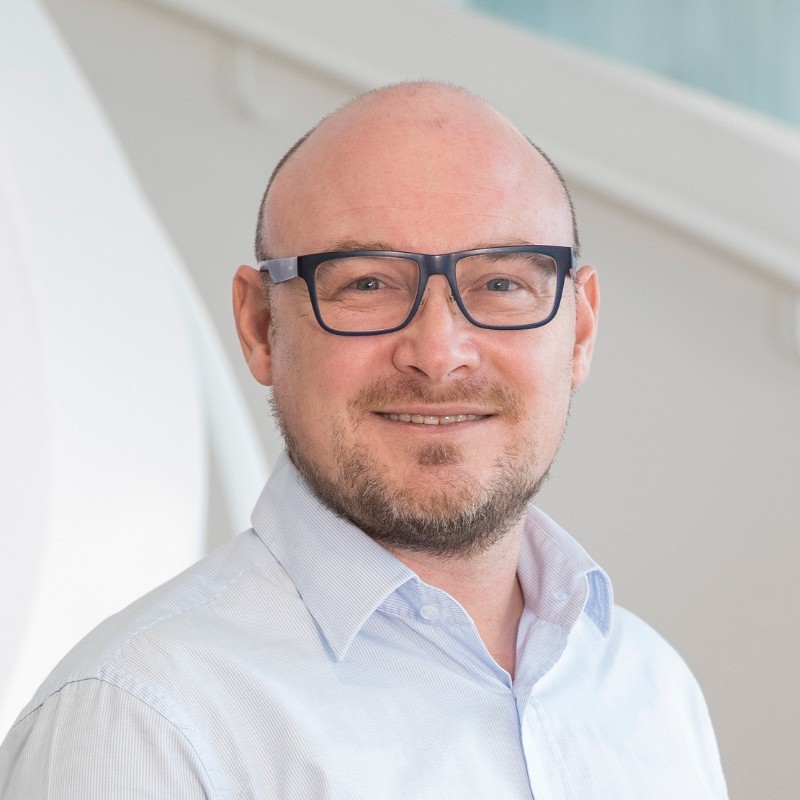 Alex Adams
Digital Marketing Excellence Lead, Roche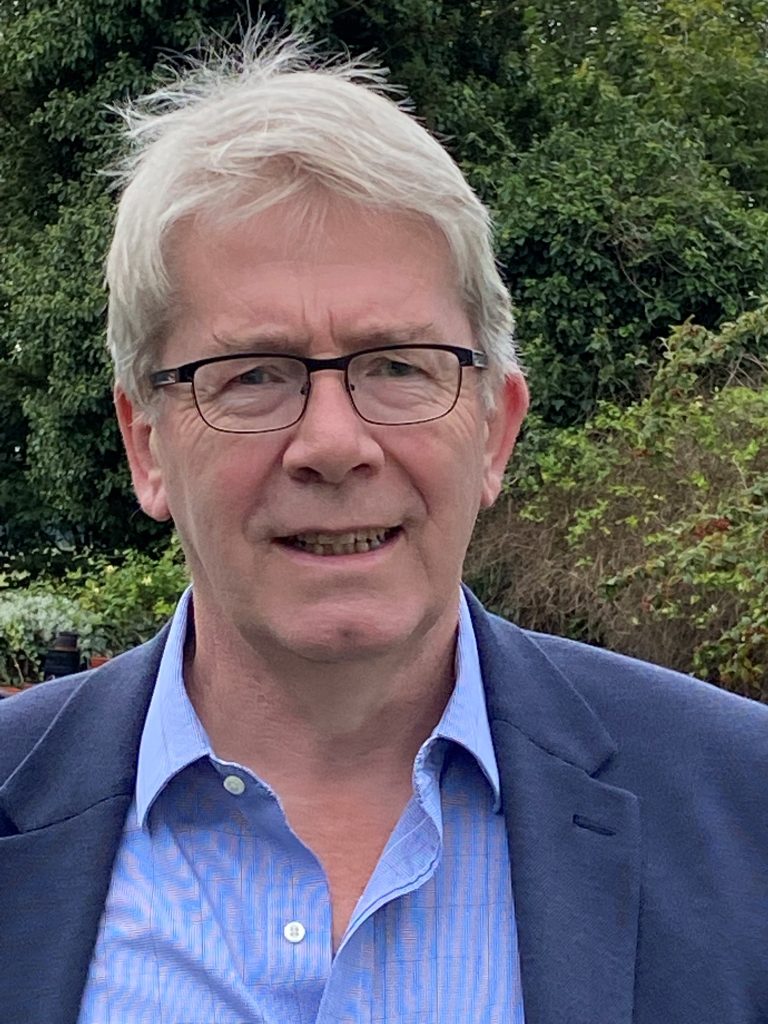 Graeme Johnston
Board Member, Patient Focused Medicines Development (PFMD)