Kelly Helton
MBA, MS
Vice President, Medical Affairs Consulting Services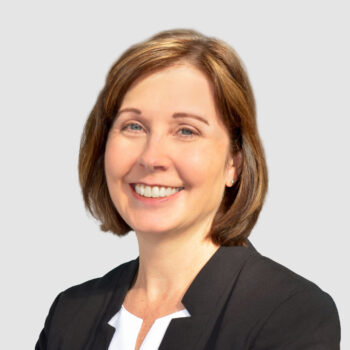 Kelly works with biotech and pharma clients to address challenges in building medical affairs organizations and collaborate with cross-functional teams to develop medical affairs strategies and plans. She brings a deep knowledge of the pharmaceutical industry and the pressures faced by medical affairs professionals to her engagements.
Kelly has over 20 years of industry experience in the pharmaceutical industry and medical communications agencies, with a focus on communication strategies and medical content to support both early and late-stage assets. Before joining Lumanity, she led Global Medical Communications, Publications and Medical Information at Incyte. During her tenure, she built the Global Publication function as well as the processes to support related regional and global activities within medical affairs.
She received an MS in Chemistry from Wright State University and her MBA from Rockhurst University.