Matthew Nowick
Esq.
General Counsel and Chief Compliance Officer, Medical Affairs Consulting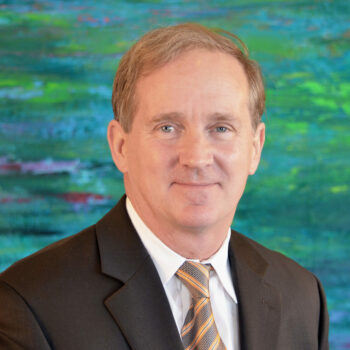 Matthew provides legal support and leads the internal process for promoting and ensuring compliance with laws, regulations, policies, and contracts for Lumanity's Medical Affairs Consulting offering.
Prior to joining Zipher, now Lumanity, in June 2012, Matthew owned a private law practice. Matthew holds a Bachelor of Arts degree from the University of Pittsburgh and a J.D. degree from New England School of Law.