Ruth Evans
Patient Engagement and Advocacy Consultant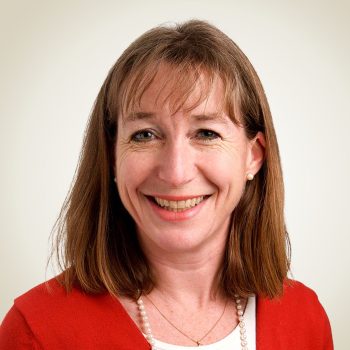 As part of the patient engagement team at Lumanity, Ruth supports strategic and tactical advice for all types of patient advocacy and engagement projects. Ruth brings experience of dealing with government groups like the NHS, and a deep patient-centric approach to service improvement and amplifying the patient voice, together with insights and access to a network gathered over many years in the industry. She is a member of the Lumanity Patient Centre of Excellence and an active contributor to the Patient Council, Service Offering sub-committee and the Promotion sub-committee.
Ruth has extensive experience in the healthcare arena, including private, public and third-party sectors. She was a VP (EMEA) for industry-leader IMS (now IQVIA), operating across 46 countries to transform service levels. She then went on to set up the Patient Experience Network, as a not-for-profit company whose remit is to recognize, celebrate and share best practice in the patient experience, with the goal of enabling and accelerating improvement. She has been awarded an MBE for this work. In her role as Head of Health with SignalCX she is responsible for a number of programs as a customer and patient experience specialist.
Ruth has a BSc Hons degree in Bacteriology and Virology and a diploma in marketing, alongside many other qualifications she has collected over the years!