Serena MacCormack
Research Executive, Insight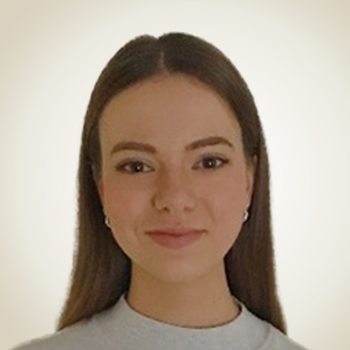 As a Research Executive at Lumanity, Serena is responsible for ensuring effective management and implementation of research projects and conducting defined research activities in order to deliver actionable insights in line with client objectives. A key aspect of the role is ensuring the successful recruitment of high-quality respondents including patients, caregivers and healthcare professionals.
During her time as a Researcher at Lumanity, Serena has worked on numerous patient research projects and conducted interviews across numerous therapy areas where sensitivity has been critical.
Before joining Lumanity, Serena attended Oxford Brookes University, graduating with First-Class Honours in Business and Marketing Management.