Tracey Barnes
Vice President, Launch Excellence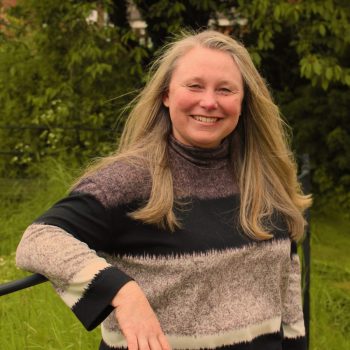 Tracey Barnes leads our launch excellence service offerings; her team of launch consultants are continuously developing and delivering services that enable clients to prepare for launch and excel in an ever-changing landscape. Tracey focuses on a combination of pragmatic, simple processes with high performing teams to drive launch excellence.
Having spent over 30 years in healthcare, Tracey joined Lumanity (formerly IE) in late 2020. She has experience from early asset launch through to LOE including acquisition, partnership, and divestment management within the consumer, pharmaceutical, and biotech sectors. Having held various senior positions within the industry she has worked with small start-up companies through to large multinational organizations.
Tracey holds a Bachelor of Science degree in Biochemistry from Hull University.