Tim Becker
PharmD
EVP, Creative Scientific Solutions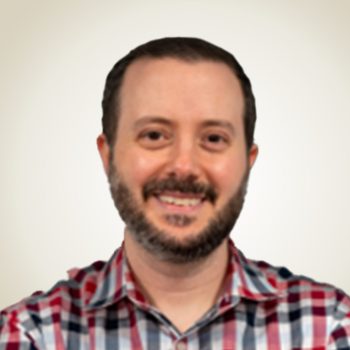 Tim's experience as a community pharmacist has driven him to be a steward for the patient voice at Lumanity. As such, he helps organize and drive patient initiatives across the organization and has experience in fostering the patient story through the creation of several patient vignettes in multiple rare diseases. His unique role also places him as the conduit between scientific and creative/digital services by providing insight and direction on scientific visualizations, data visualizations, and interactive experiences.
Tim has over 14 years of medical communications experience, delivering engaging education to healthcare professionals and internal stakeholders for both medical affairs and commercial clients. Over this time, Tim has executed content for US and global audiences across the product lifecycle and has helped launch several brands in a variety of therapeutic categories.
Tim graduated with a PharmD from the University of the Sciences, Philadelphia PA.