Diversity, Equity, and Inclusion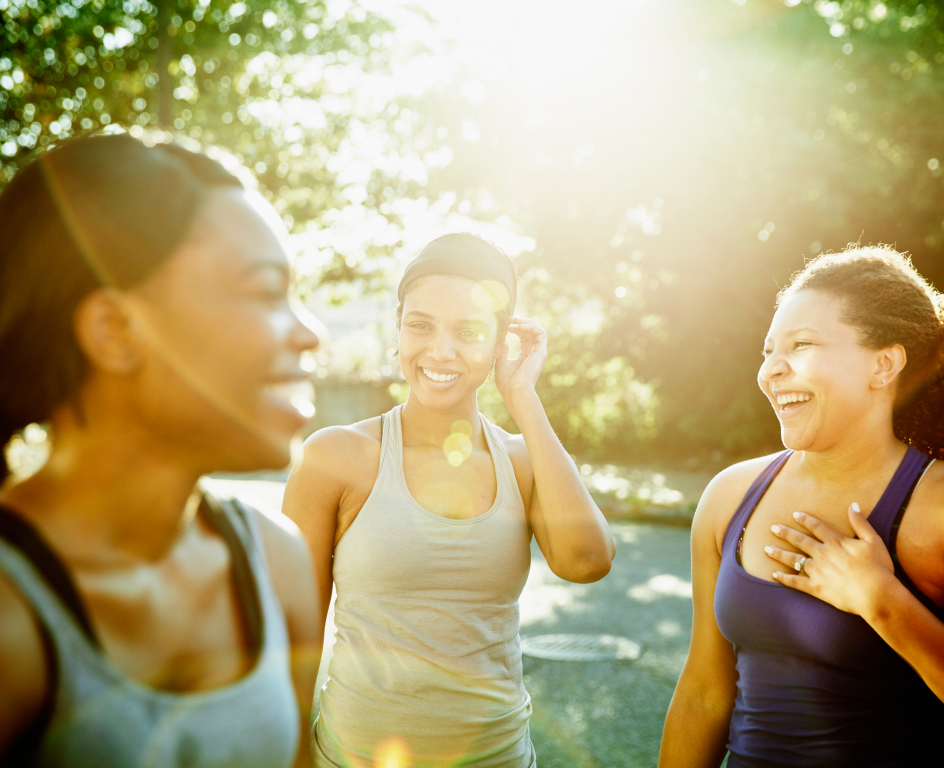 Everyone In
Our ambition is to go above and beyond to provide unique and better solutions to our clients' business questions.
"We have one thing in common– we're all unique." – Robert Zend
We have long standing commitments to diversity, equity, and inclusion. We celebrate diversity by embracing individuals with different perspectives and experiences. It not only enables us to better serve our clients, it is at the core of who we are.
We endeavor to provide all-colleague enrichment opportunities focused on diversity, equity, and inclusion while cultivating relationships with external organizations linked to under-represented communities. We put an emphasis on creating formal opportunities for our colleagues to network and build inclusive leadership capabilities.
We strive to cultivate an inclusive community where people feel empowered to be themselves. This shouldn't just be a place where you work, but a place where you belong. We foster a community where every person's voice is heard in the spirit of open collaboration. The thirst for new ideas drives us forward and enables a culture that people enjoy being a part of.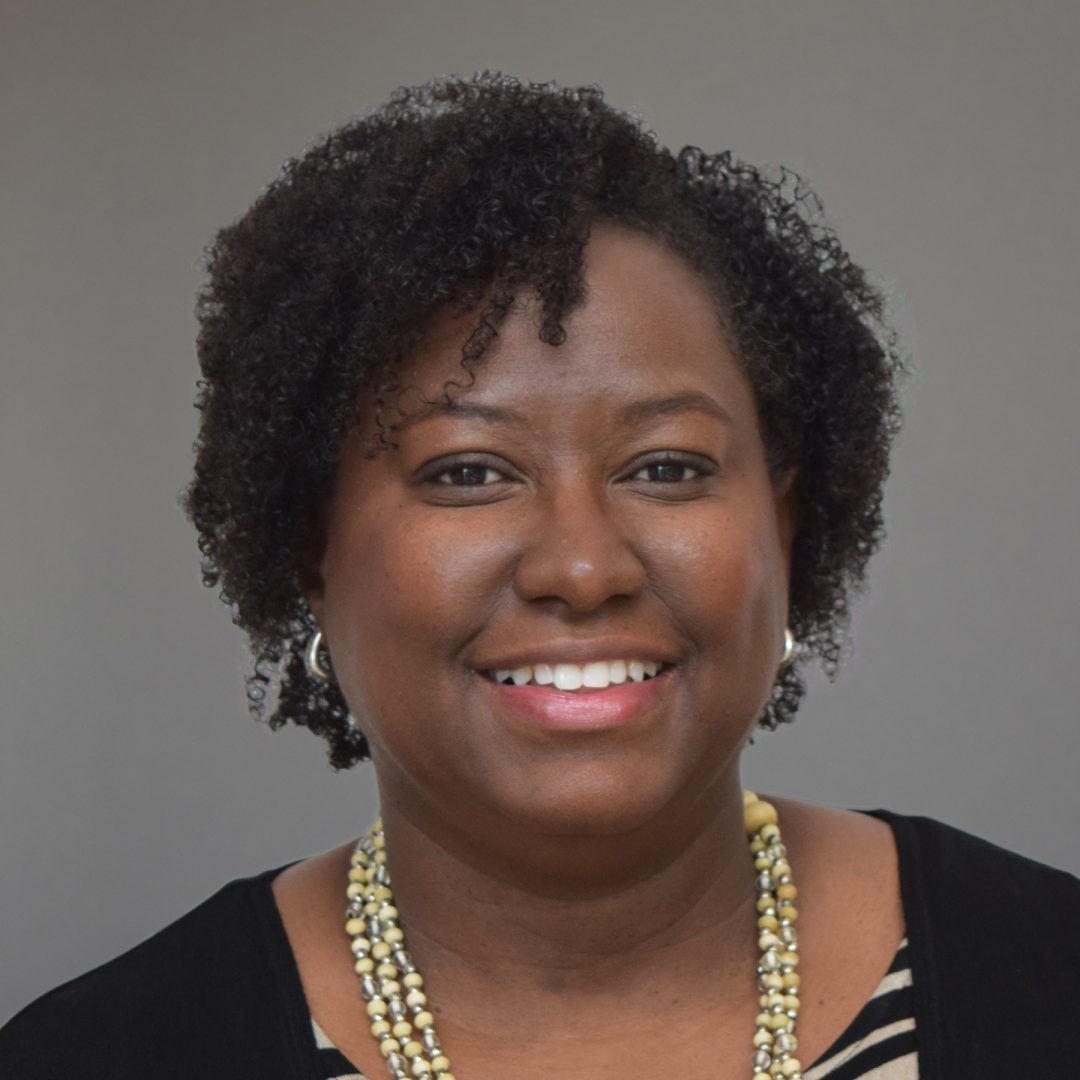 We foster an environment where people are expected to come as who they are. Candidates and employees alike should have no doubt that this is a place where they can feel a sense of connection and belonging, and know that their unique perspectives and experiences are valued and integral to our success.
Bridgit Burton Brown
Global Director, Diversity, Equity, & Inclusion