Working at Lumanity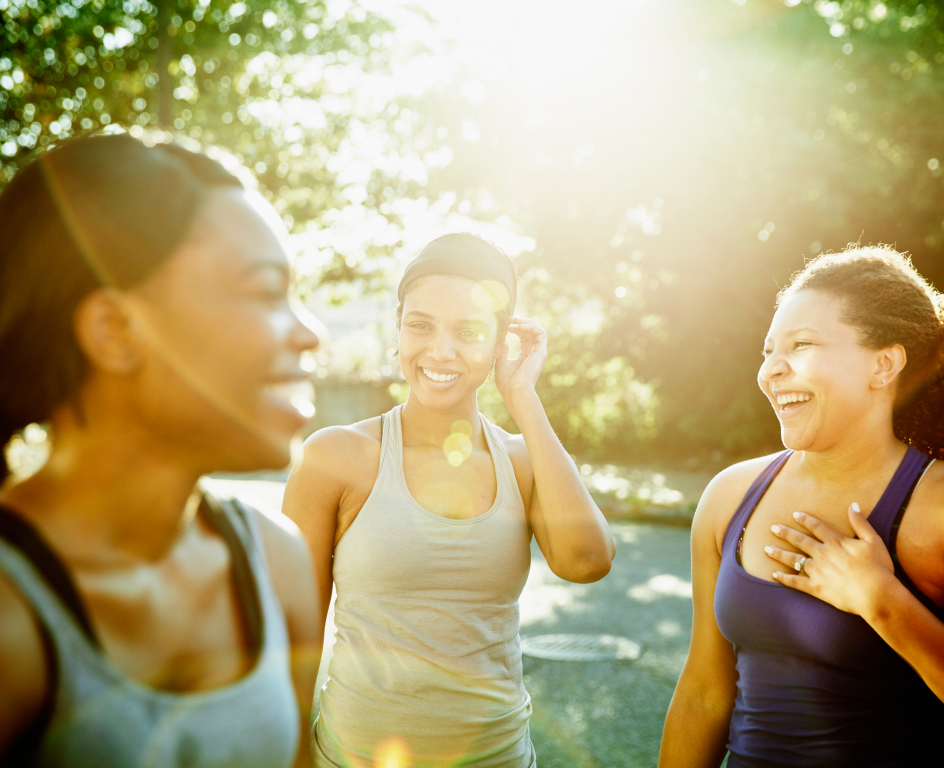 We are changemakers.
Whether you're an experienced professional or a recent graduate, join Lumanity to make a difference. We are a collaborative, global team—no matter where you live, you can help us build a healthier world.
Inspired foundations. Transformational future.
Learn more about our beginnings, and how Lumanity came together to accelerate and unlock innovation for our clients.
Meet some of our changemakers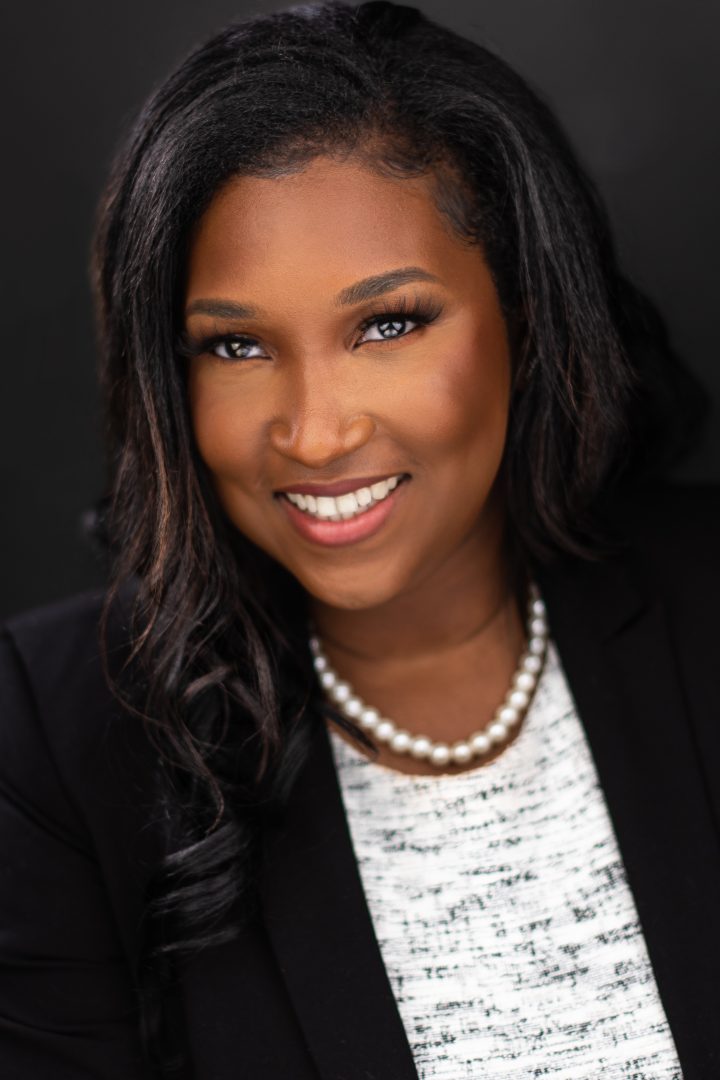 Finding a job you love is a blessing and working at Lumanity is just that. Not only am I never bored at work because of the diversity projects in the healthcare industry, but I am constantly challenged to grow and learn. I am offered the perfect mix of passion, purpose, and people to keep me excited and motivated.
Kaela Gerald MS, RAC
Associate Director, Medical Strategy & Communications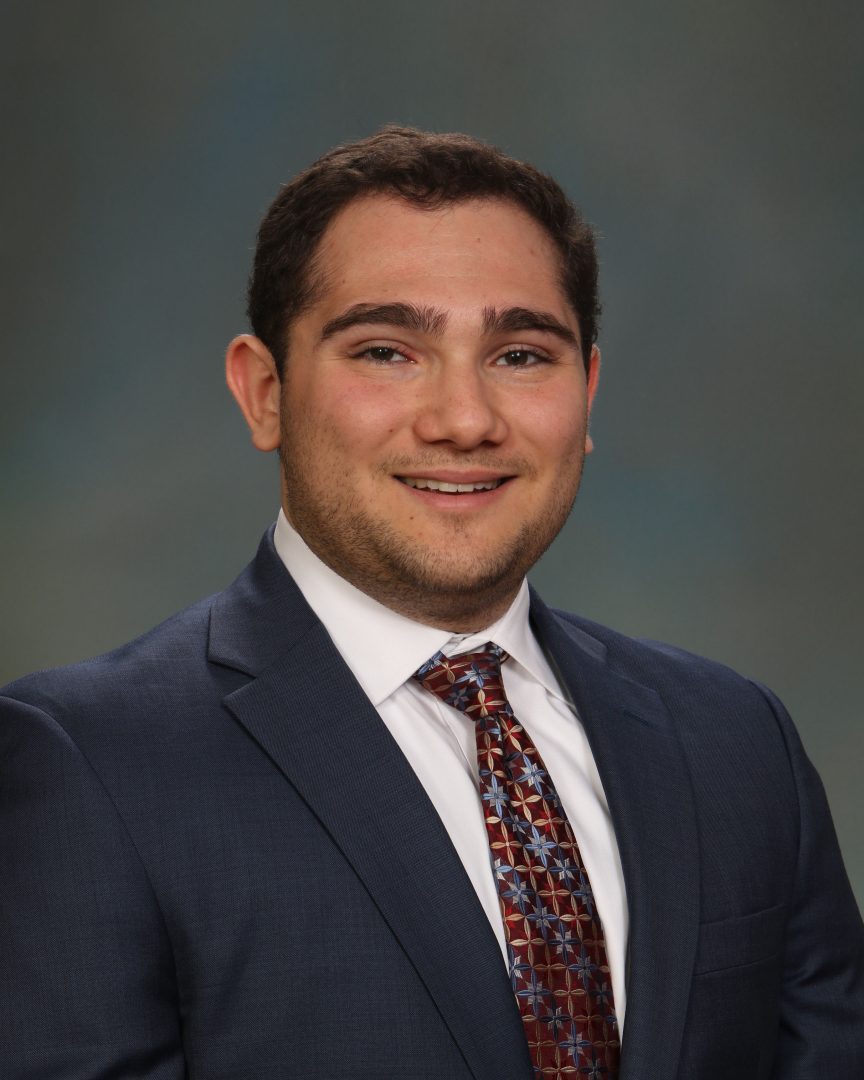 I enjoy working at Lumanity because of the collaborative company culture. Each employee at Lumanity feels part of a broad landscape of innovation in the healthcare space. What excites me most is the anticipated growth over the coming years. With growth comes further opportunities to develop professional skills through training and mentoring of junior staff and new joiners.
Joseph Marzella
Account Manager, Medical Strategy & Communications
What matters to us
Everyone in
We have long standing commitments to diversity, equity, and inclusion. It not only enables us to better serve our clients, it is core to who we are. We strive to attract and retain talented changemakers from all backgrounds and foster a culture where you can be you. We lift up internal champions and bring in external experts to provide learning sessions, foster forum discussions, and celebrate our differences.
Our responsibilities reach far
Corporate social responsibility is deeply important to us. We do big things for our clients, and we help them improve patient outcomes all over the world. We believe that our planet matters and have a detailed plan – where we count on every employee – to be carbon neutral by 2023. We believe it is better to give than to receive and provide you with resources and time to make a positive impact in your community. We look after each other by creating communities and programs to strengthen our wellbeing, both physically and mentally.
A growth mindset
We invest in you, and your career development at Lumanity. We not only provide programs to find mentors, take classes, lead new projects, we encourage and incentivize it. Our leadership looks for opportunities to lean in and reach out to create diverse teams with different perspectives and experiences to enable professional growth while at the same time creating a better end solution for our clients.