Inspiring Pharma Launch Excellence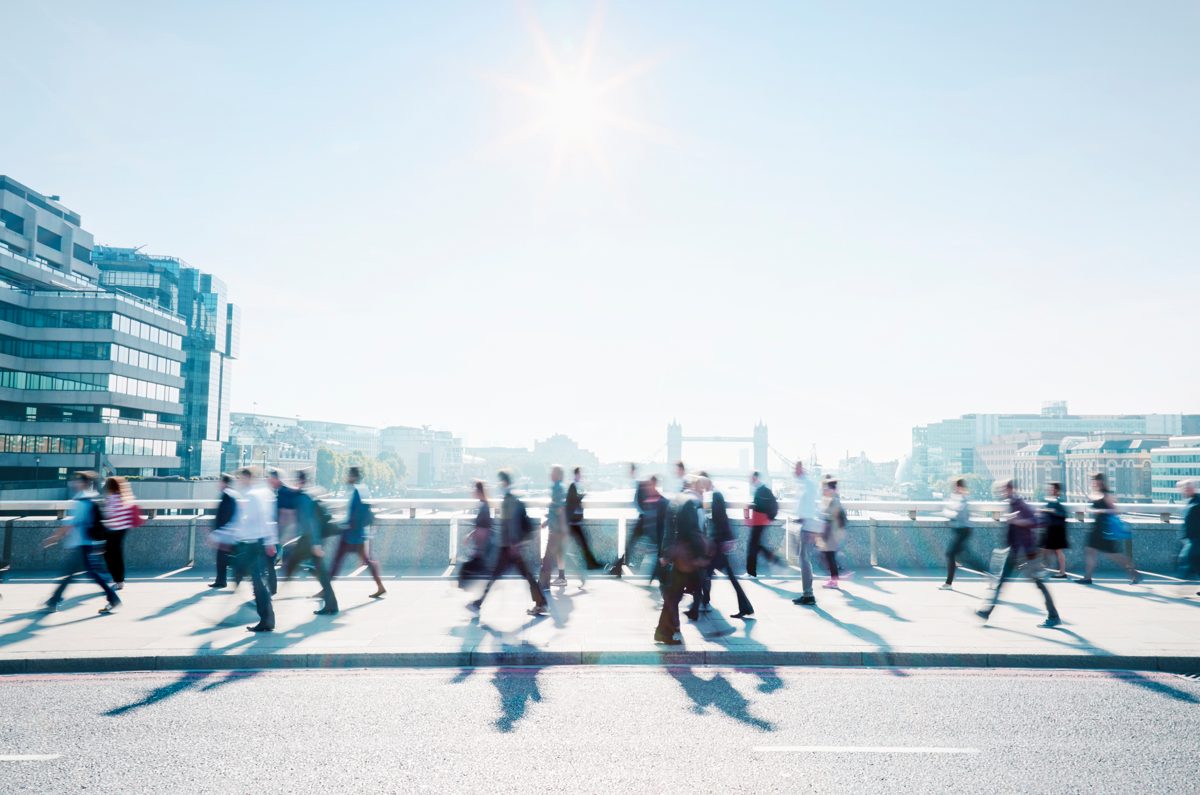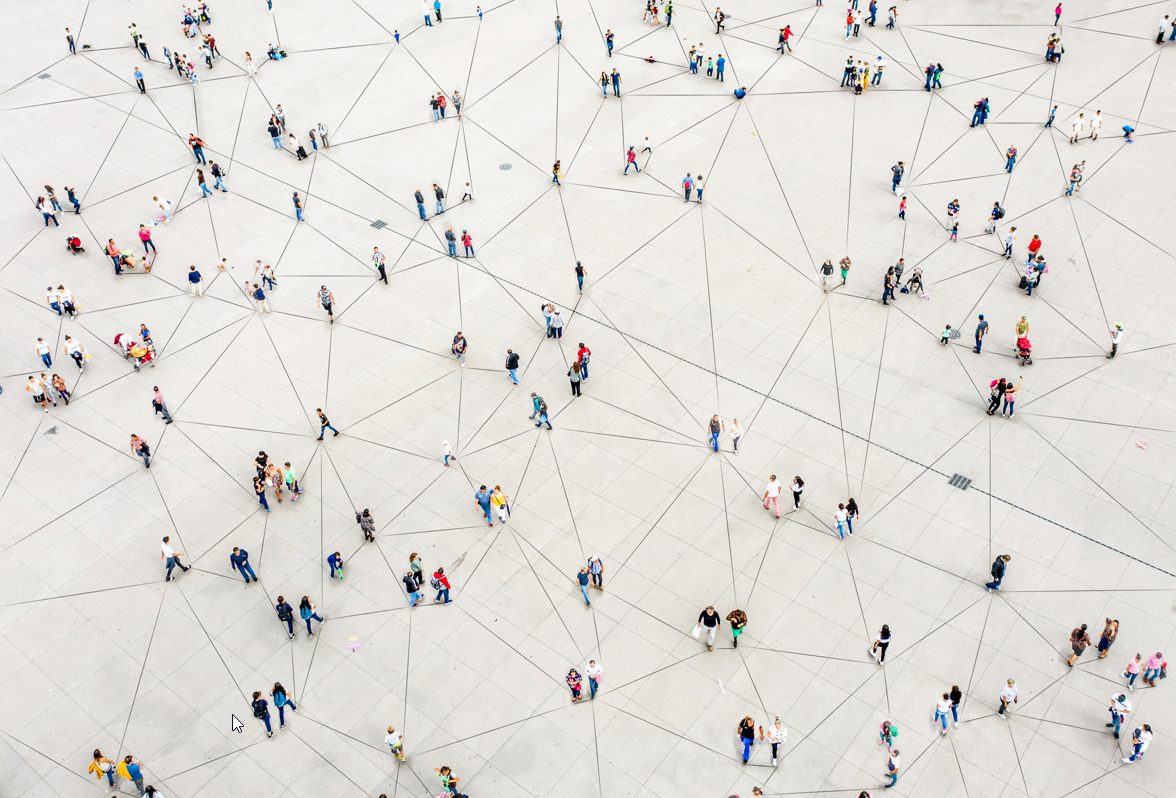 Supporting your journey to commercial success
End-to-end Pharma Launch Capabilities
Launch preparation and management are pivotal in the lifecycle of any brand. But with escalating complexity and pressure to 'get it right the first time,' the launch stakes have never been higher.
A compelling value proposition is essential but launch excellence success also depends on the quality of the strategy, organizational alignment, clarity of interconnected plans, and agile implementation across multiple teams and geographies.
Whether you are developing your differentiated winning pharma launch strategy or building a global launch roadmap to assure everything is in place at the right time, we can help. At Lumanity, we have the experience, technology solutions, and a proven launch ecosystem to set you confidently on the path to long-term success. Our experience and pragmatic approach to launch excellence will instill the right principles, processes, and competencies to maximize your asset potential and deliver a competitive advantage at launch.
We partner with you and your teams to provide innovative thinking, experience, and pharma product launch planning know-how to deliver a strategy that differentiates your brand beyond the clinical attributes, creating a unique space in the minds and experiences of your customers. Our strategic planning philosophy is tailored to your unique asset or brand challenges and ways of working. This includes:
Building strategic market assessments based on extensive experience and supported by real-world analogues
Market research: building insights into the brand challenge from early stage
Positioning, segmentation, and stakeholder engagement and messaging to implement shifts in beliefs
Building, prioritizing, and characterizing competitive threats and response plans
Defining and addressing the impact of relevant future market scenarios
The key to launch excellence is the preparation and capabilities of the organization and its people. We help you develop high-performing launch teams and ensure launch readiness across your organization – cultivating the right launch mindset and empowering global, regional, and local teams. We can:
Define organizational launch goals and approach to planning
Guide you as to what needs to happen and when, based on our experience building and supporting hundreds of launch plans
Develop a clear and consistent set of 'blueprints' that connect the whole cross-functional and geographical teams together (pharma product launch 'playbook')
Align your teams to a common goal while ensuring individuals perform in a high-performance launch team
Establish collaborative ways of working that promote alignment and accountability of global and local cross-functional teams
Enable and empower teams through our Ignite™ launch management platform – intuitive, easy to learn, easy to use
Our proprietary launch management platform (Ignite) is tailored to your precise needs – helping you manage cross-functional launch planning and implementation. Consolidating functional plans, mapping of interdependencies, and visibility of progress are essential to enable success. Through the power of Ignite, you can:
Build the launch roadmap with your global, regional, or local teams
Benchmark and assess timelines
Create milestones and activities straight from your launch excellence framework or brand template
Ensure you prepare for the unexpected – with clear visibility on roles, responsibilities and launch activities. You will be able to identify potential issues and swiftly course-correct
Optimize your decision-making with a single source of truth, ensuring you can share powerful insights with data analytics intelligence, launch project plan views, KPI dashboards and cross-country comparisons
Ultimately you will be able to foster better collaborative discussions, enhance decision making, and anticipate and mitigate risk through launch and beyond.
Our launch excellence credentials can be supplemented by a range of additional Lumanity specialized capabilities depending on the challenge. These include:
Understanding and shaping the value and access landscape
Generating and synthesizing evidence to demonstrate differentiated value
Driving product access and adoption
Grounding and communicating scientific advances in real-world understanding of key stakeholder needs and behaviors
Clinical and regulatory services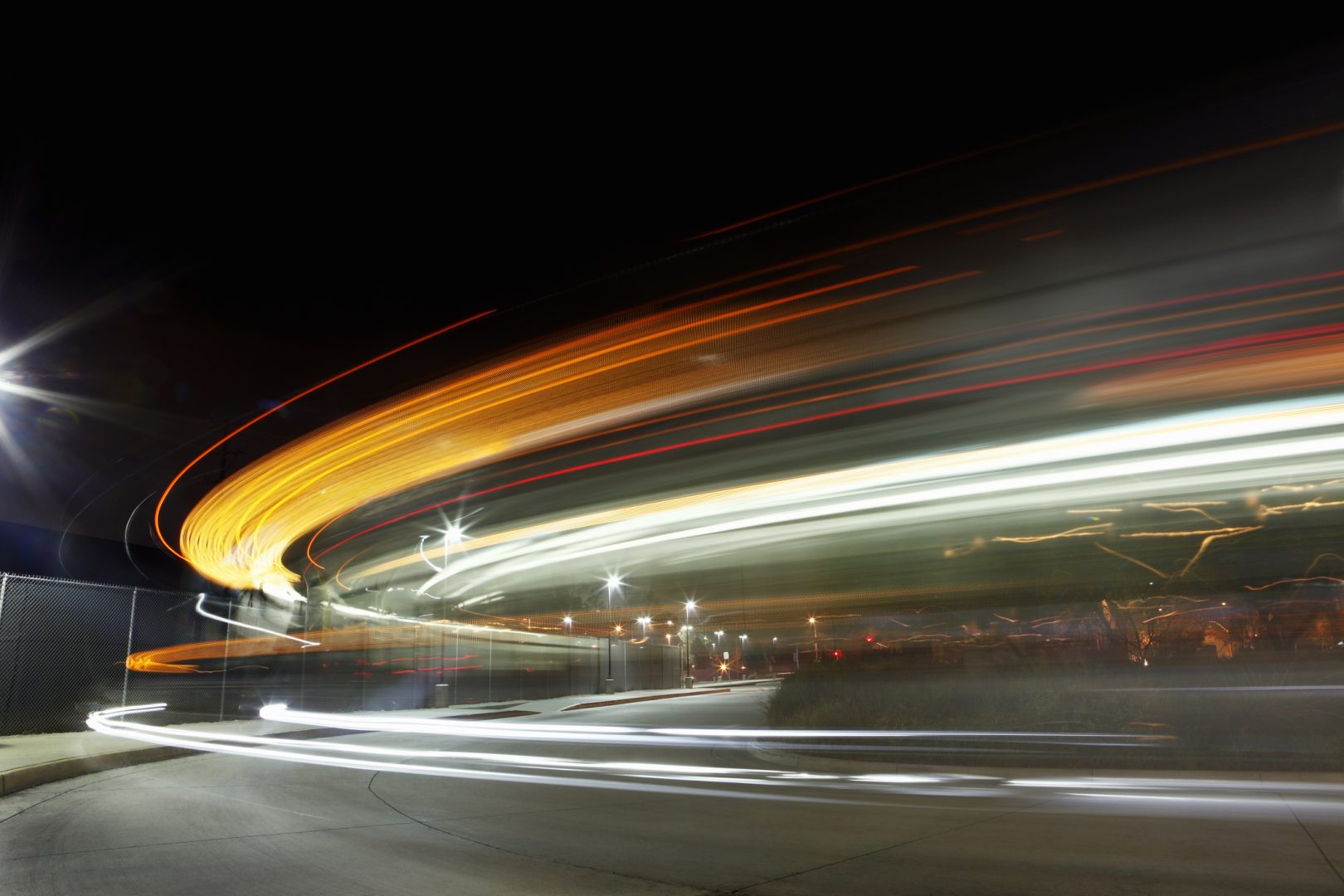 Pharma Product Launch Management Technology
Tap into the Ignite insights you need for smart decisions and superior launch results
What Our Clients Are Saying
I want to especially thank [Lumanity], who has been our partner in the development of the launch plan for the last 18 months, providing strategic support and acting as a critical friend. They've supported us every step of the way.
This [Launch archetype] model is simple, intuitive and will allow a mature dialogue between the region and countries at the right level of detail.
Commercial Excellence Lead
Before we had Ignite, we struggled through numerous spreadsheets. The great thing about having a partner in [Lumanity], is that we talk as a group, nail down what is key… this helps us to make smart decisions.
Senior Marketing Director
Let's Talk
We would love to hear your challenge and discuss how our launch experts can help.