Ignite™
Pharma Launch Excellence Technology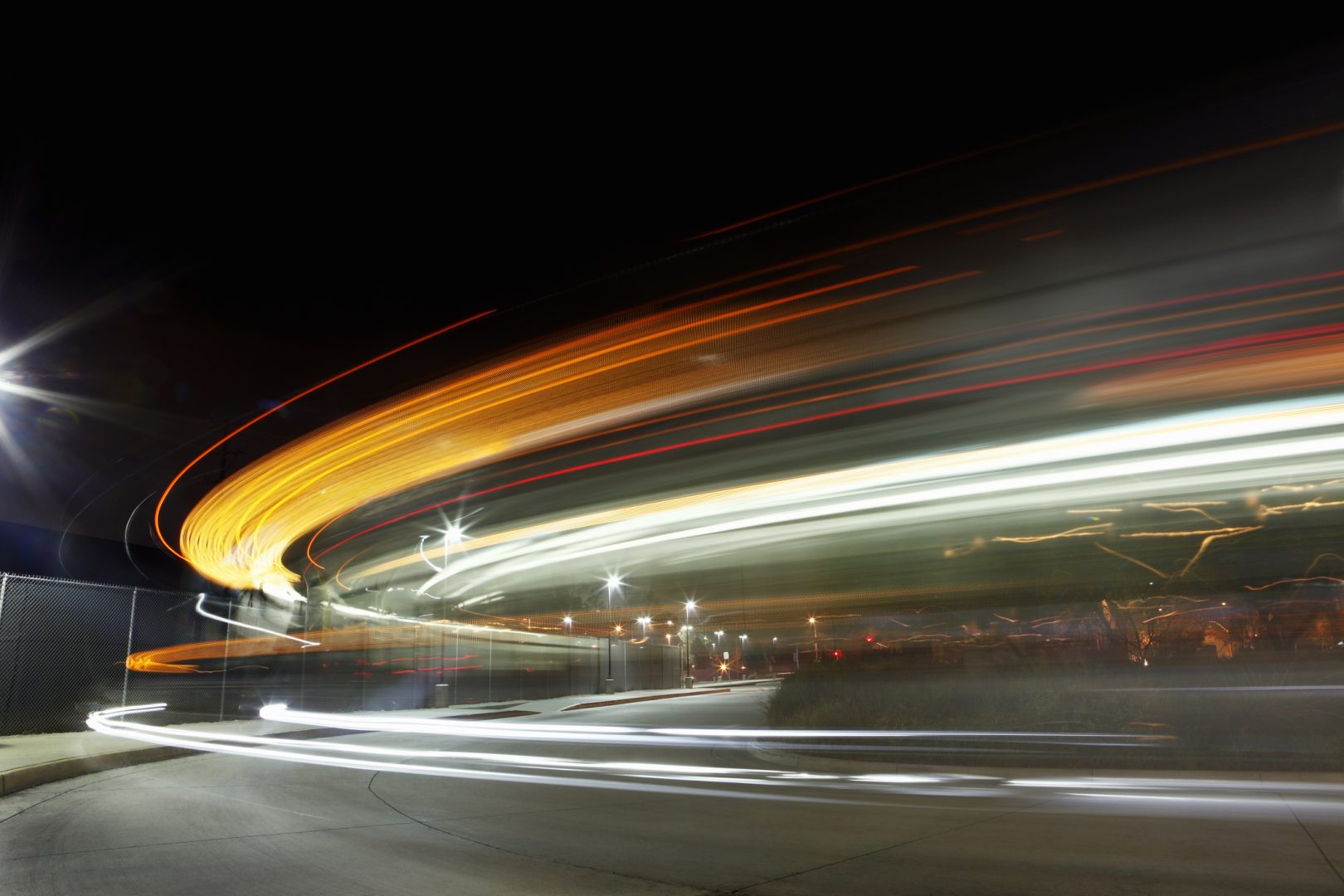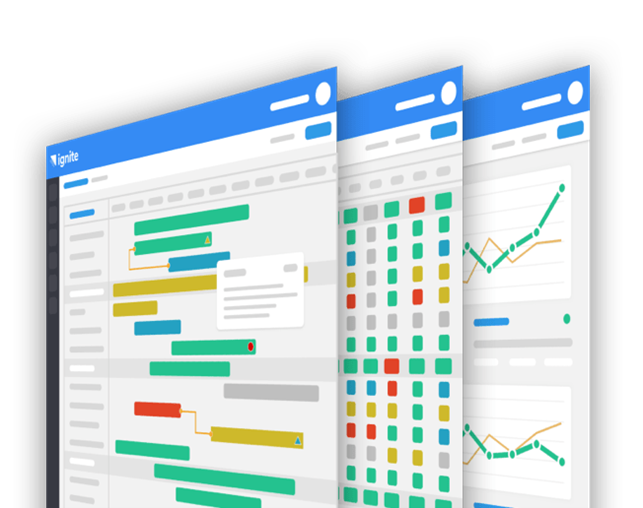 Intuitive, collaborative pharma launch excellence technology
Assess and manage your launch plan in real-time with Ignite™. Connect and support your launch teams with technology that enhances visibility across the launch strategy and plan. Create opportunities for deep cross-functional team discussions with clear, informed, and dynamic decision-making tools so that you can deliver medicines to patients sooner. Tap into the Ignite insights you need for smart decisions and superior launch results. 
The Lumanity team have implemented sophisticated functionality in Ignite, but they keep it simple and intuitive for our users, which is important to improve our launch journey
Senior Director, Global Commercial Excellence
Ignite is brilliant for managing your launch. It allows clear visibility against each of the deliverables so that the team can ensure everything is set up correctly.
I've had a great experience with the [Lumanity] team. They are super responsive and provide great guidance on developing our launch plan within the Ignite tool.
Ignite: Practical, safe, secure
Cloud-based
Scalable, collaborative, real-time. Automatic access to the latest features powered by our Technology Center of Excellence.
Secure
TLS security. Single-sign-on (SSO) authentication.
Data encryption
at rest and in transit.
Customizable
Launch plans that reflect your business. Reports that capture your information needs. Personalized profiles to manage your user permissions.
One place
All work streams, projects, and departments are accessible in one system.
Lead the way with Lumanity's comprehensive approach to launch excellence
Fuel productivity and enhance decision-making with Lumanity's comprehensive approach to launch excellence. From IND and early stage, to maximizing post-launch uptake — we can help you on your whole launch journey.
Draw on Lumanity's specialist expertise to help you:
Define, assess, manage, and report on your entire launch program
Develop your winning launch proposition and strategy
Establish high-performing launch teams with collaborative working practices
Book an Ignite Demo
"*" indicates required fields