Real World Evidence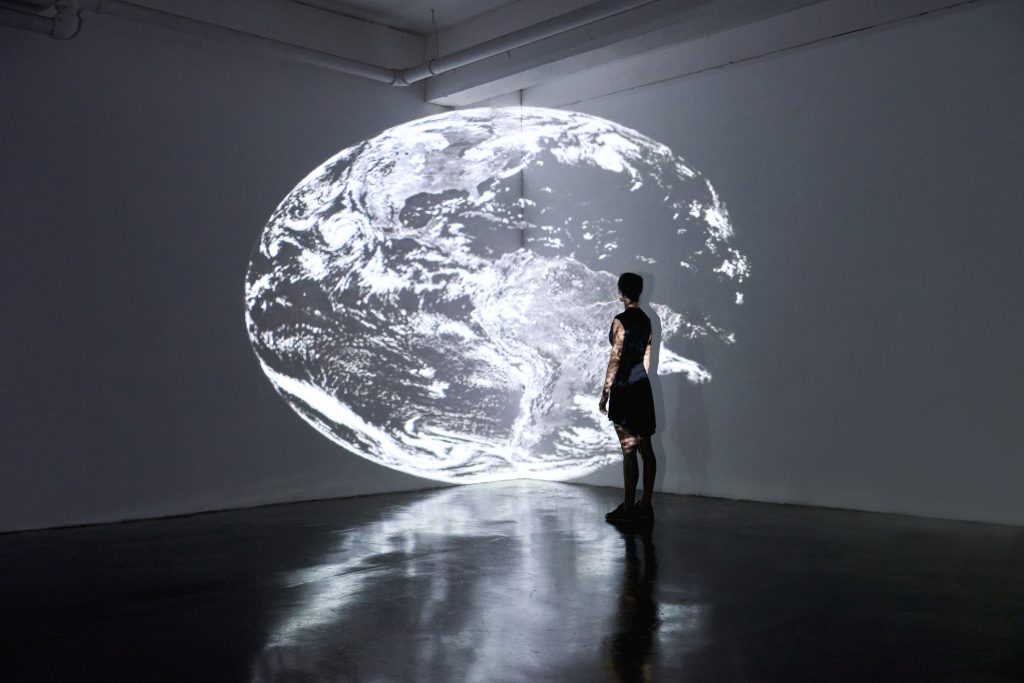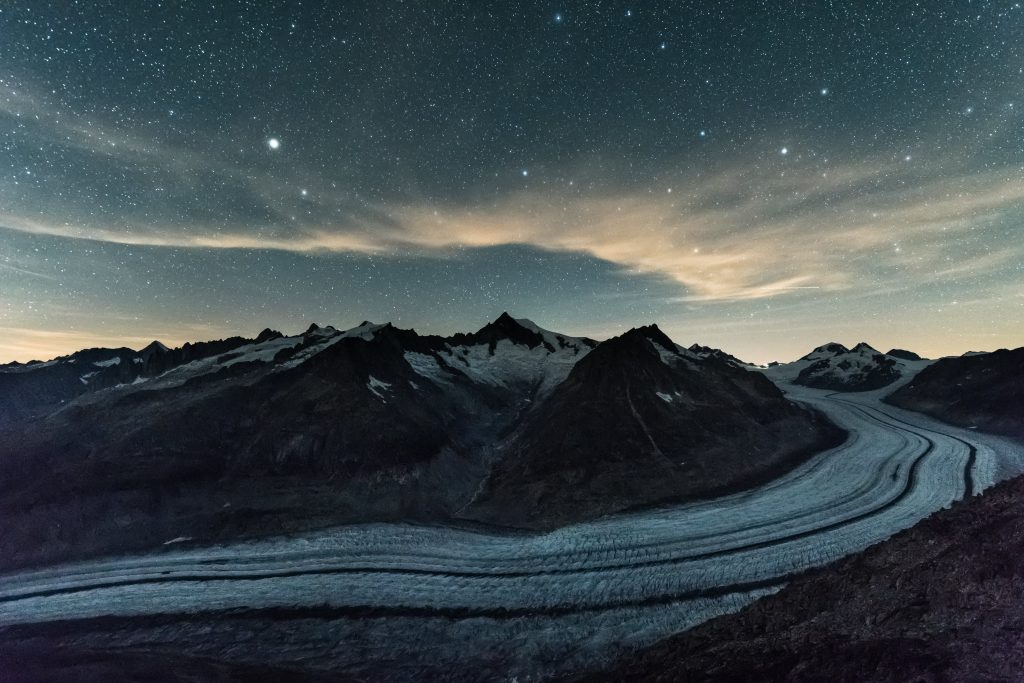 The data landscape is complex and evolving rapidly. The expanding number of data types and sources, the advancement of technology-driven solutions, and the increasing demand for richer and more targeted data with therapeutic area and outcomes focus is providing new opportunities to navigate the increasingly complex path to market. We help our clients identify fit-for-purpose real world data and design studies to generate the strongest evidence to meet stakeholder needs.

Lumanity has partnered with the PHARMO Institute, an organization dedicated to developing cutting-edge solutions that support enhanced real world data analytics. The PHARMO Institute focuses on pharmaco-epidemiology, drug utilization, drug safety, and health outcomes and they have direct access to longitudinal anonymized patient level data from the Netherlands. Together, we provide unparalleled RWE expertise and access to unique, longitudinal, and clinically rich data assets. Contact us to discuss and confirm your research insight needs.
To maximize your product's value potential, you need a holistic and efficient real world evidence (RWE) plan. Understanding your product's value story, the evidence needed to support it, and a roadmap to collect and generate those data, is key. Our RWE experts can help you:
Create your value story
Understand the evidence questions key stakeholders will ask
Review existing data and identify gaps
Identify and access the right data
Design and conduct studies to fill evidence gaps
Communicate your complete value story to stakeholders
There is a wealth of diverse, global data out there. But knowing where to go and how to acquire fit-for-purpose data can be difficult for even skilled researchers. Our real world data scientists have deep therapeutic area and data expertise to illuminate the right data, integrate it into a common system, and analyze it for decisive action. We can help you to:
Find and procure the right data for your needs
Connect real world data from disparate sources for interoperability
Conduct retrospective data analyses to understand the burden of disease, patient journey, treatment patterns, comparative effectiveness, and more
Evidence needs are increasing as HTA bodies and payers conduct more thorough and sophisticated evaluations of your health technology. Demonstrating your product's value requires clear and powerful evidence, generated in the most efficient way possible, to support both global needs and local implementation. We can help you to:
Assess the clinical and economic burden of illness, existing treatment patterns, and incremental costs of disease to prime the market for product launch
Conduct systematic literature reviews and indirect treatment comparisons to synthesize the available evidence
Design and build economic models to establish cost-effectiveness and budget impact
Complete early modeling from phase 2 through HTA submissions
Compare the effectiveness and safety of your product post-launch to competitors or standard of care
Design and conduct rigorous and scientifically sound observational studies using secondary data to fill your evidence gaps
500+
Data sources we can query and analyze
Data Pragmatism
Data neutrality and experience to select the most fit-for-purpose data products
Methodological Rigor
Highest standards of HIPAA/GDPR compliance, research/regulator grade data, and analytics
1,300+
Staff with expertise spanning HEOR, medical communications, payer strategy, market access, clinical and regulatory strategy, commercialization, and launch excellence
Let's Talk
We would love to hear your challenge and discuss how our team of real world evidence experts can help.