Medical Affairs Consulting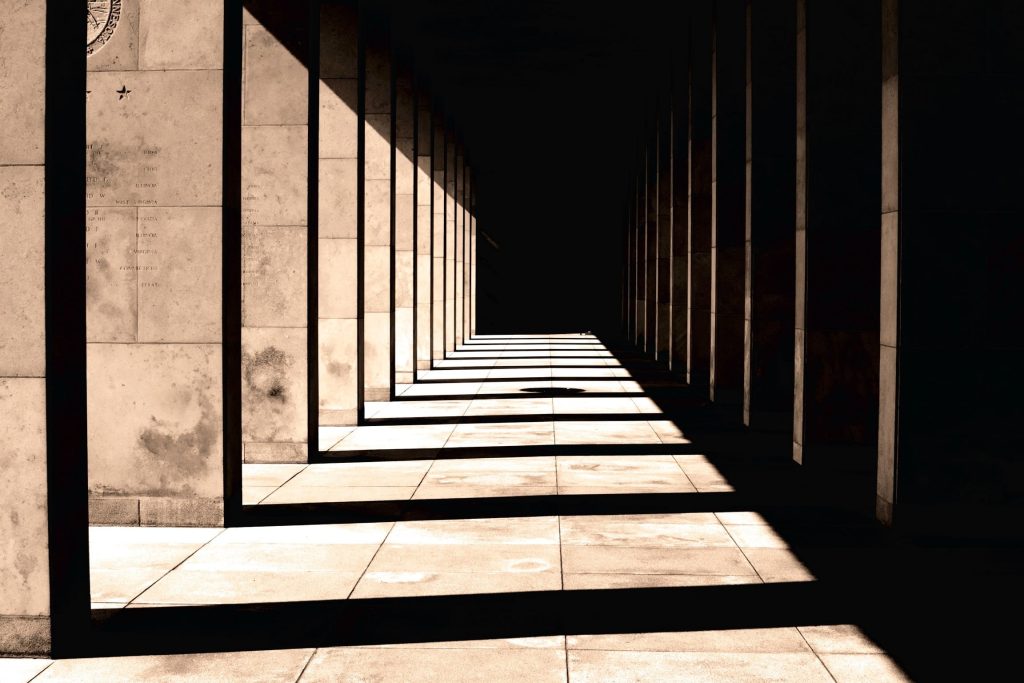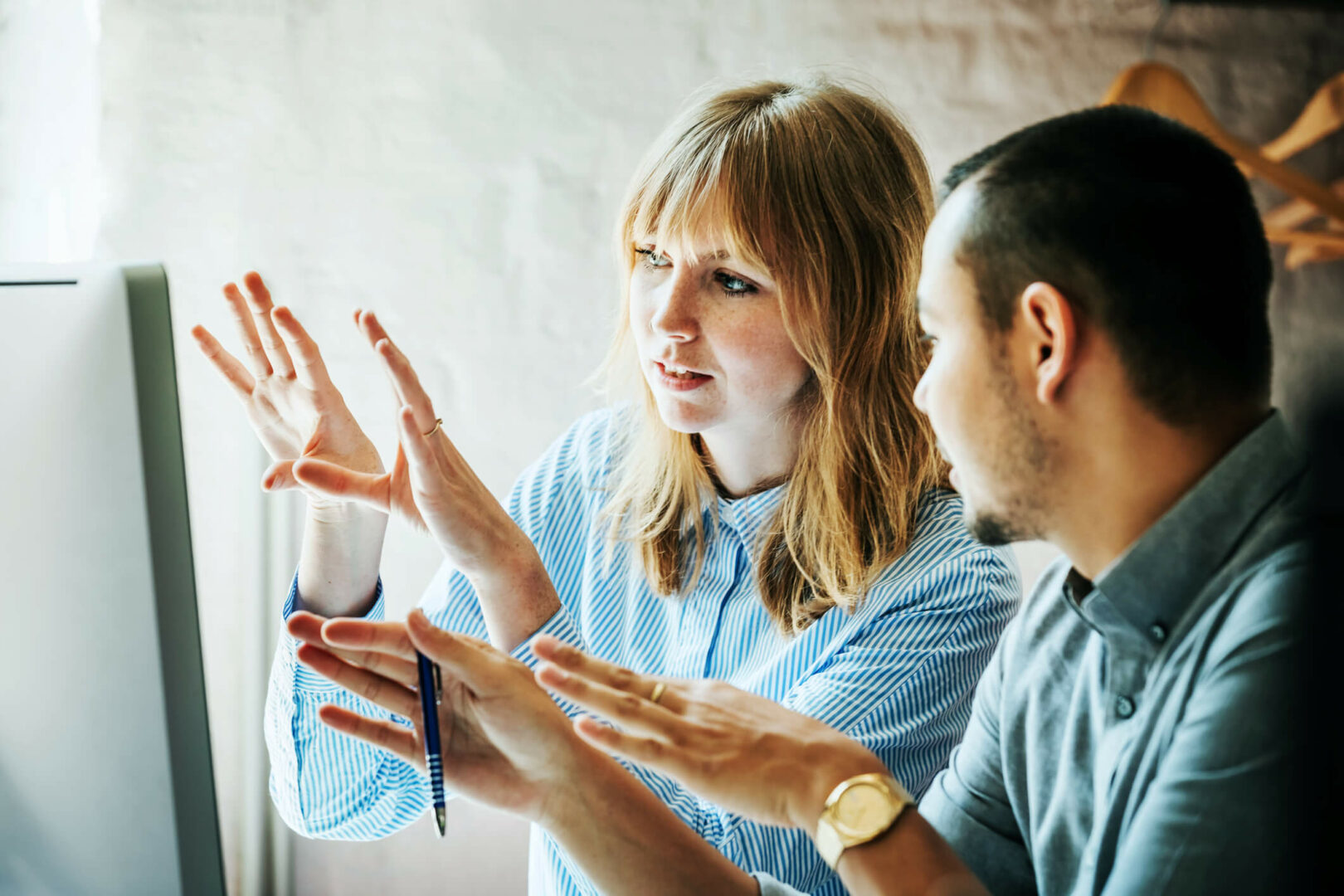 Our medical affairs programs are designed to help your team identify, analyze, and utilize actionable information. We can help you recognize the most critical insights from your in-house and field teams, and then capitalize on that knowledge to build your medical affairs plans, strengthen your engagement with thought leaders, and build cutting-edge data generation programs. Success in these areas allows the medical team to provide leadership and demonstrate maximum value to your brand and organization.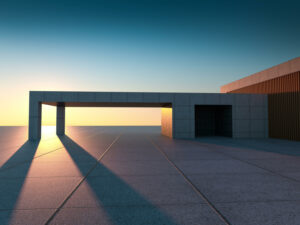 Build a Medical Affairs Organization
Build a Medical Affairs Organization
Design an organization to meet the medical needs of your stakeholders
The true value of medical affairs is not as a support function but as an equal partner with commercial and research and development. Success today requires your medical team to demonstrate leadership and truly understand the pharmaceutical business. We assess your organizational structure, recognize gaps, define resources needed, and identify and train scientists and clinicians to build medical leadership capabilities. Our medical affairs consulting services are designed to identify the right skills and capabilities to fit your organizational culture.
Right size medical affairs and Medical Science Liaison (MSL) teams
Organizational gap assessment and design
Standard operating procedure development
Technology design and implementation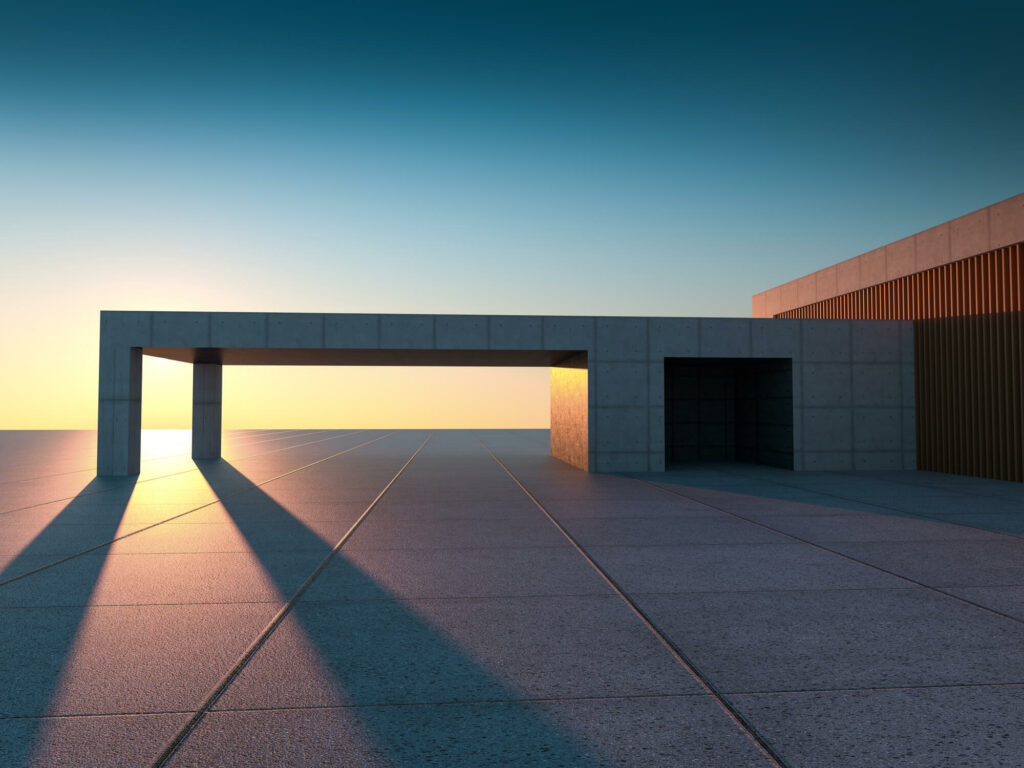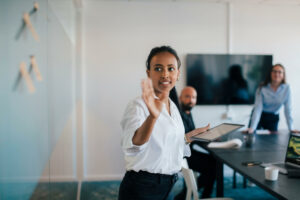 Develop Medical Affairs Strategy and Tactics
Develop Medical Affairs Strategy and Tactics
Do you have an effective medical affairs strategy or medical brand plan?
The value of medical affairs derives from a clear and focused medical strategy. Our consulting services use a time-efficient process to help individuals, teams, and entire organizations understand strategic thinking, recognize roles in creating strategic success, and gain alignment with commercial and development. Contact us to learn more about our strategic planning and workshops, and the integration of planning for your organization.
Integrated medical brand plans
Launch plans
Lifecycle data generation plans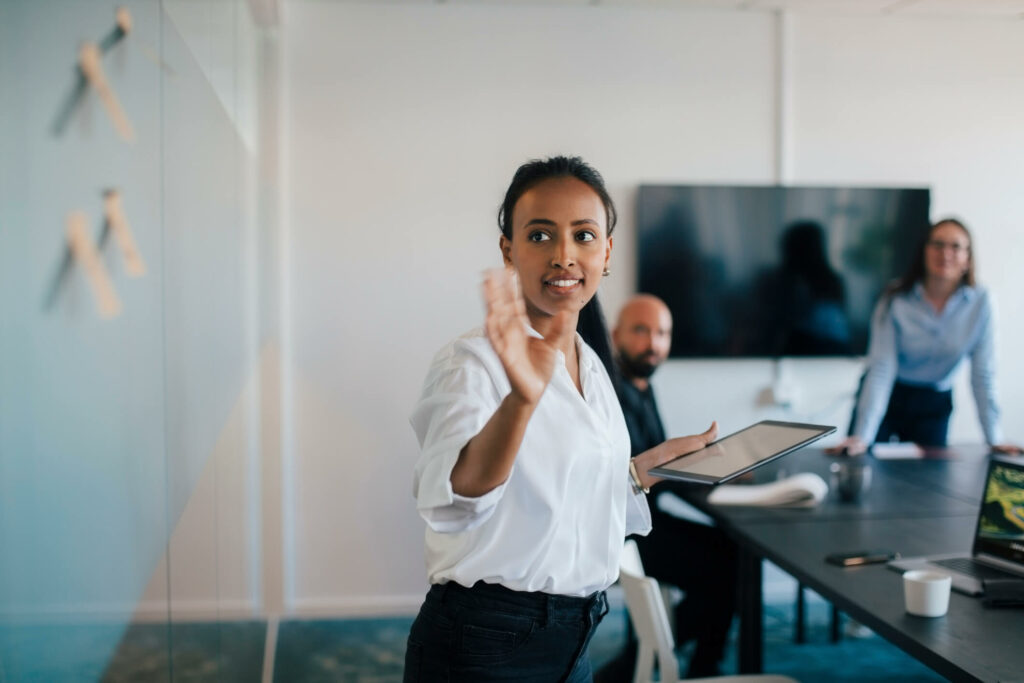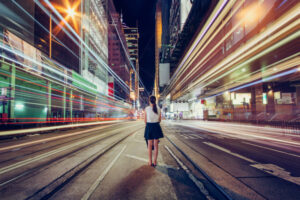 Accelerate Launch Readiness
Accelerate Launch Readiness
Ensure access and fast track integration into clinical practice
Too often new drug launches fail to meet expectations. Solid planning and launch experience are critical for success. Our programs focus on medical launch planning and coordinated execution of the medical launch plan leading up to and beyond regulatory approval. By aligning activities with objectives and defining critical timelines, your team can focus their effort and execute effectively. Our efficient processes and systems help to accelerate launch preparation, expand internal communications, and support the achievement of Key Performance Indicators (KPIs).
Medical launch planning
Key medical engagement and communication planning
Education programs and timed publication release
Medical information preparation and call center build
Project management and dashboard tracking of all deliverables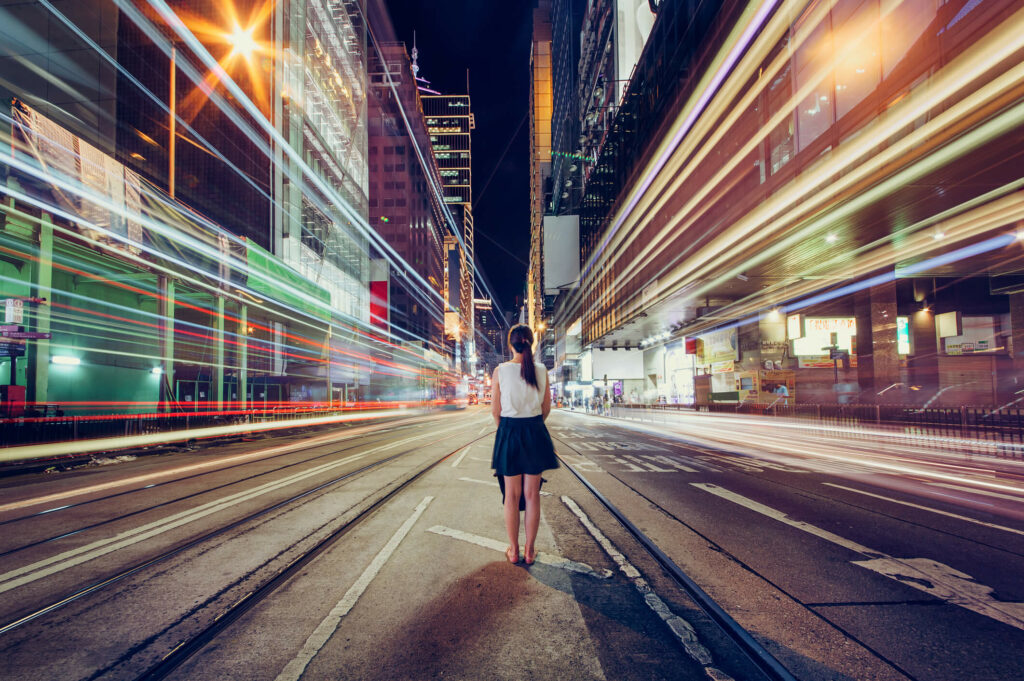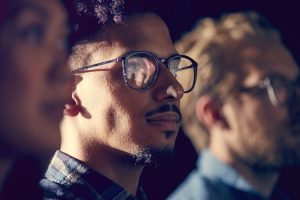 Create an Insights-Driven Culture
Create an Insights-Driven Culture
Identify, analyze, and translate insights into action
Insights can be identified from a variety of sources (field medical, advisory boards, commercial activities, competitive intelligence, social media, databases, .). To gain a competitive advantage, medical affairs organizations must separate insights from observations or noise and incorporate those insights into strategic planning. We offer multiple programs to help your team build an insights-driven culture. Contact us to learn more about:
Insights training and collection tools
Advisory boards and steering committees
Insights analysis and action determination
Social listening and analysis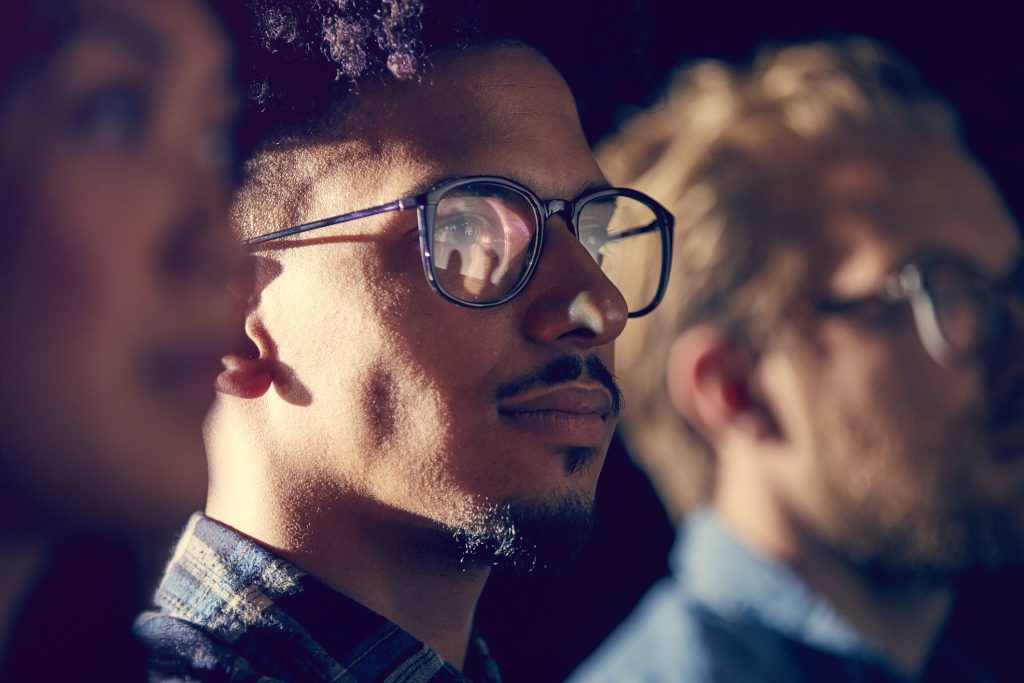 Optimize Medical Science Liaison (MSL) Talent
Optimize Medical Science Liaison (MSL) Talent
Recognize the full value of an effective field medical team
Find the right talent to fit your organizational culture. Hire based on clear skills and capabilities and solidify those strengths with a foundation of solid training. Understand the capability continuum in medical affairs and define career tracts to reward performance and skills. Create a great medical organization that brings scientific leadership, medical capability, and long-lasting talent to your organization. We offer recruitment, training, and development planning to advance your program. Our full MSL Optimization services include:
MSL build (policies and SOPs, training, field readiness)
Continuous education (communication skills, insight identification and analysis)
Field ready certification, ongoing feedback, and customer surveys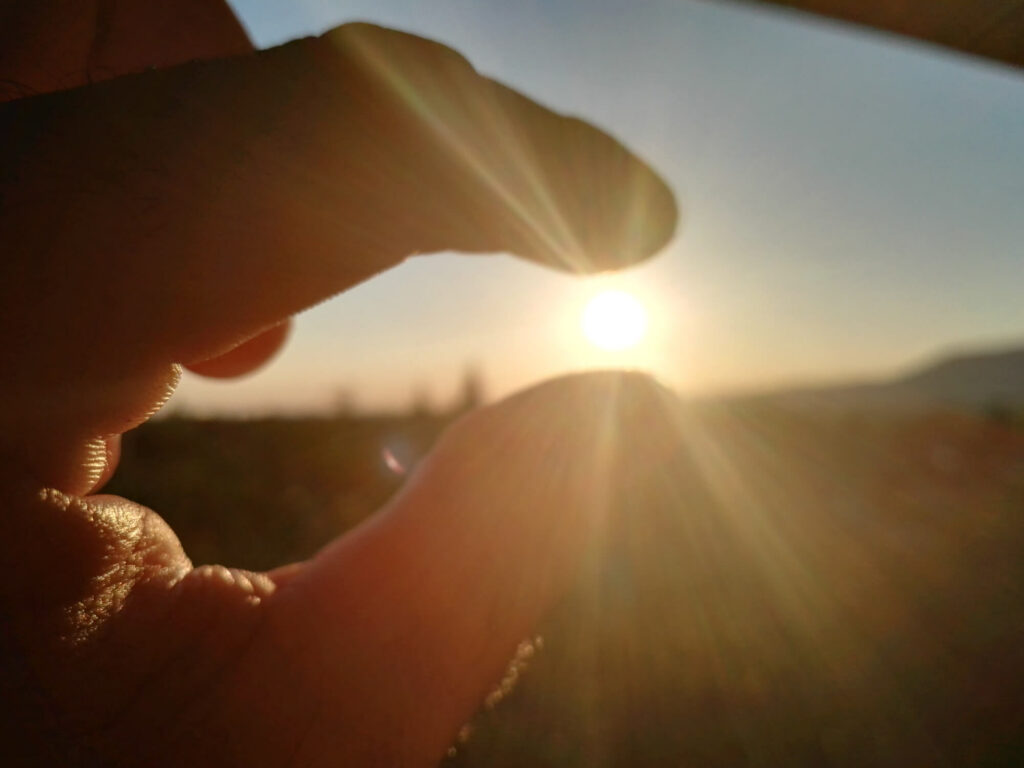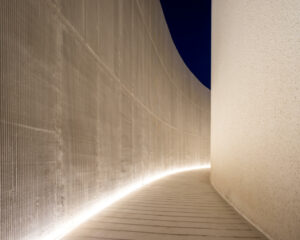 Execute Data Generation Programs
Execute Data Generation Programs
Understand evidence gaps limiting full clinical utilization and identify life cycle opportunities
Data generation is not simply about filling information gaps that exist because the clinical trial population doesn't represent the real-world patient. It is also about identifying data signals to support expanded indications for the therapy to extend its potential lifecycle . Data generation requires a long-term view but can be one of the most impactful exercises of the medical affairs team. Having perspective on the future landscape, the evolution of data, and the influence of those data on medical practice enables the medical team to provide important lifecycle recommendations with confidence.
Data gap analysis workshops
Competitive analysis
Investigator-sponsored studies program review and analysis
Key thought leader (KTL) steering committees
Real world evidence development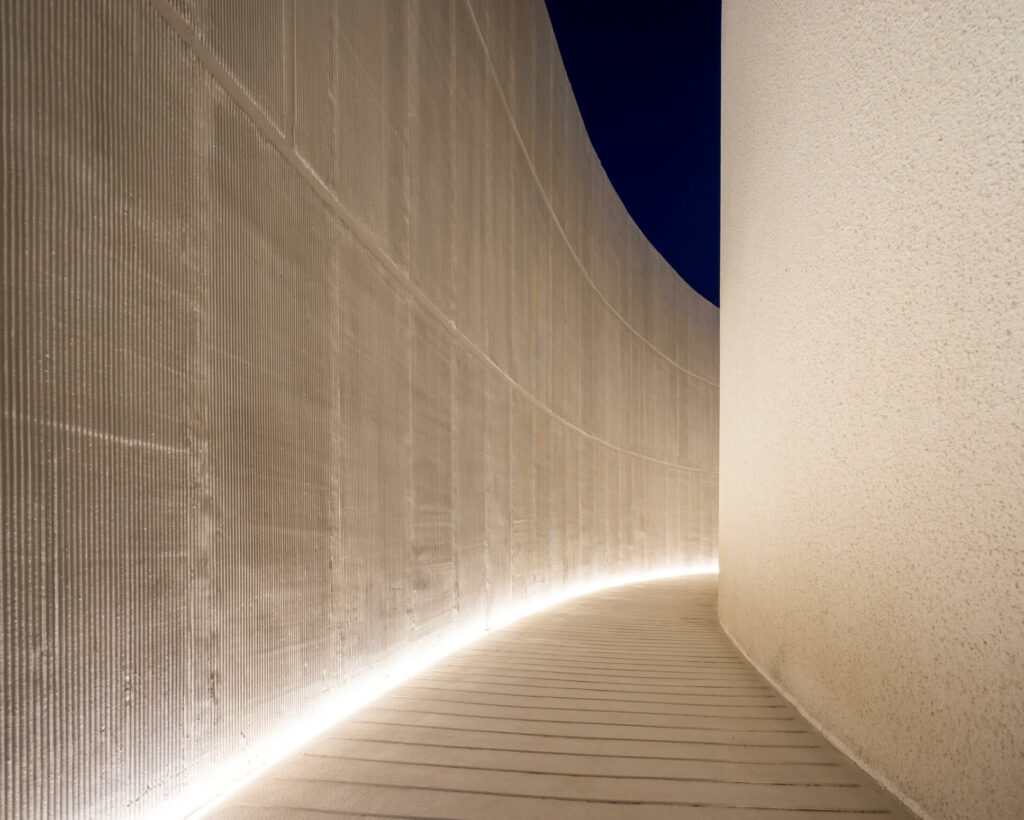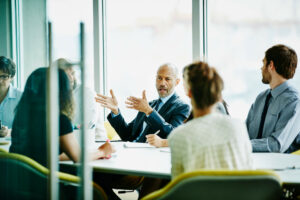 Implement Effective Thought Leader Engagement
Implement Effective Thought Leader Engagement
Focus on your thought leader's needs at launch and beyond
Too often, the focus of medical affairs is on providing information that is important to the company, but may not be important to thought leaders, healthcare decision makers, or patients and caregivers. Realigning the medical affairs focus toward understanding who the thought leaders are, what they want to know, and when and how they want information, leads to more effective engagements and support clinical decisions. We work with your team to fully analyze your stakeholders and align their goals and needs with yours.
Key thought leader (KTL) and digital thought leader (DOL) identification and strategy
Stakeholder positioning and advocacy analysis
KTL and DOL strategic engagement planning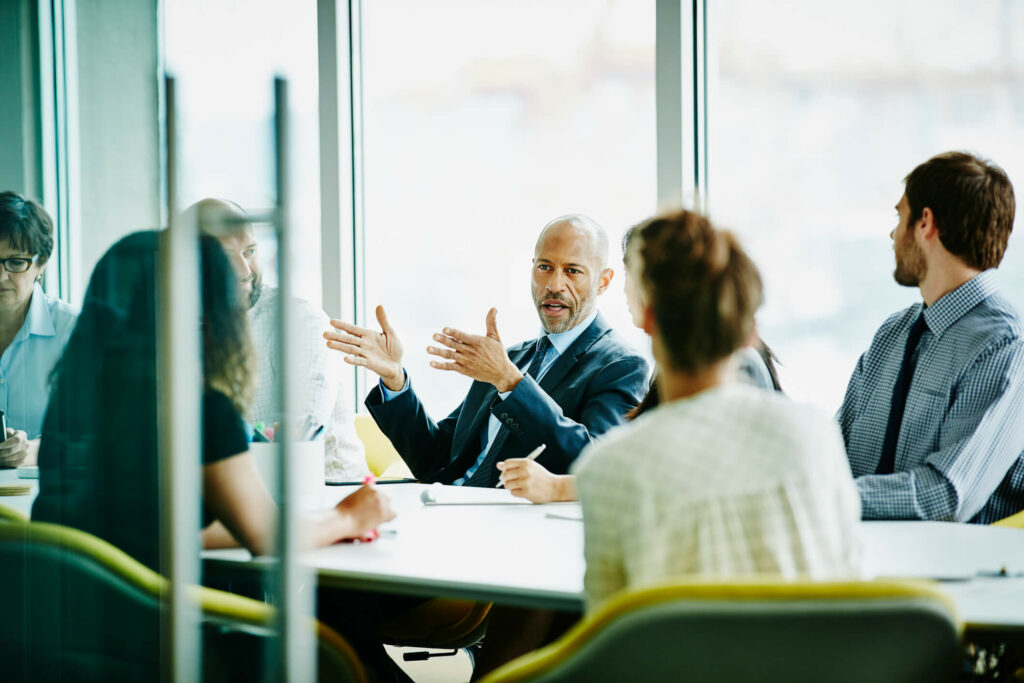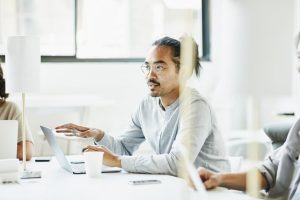 Produce Compelling Scientific Communications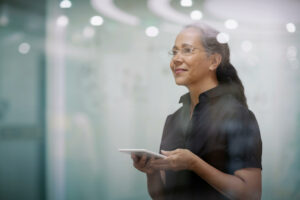 Realize the Potential of Digital Innovation
Realize the Potential of Digital Innovation
Drive digital innovation to advance medical affairs capabilities
Technology is changing the way medical affairs organizations work and bring value to both the company and the patients they serve. Whether you are focused on amplified data dissemination, enhanced virtual meetings, or trying to find insights among the wealth of data typically locked in organizational silos, we have a solution. Our digital technology is built with medical affairs at the core. We understand your needs, recognize the importance of scientific perspective, and bring digital technology expertise together to solve problems and enhance outcomes.
Social listening and thought leader identification
Insight collection, analysis, and tracking
Virtual meetings, virtual reality
Omni-channel communications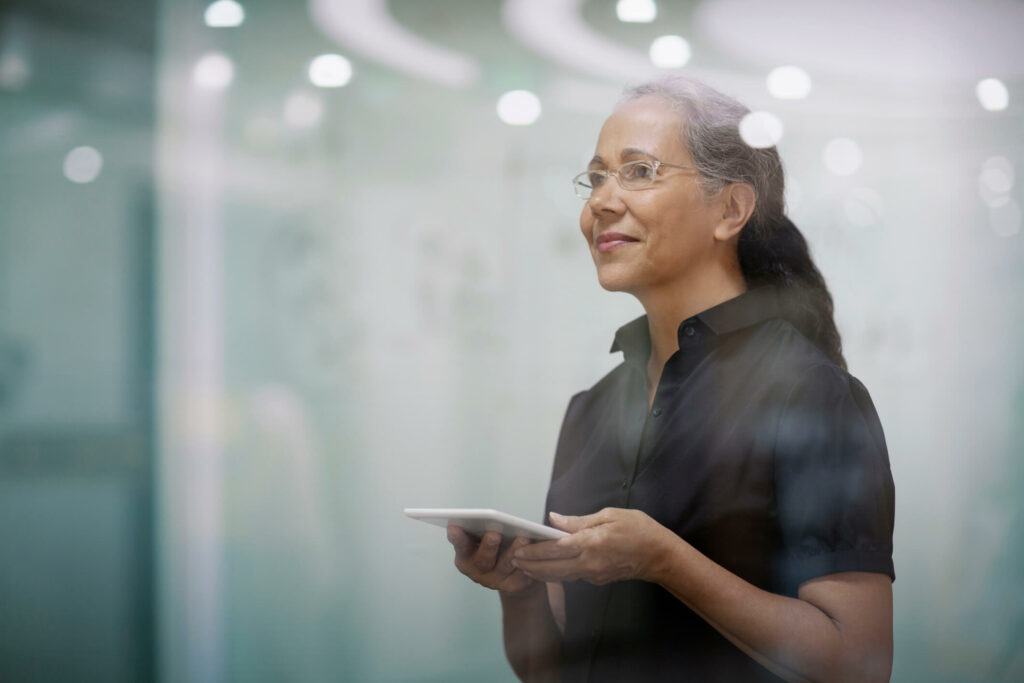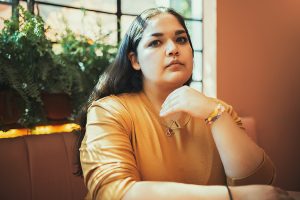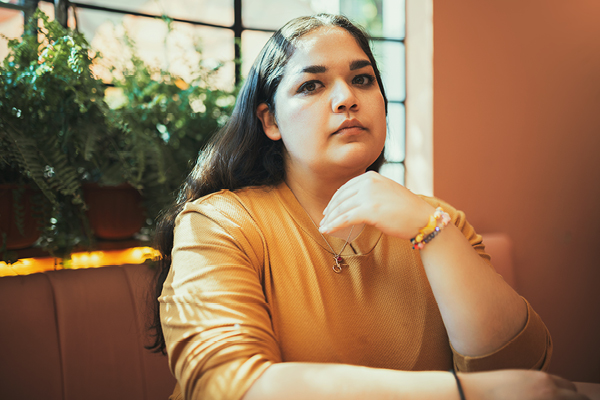 Leverage Actionable Patient Advocacy and Engagement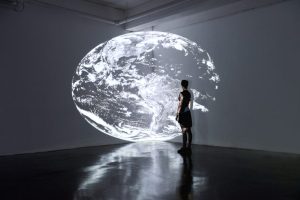 Leverage Real World Data and Insights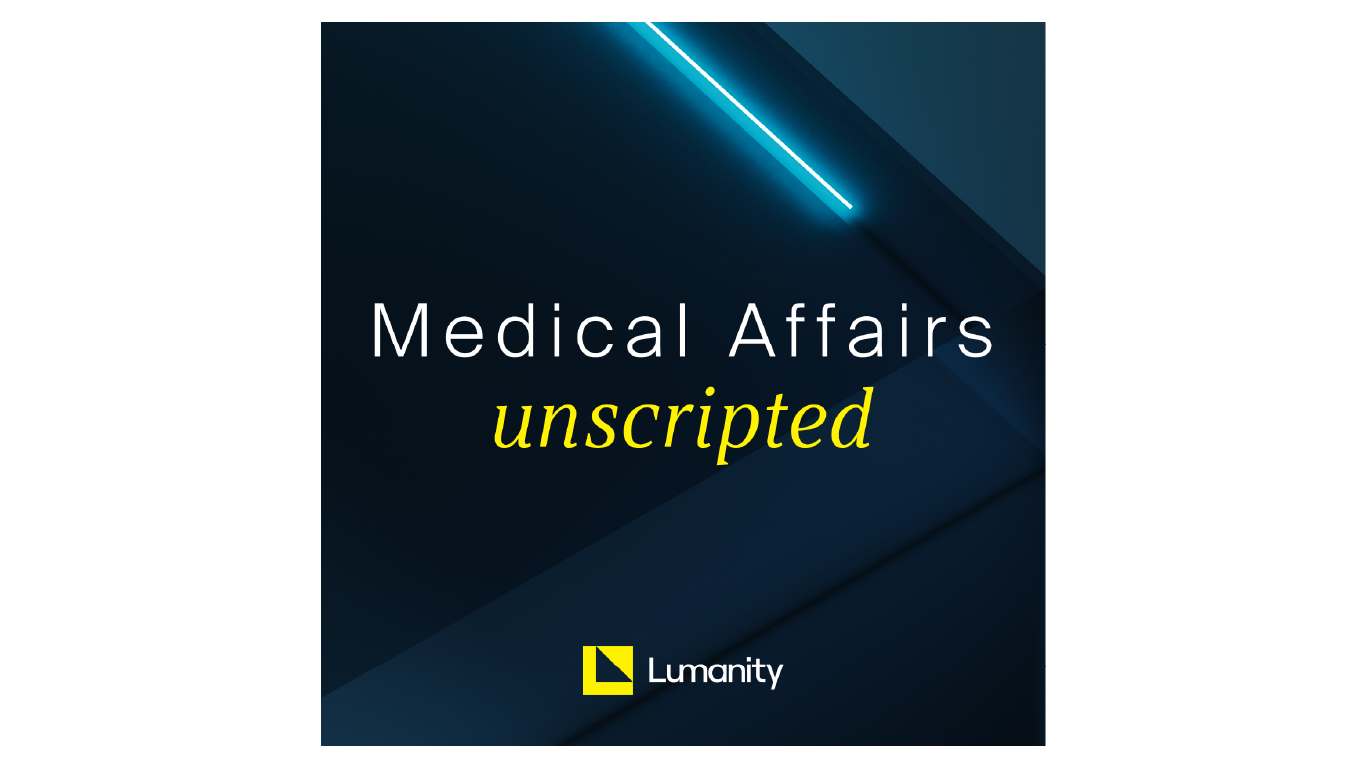 Explore the Podcast: Medical Affairs Unscripted
In Medical Affairs Unscripted we explore a range of topics related to the strategic role of medical affairs from the perspective of industry experts. Our guests share first-hand experience to provide the listener with insights and knowledge about the evolving role of medical affairs.
Let's Talk
We would love to hear your challenge and discuss how our medical affairs experts can help.