Brandon Foster
PhD
Director, Statistics & Psychometrics, Patient-Centered Outcomes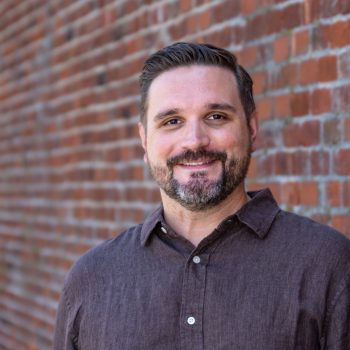 Brandon joined Lumanity in 2022 as Director of Statistics and Psychometrics in the Patient-Centered Outcomes team following the acquisition of Endpoint Outcomes, where he led the day-to-day activities and management of the quantitative portfolio. In that role, he provided both direct methodological and analytic support to sponsors for the psychometric analysis of clinician outcome assessment (COA) data to support endpoint construction, as well as strategic guidance for obtaining labeling claims using COA data.
His substantive research interests are the use and development of intensive longitudinal methods for analysis of patient-reported outcome data in diaries, as well as the application of modern psychometric methods (i.e. item response theory) to the analysis of patient-reported outcomes in clinical trials. Before joining Endpoint Outcomes, he worked as a psychometrician for the Massachusetts Department of Elementary and Secondary Education and as a methodologist for a global health and education NGO.
Brandon holds an MA and PhD in Child Study and Human Development from Tufts University, where he received formal training in research methods, measure development, statistics & psychometrics, and program evaluation.