Christopher J Evans
MPH, MPhil, PhD
President, Patient-Centered Outcomes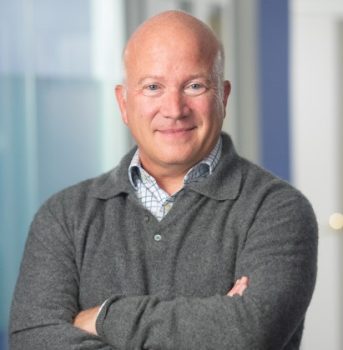 As President of Patient-Centered Outcomes at Lumanity, Chris is responsible for leading a team of researchers dedicated to ensuring that the voice of patients is at the center of drug development activities, regulatory discussions and is considered by health technology assessment agencies and payers when making reimbursement decisions. Chris was previously CEO and Senior Research Scientist at Endpoint Outcomes for 10 years, a company which specialized in patient-centric research including the development, implementation and evaluation and validation of clinical outcomes assessments. Endpoint Outcomes was acquired by Lumanity in 2022.
Before Endpoint Outcomes he was a founding member of the US office of Adelphi (Mapi) Values and a Director of Economic and Outcomes Studies. During his career he has directed hundreds of COA studies and he specializes in projects with an FDA regulatory component (and has developed over 60 COA assessments). His key areas of interest are qualitative research with patients, measurement methodology and regulatory requirements for labelling and promotional claims. Before working at Mapi Values, Chris worked at Astra Pharmaceuticals and for several years as an outcomes researcher in a large contract research organization in the United States, France and the Netherlands.
Chris has over 100 publications, book chapters and presentations in the field of outcomes research. Chris holds a BA from the University of Massachusetts, an MPH (epidemiology and biostatistics) from Tufts University, and an MPhil in Management, Economics and Politics and a PhD in Health Economics from the University of St Andrews, Scotland, UK.
For 10 years Chris taught in the Drug Regulatory Affairs Master's degree program at Massachusetts College of Pharmacy and Allied Health Sciences, and was Course Director of Pharmacoeconomics (and currently adjunct faculty) for the MS program in Pain Research, Education and Policy at Tufts University School of Medicine.