Eric Gustafson
PhD
Executive Consultant, Medical Affairs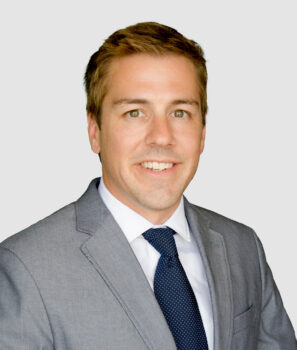 Eric Gustafson engages with cross-functional teams from leading pharmaceutical and biotechnology clients for medical affairs strategy development and tactical planning to support product launch. He also works with medical affairs teams to optimize their insight collection, training, and data gap assessment programs. Eric serves as a member of the Lumanity Oncology Center of Excellence.
Eric brings 15 years of research experience and a comprehensive scientific background. Prior to joining Lumanity, he worked as a graduate researcher and postdoctoral fellow at Brown University in ovarian oncology, reproductive biology, stem cell biology and mouse transgenics using CRISPR-based gene editing. As an Assistant Research Professor at the University of Rhode Island, he managed pre-clinical development of immunotherapeutics and vaccines using bioinformatics and in vivo models.
Eric holds a PhD in Molecular Biology, Cell Biology and Biochemistry from Brown University and a BS in Molecular Biology from Vanderbilt University.