Helen Blaszczok
Head of Online Communities, Insight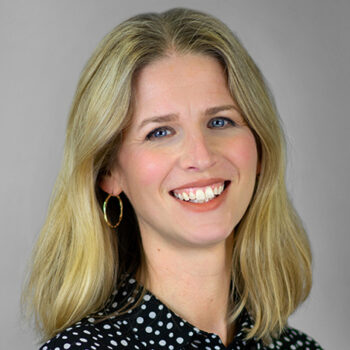 As Head of Online Communities, Helen manages a range of virtual community offerings for Lumanity's business insights team including its proprietary market research online community platform, eVillage. She is responsible for the development and optimization of these powerful digital tools; driving innovation and operational excellence, and thereby enabling them to best meet the needs of our clients.
Prior to this role, Helen spent 10 years as a Group Business Director with a dual focus. Primarily she focused on running global client accounts. She provided strategic insight guidance and delivered high quality insight research, to a wide variety of healthcare companies. One of her passions was collaborating closely with client teams over many years and supporting them along the entire product life cycle; giving them ongoing guidance and direction on their insight strategies and key commercial decisions. In particularly, during phases of pre-launch development and portfolio positioning. In addition, Helen also supported the operational needs of the business, heading Resource, Languages, Project Management and Compliance divisions.
Helen holds a MMedSc degree in Human Nutrition and a BSc in Physiology. She enjoys playing team sports, especially netball, and reading Nordic thrillers.