Julie Roiz
SVP Regional Head, Europe, HEOR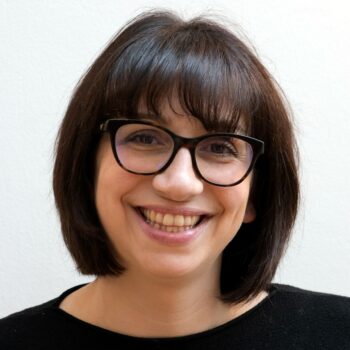 Julie joined Lumanity with over 15 years of consulting experience in health economics and outcomes research (HEOR). An expert in economic modeling and economic evaluation, Julie also has extensive experience in literature reviews and indirect comparisons, market access and real-world evidence generation.
Julie's therapeutic area of expertise lies in infectious diseases and vaccines, with experience spanning all phases of development and areas for evidence generation across multiple vaccines. These include influenza, respiratory syncytial virus (RSV), varicella-zoster virus, pertussis, dengue fever, cytomegalovirus, meningococcal infections, SARS-CoV-2 (COVID-19), and many other indications.
Before joining Lumanity, Julie was an executive director at Evidera, part of Pharmaceutical Product Development, LLC. There she led the Modeling & Simulation team, comprising over 100 health economists and statisticians.
Julie holds a Postgraduate degree in Statistics from the French National School of Statistics (ENSAI).