Martha Gauthier
Senior Director and Research Leader, Patient-Centered Outcomes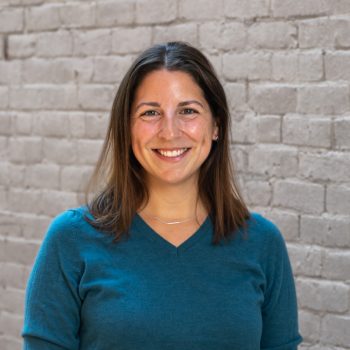 Before joining Lumanity as a Senior Director in the Patient-Centered Outcomes team, Martha Gauthier was a Director at Endpoint Outcomes (acquired by Lumanity in 2022). At Lumanity, Martha leads the collection, analysis, and reporting of patient-level data to aid in the development or validation of patient, clinician, or observer reported outcome measures. Additionally, Martha has experience developing US Food and Drug Administration (FDA) dossiers in support of labeling claims.
Martha has experience working in a variety of therapeutic areas, including dermatology, women's health, gastrointestinal disorders, neurology, and pediatric congenital diseases. Martha has worked in the field of qualitative research for over 12 years (with 10 years at Endpoint Outcomes) with a variety of populations. Before working at Endpoint Outcomes, Martha worked as a Research Associate at Adelphi (Mapi) Values where she was involved in the development and implementation of qualitative research to develop outcome measures.
Martha holds a BA in Sociology from Bates College and an MA in Applied Sociology from the University of Massachusetts Boston.