Nate Johnson
MPH
Director, Patient-Centered Outcomes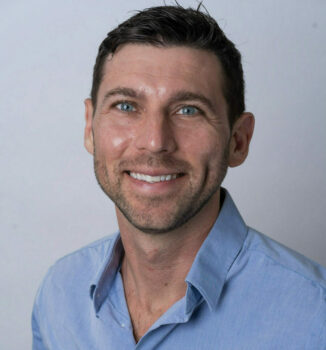 Before joining Lumanity as a Director in the Patient-Centered Outcomes team, Nate worked at Endpoint Outcomes (acquired by Lumanity in 2022), leading projects that involved the development and validation of health outcomes measures, including patient-reported and observer-reported questionnaires, and clinician-completed screening forms.
Nate has participated in multiple aspects of the development process of health outcomes measures, including interviewing patients and caregivers; qualitative data analysis; preparation of project reports and manuscripts; quantitative data collection and management; and drafting regulatory dossiers in support of US Food and Drug Administration (FDA) and European Medicines Agency (EMA) labeling claims.
Nate has also managed multiple Delphi panels, which have led to establishing expert consensus in new treatment paradigms and aiding in the development of clinician-reported and patient-reported measures. Nate has experience in numerous therapeutic areas including dermatology, gastrointestinal disorders, gynecology, neurology, ophthalmology, pain, pediatric congenital diseases, oncology and urology.
Nate previously worked at Adelphi (Mapi) Values as a Senior Research Associate. He received his MPH from Tufts University and BS in Human Biology from Michigan State University.