Cancer Progress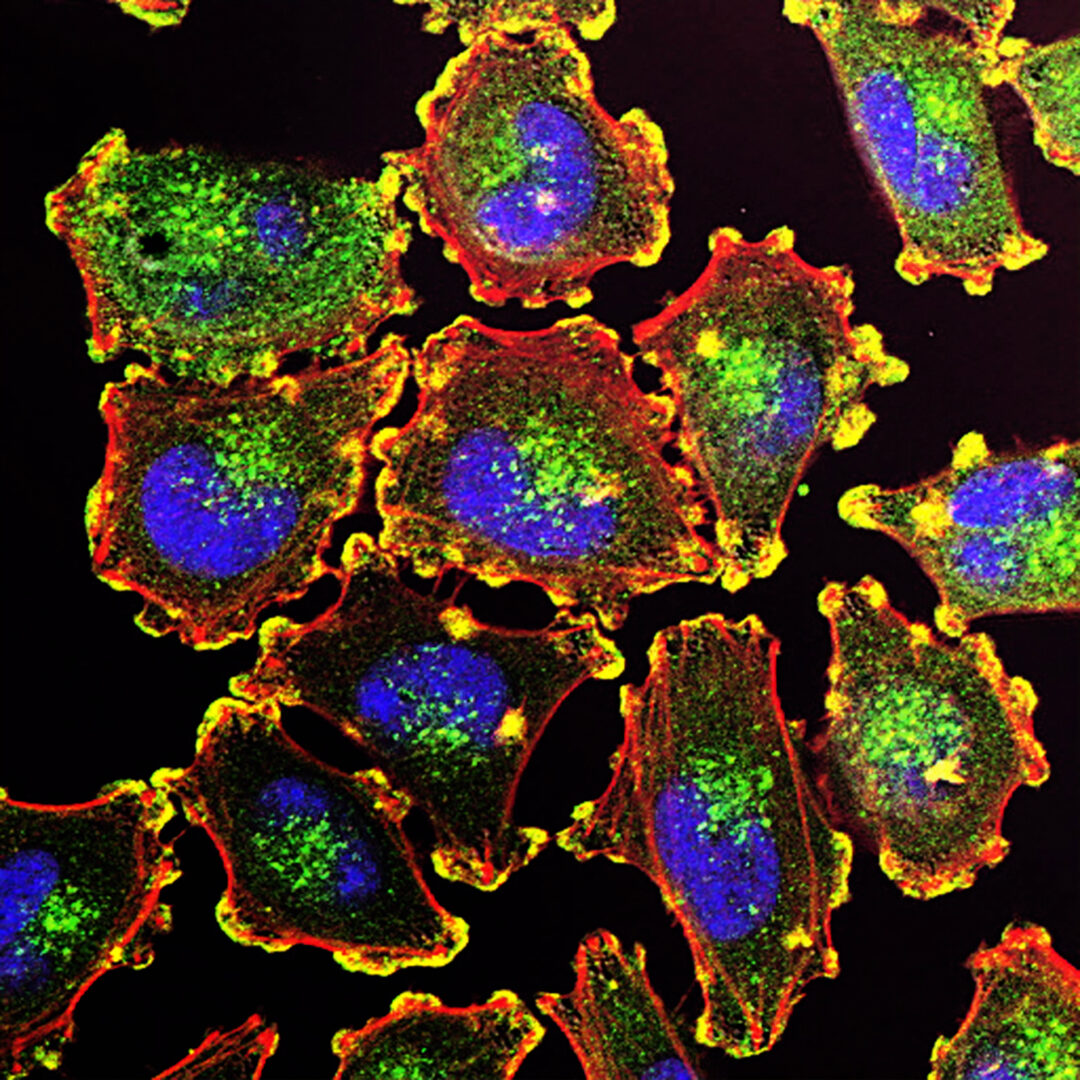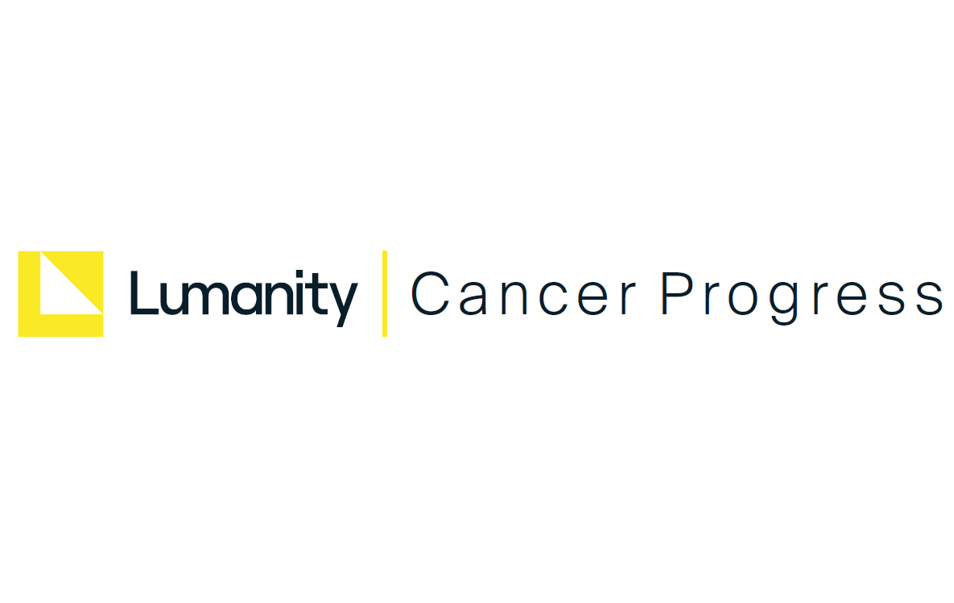 30+ Years of Scientific Discussions and Connections
Cancer Progress was started in 1989 with the goal of facilitating discussions of scientific progress within the context of development, regulatory, clinical, commercial and investment perspectives. A predecessor company of Lumanity, Defined Health, took over the event in 2011. Cancer Progress has historically featured two to three days of provocative, informative panel discussions with pivotal topics, frank discussions, vigorous debate, opportunities for audience questions and comments, and a partnering platform to enable meaningful connections and meetings with innovators, developers, and investors.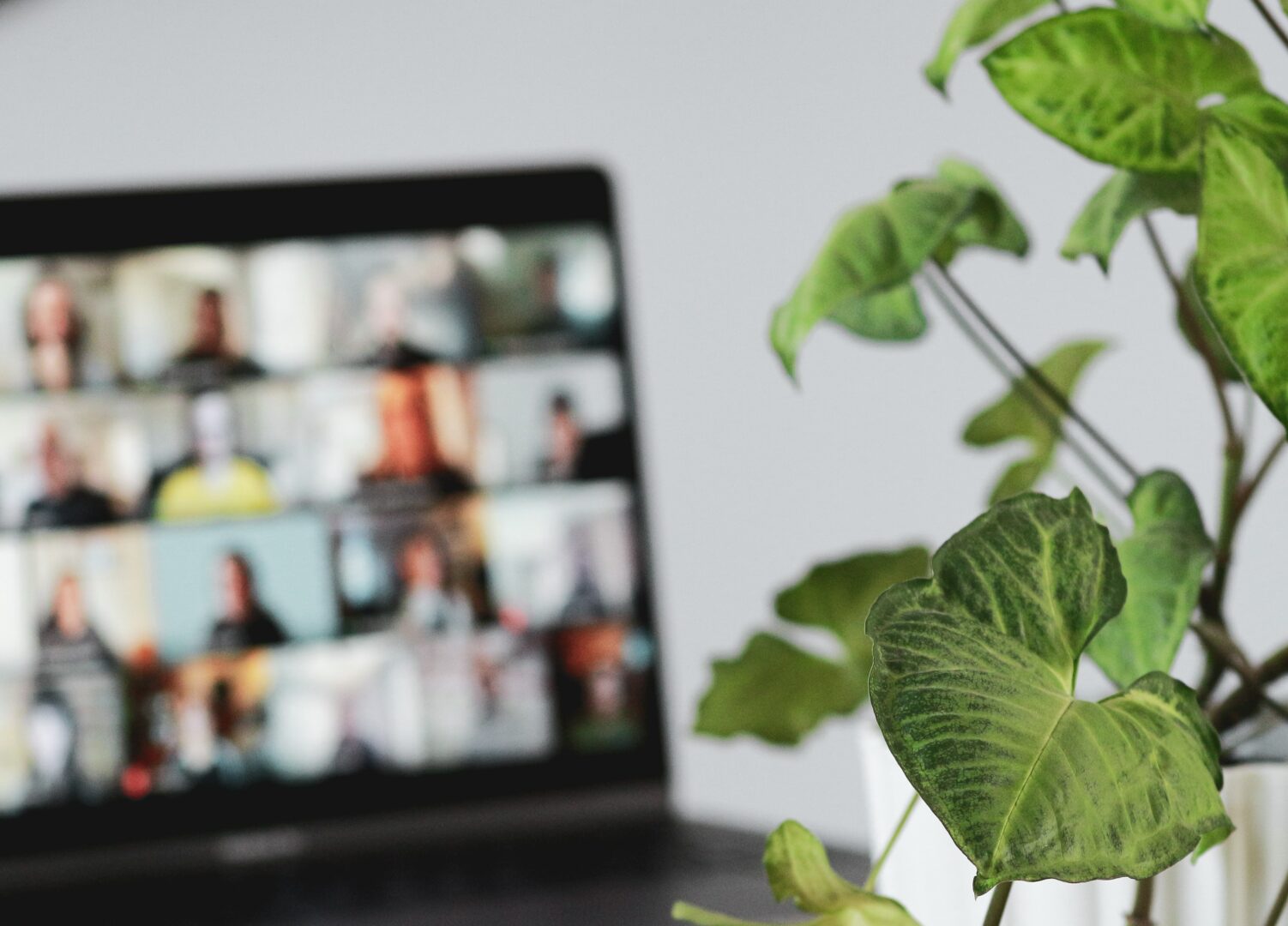 Cancer Progress: New Webinar Format
As I like to say, Cancer Progress is THE BEST non-academic cancer conference out there. Again proving your staggering insight!
Michael G. King Jr.
Entrepreneur in Residence, Fortress Biotech Inc.
When we hear all the negatives from the experts on the cell therapies and COVID - let's think of Richard Feynman: "Science is the belief in the ignorance of the experts"
Mark Simon
Managing Director, Torreya
I really enjoyed the meeting as usual - great topics and speakers. I look forward to next year's meeting!
Richard Brian Gaynor
Sr. VP Global Development / Medical Affairs, Oncology Business Unit, Eli Lilly
Good array of opinions and technologies. Well curated.
Andrew Allen, MD, PhD
President & CEO, Gritstone Oncology
View our 2022 Cancer Progress Presentations
Thank you to our 2022 Sponsors!