More than US$55 billion has been invested in developing gene modification and cell therapy platforms over the past three years. While the science has advanced, the practical components of launch and optimizing commercial success are lagging behind, creating challenges across everything from stakeholder engagement and value discussions to supply chain and patient access.
Join us, as we explore the commercial readiness challenges and practical realities of driving a successful launch in this space.
What you will hear about
Unexpected challenges along the commercialization journey and how these can be navigated
Recognizing the paradigm shifts in payer approvals and what this means
Avoiding pricing pitfalls: the organizational and market readiness aspects you must get right
Internal and external considerations that need to be addressed for successful launch

Considerations when forecasting uptake and how this is evolving

Importance of shaping the environment for future success
Featuring
Moderated discussion and audience Q&A: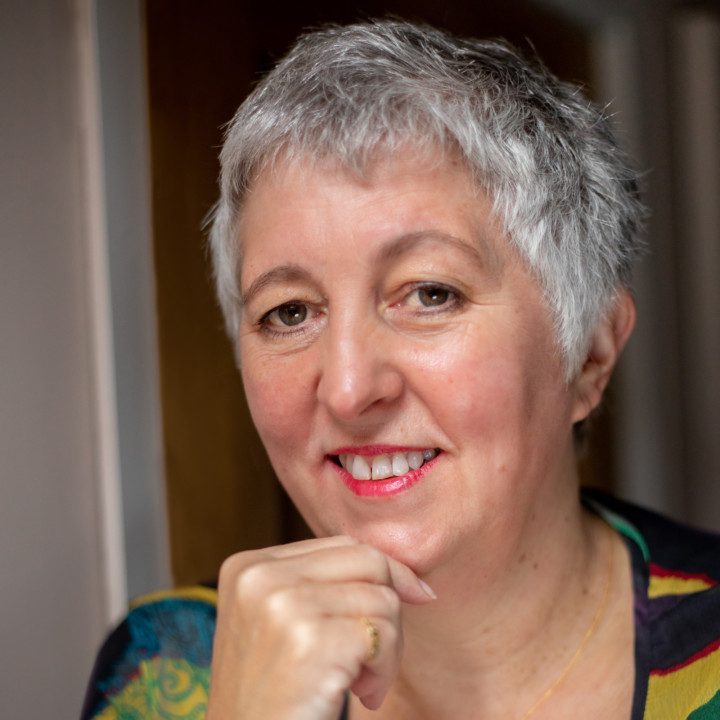 Expert panelist
Nicola Redfern
Former VP at bluebird bio
Nicolahas extensive experience as a leader in the gene therapy arena, focussing on reimbursement and commercialization, and having recently spent 5 years with bluebird bio.
She has been an active member of the ABPI – chairing the advanced therapy medicinal product working group during 2021, as well as a key contributor to various government and communications initiatives. In the past 5 years, Nicola has worked closely with Cell and Gene Therapy Catapult in the UK.
Nicola is committed to and motivated by patients having a choice and being able to access transformative treatment options quickly once science and innovation reaches a point to positively impact the lives of people living with significant health challenges.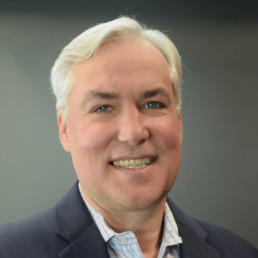 Speaker
Mike Rice
Vice President, Head of Advanced Therapeutics, BioConsulting, Lumanity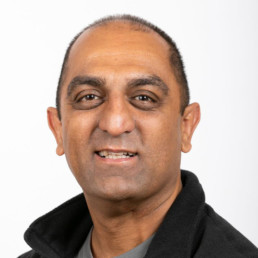 Moderator
Keit Suri
Principal, Commercial Consulting, Lumanity
Access to this event is restricted to pharma and biotech professionals.