Expert Testimony on Regulatory Matters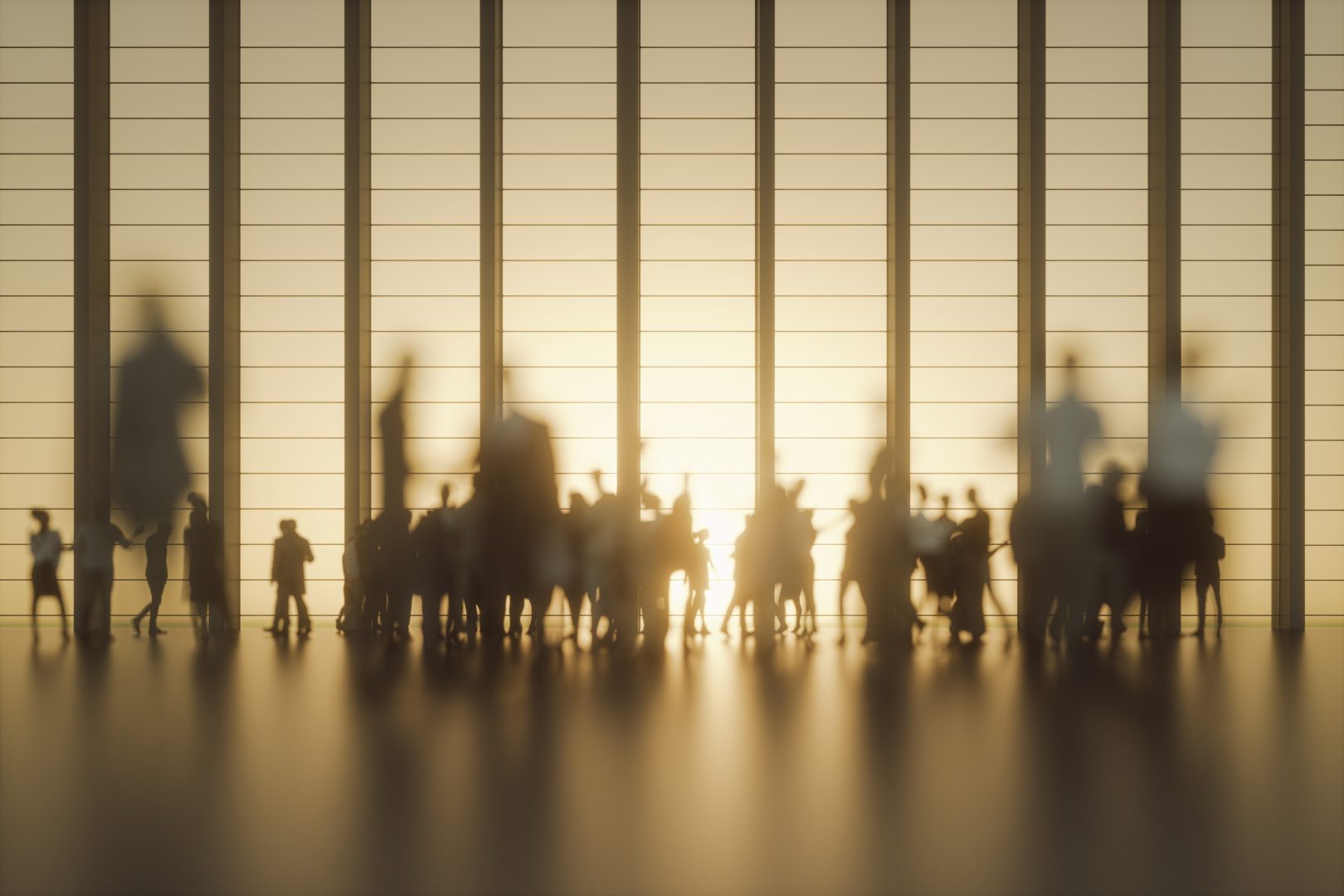 High stakes disputes involving pharmaceuticals, medical devices, cosmetics, foods, and other healthcare products often require the testimony of an expert witness that has deep expertise working within the FDA regulatory framework.
Our experts have extensive knowledge as to how companies typically interface with the FDA, EMA, and other EU regulatory agencies and the appropriateness of regulatory activities that have been undertaken by stakeholders.
Our experience working at the intersection between government regulatory agencies and industry executives has enabled Lumanity to cultivate a deep, contextual knowledge of issues related to healthcare product commercialization, product safety issues, and regulatory challenges. This unparalleled experience translates into testimony that will help you prevail in your high stakes dispute.
Services
Lumanity has been called upon to provide expert testimony in disputes involving the following issues:
Regulatory challenges (e.g., Federal Trade Commission (FTC), National Advertising Division (NAD)) involving a product's marketing claims
Legal actions involving allegations that an FDA-regulated product is unsafe, ineffective, or inappropriately manufactured
Legal challenges to intellectual property protection
High stakes commercial disputes involving FDA regulated products
Contact Our Regulatory Team
We would be pleased to review the facts and determine whether and how our experts can provide testimony that will help you prevail in your legal or regulatory dispute.