FDA Advisory Committee and EMA Oral Explanation Meeting Support
Navigate the Clinical and Regulatory Space
Millions of dollars are riding on your FDA Advisory Committee Meeting/EMA Oral Explanation Meeting. Any misstep can affect the likelihood and timing of approval. Be prepared.
We can help you navigate today's stringent clinical and regulatory requirements as well as to successfully communicate complex scientific information that affects business outcomes. Our leadership in this area has resulted in reduced product approval cycle times and has enhanced business performance. In addition, our services are demanded by companies seeking to enhance their product portfolios and move forward in the competitive health care marketplace.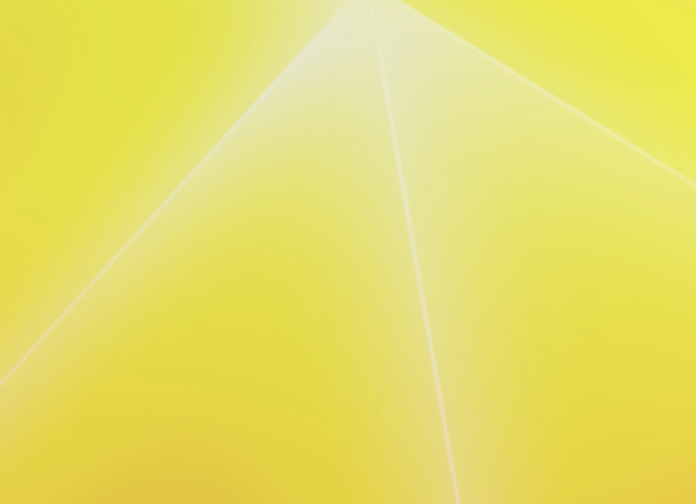 Core Competencies
FDA Advisory Committee and Device Panel Meetings
EMA Oral Explanation Meetings
Other regulatory strategy, submissions, and meetings
KOL and advocacy development
Clinical strategy and implementation
Rx-to-OTC switch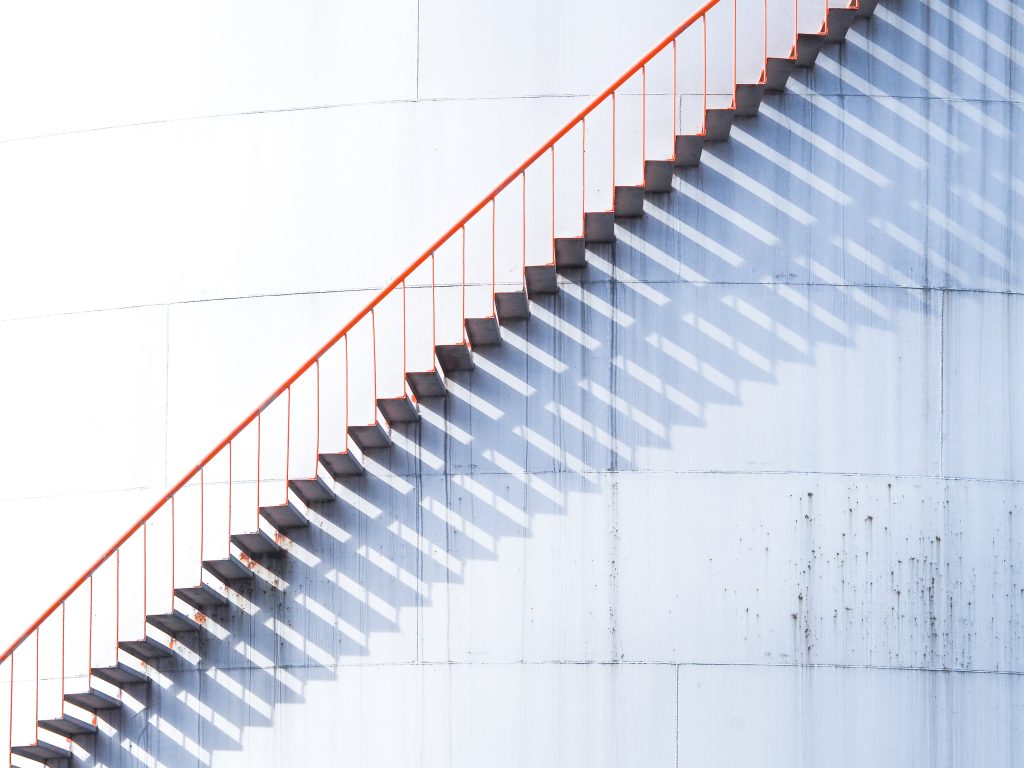 Approach
Lumanity can help ensure a timely approval by providing an integrated approach to managing all aspects of an FDA Advisory Committee/EMA Oral Explanation Meeting for your product. We provide a one-stop solution for all of the critical elements related to your mission and deliver the highest-quality services. Our professional regulatory focus, combined with our extensive relationships with key opinion leaders (KOLs) will help to ensure Advisory Committee success.
Lumanity provides an integrated approach to managing all aspects of key regulatory meetings
Scientific data review
Regulatory strategy
Definition, testing, and implementation of key messages
Support the development and creation of key deliverables (core presentation, briefing book, backup slides)
Identification of experts (speakers, mock panelists)
Speaker training
Open public session
Meeting logistics
Extensive FDA Advisory Committee experience
Lumanity is involved in more FDA Advisory Committee Meetings per year than even the largest pharmaceutical companies
Oral Explanation Meeting expertise
Lumanity has extensive Oral Explanation Meeting expertise
AdComm Experience
We have completed over 100 Advisory Committee Meetings (AdComm) with a positive track record
Who We Are
We are a team of scientists, regulatory strategists, and consultants:
Scientists: PhD, PharmD, MD
Specialists: Regulatory Affairs Certification (RAC) holder, MPH
Extensive/relevant relationships with KOLs in most therapeutic areas
Communications professionals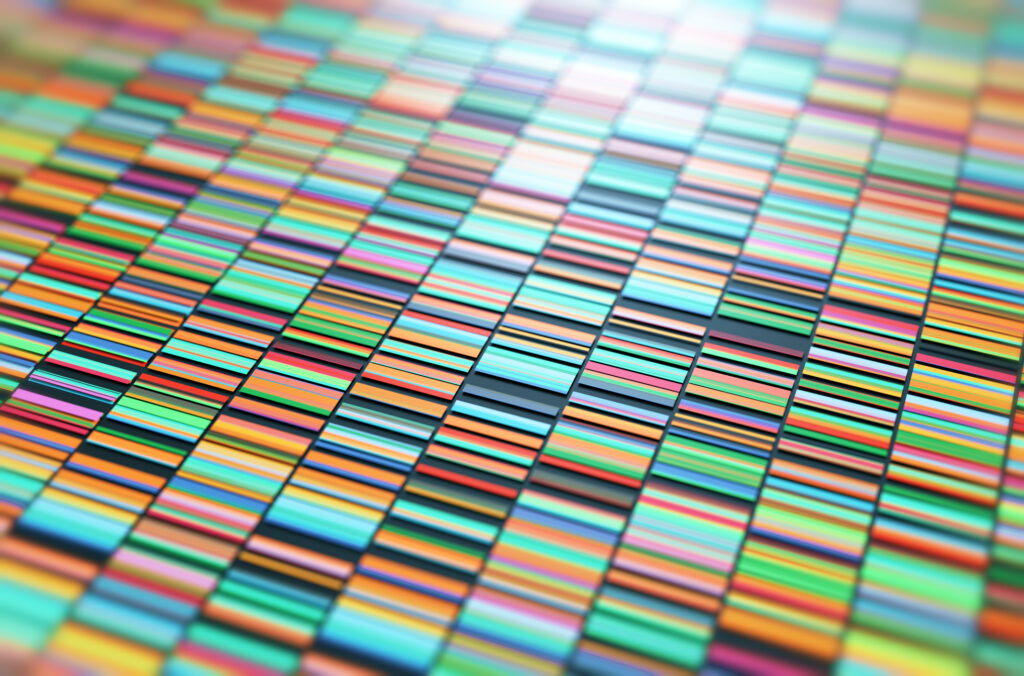 Therapeutic Areas
Lumanity is a recognized expert in priority review, accelerated review, 505(b)(2), biosimilars, Animal Rule, Risk Evaluation and Mitigation Strategies (REMS), opioid abuse/addiction, and device panel reviews for a broad range of therapeutic areas:
Immunology/dermatology
Rheumatology
Neurology
Cardiovascular/renal
Metabolic
Gene therapy
Infectious diseases
Oncology/hematology
Ophthalmology
Gastroenterology
Pulmonology
Rare diseases
Women's health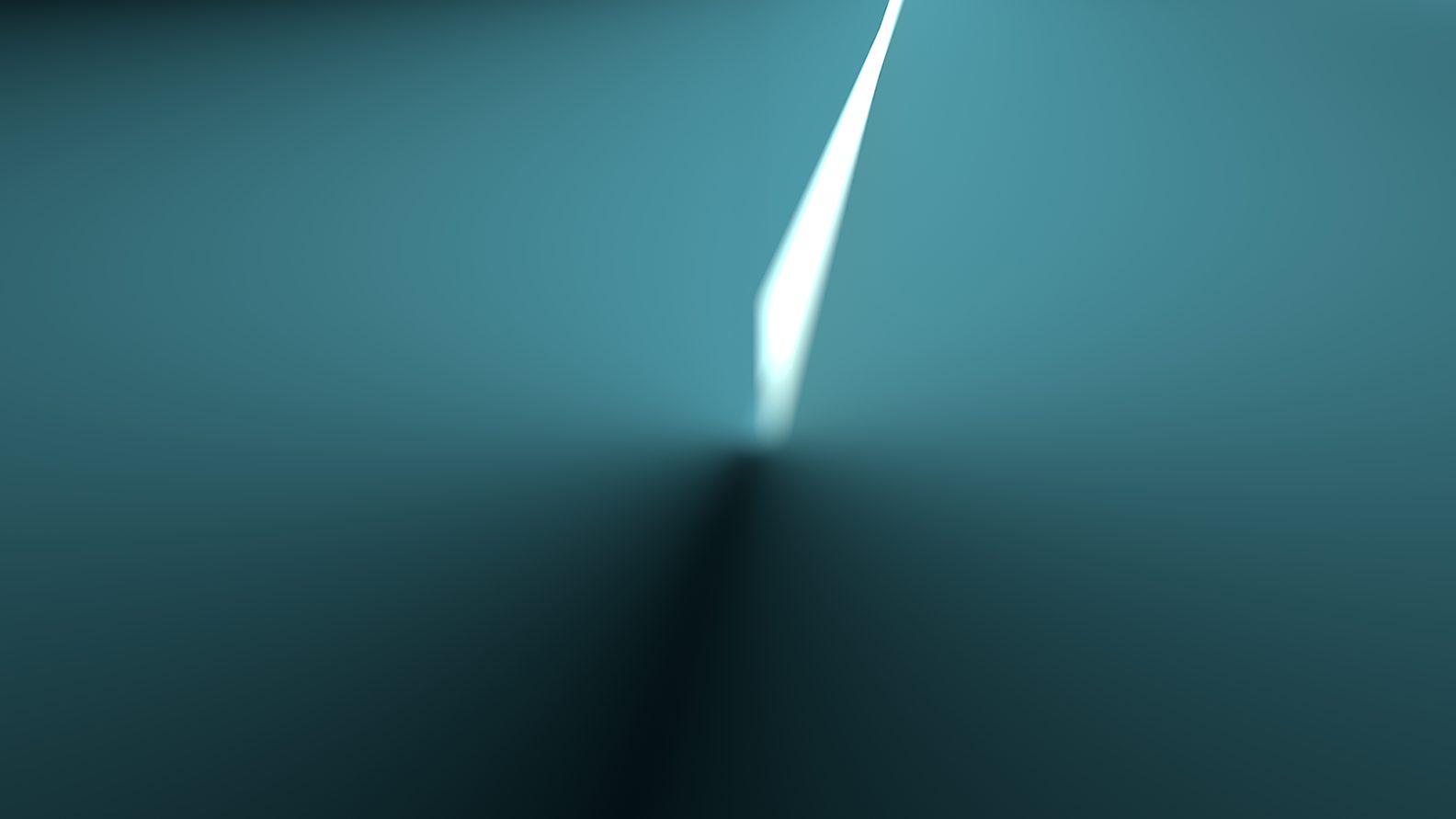 Why choose us?
Lumanity can be counted on for service and quality. We utilize proven processes supported by technologically advanced resources to provide you with high-quality services.