Lumanity Pathway
Illuminating the lived patient journey with our web-based mapping tool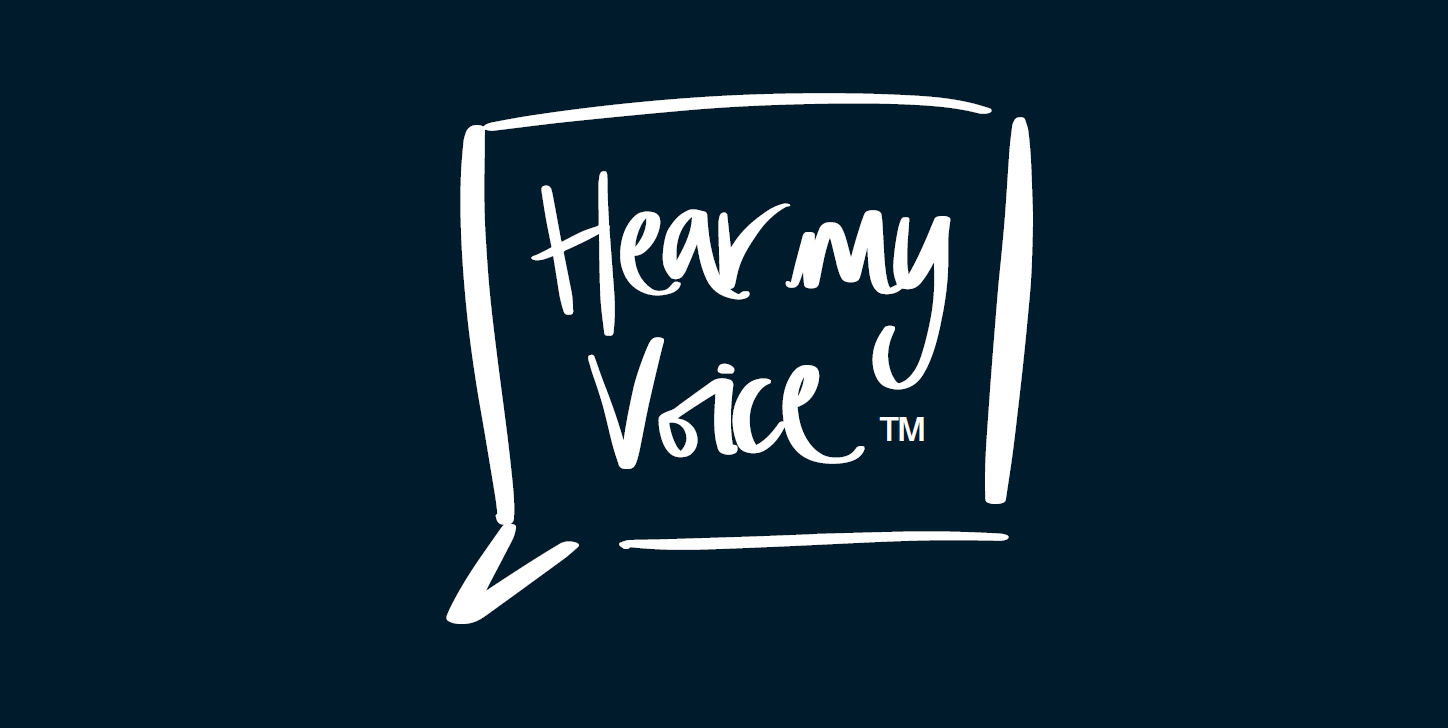 The healthcare industry has embraced patient-centricity, and advancements in technology have super-charged this evolution. Now, through patient-directed digital tools, we can unlock unparalleled insights into the patient journey. Lumanity Pathway is an intuitive, patient-centric digital tool that maps one's lived experience with a disease or condition over time.
Understand the lived patient experience to inform commercialization decisions and improve health outcomes.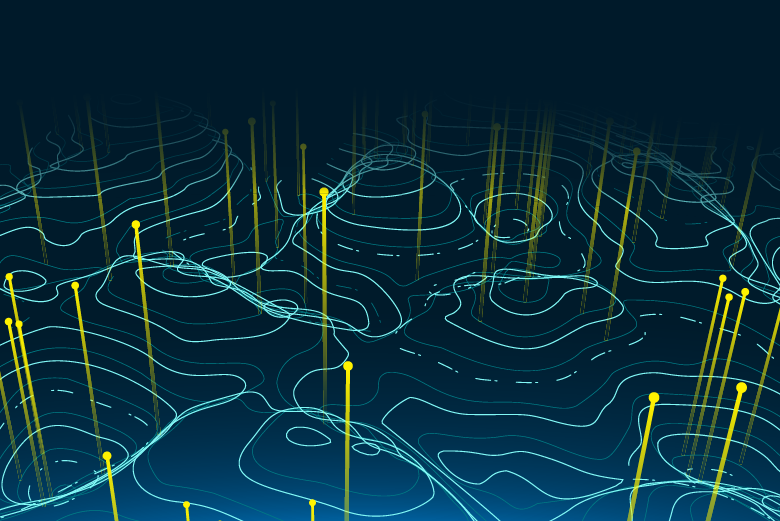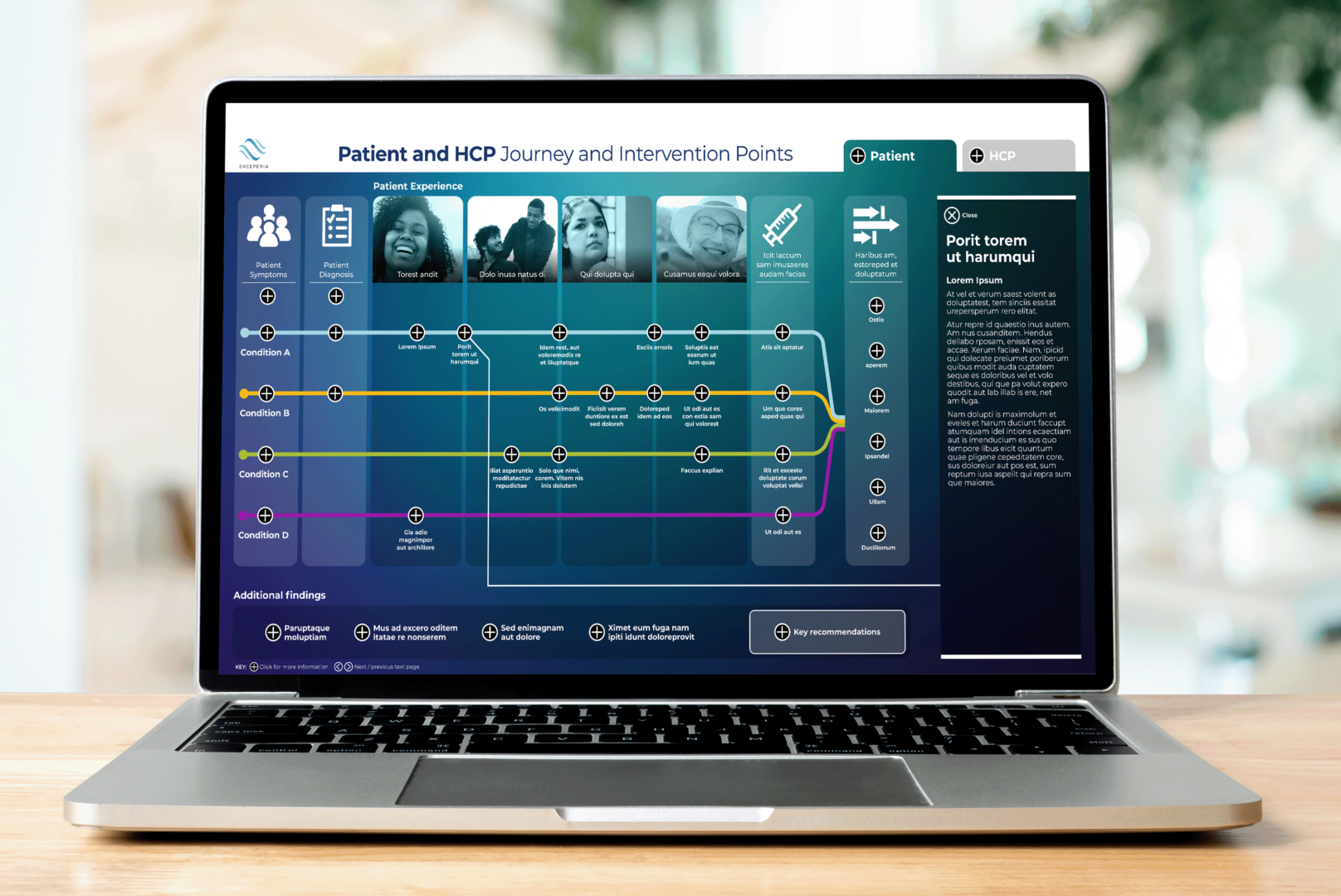 The patient journey
Put the power in the hands of patients and care partners to share the moments that matter most to them throughout their journey with a disease/condition. Learn what is needed to navigate the healthcare system when living with a disease. Understand how the burden of the disease and its management impacts one's professional, social, familial, financial, and emotional lives. Gain insight into the lived patient experience.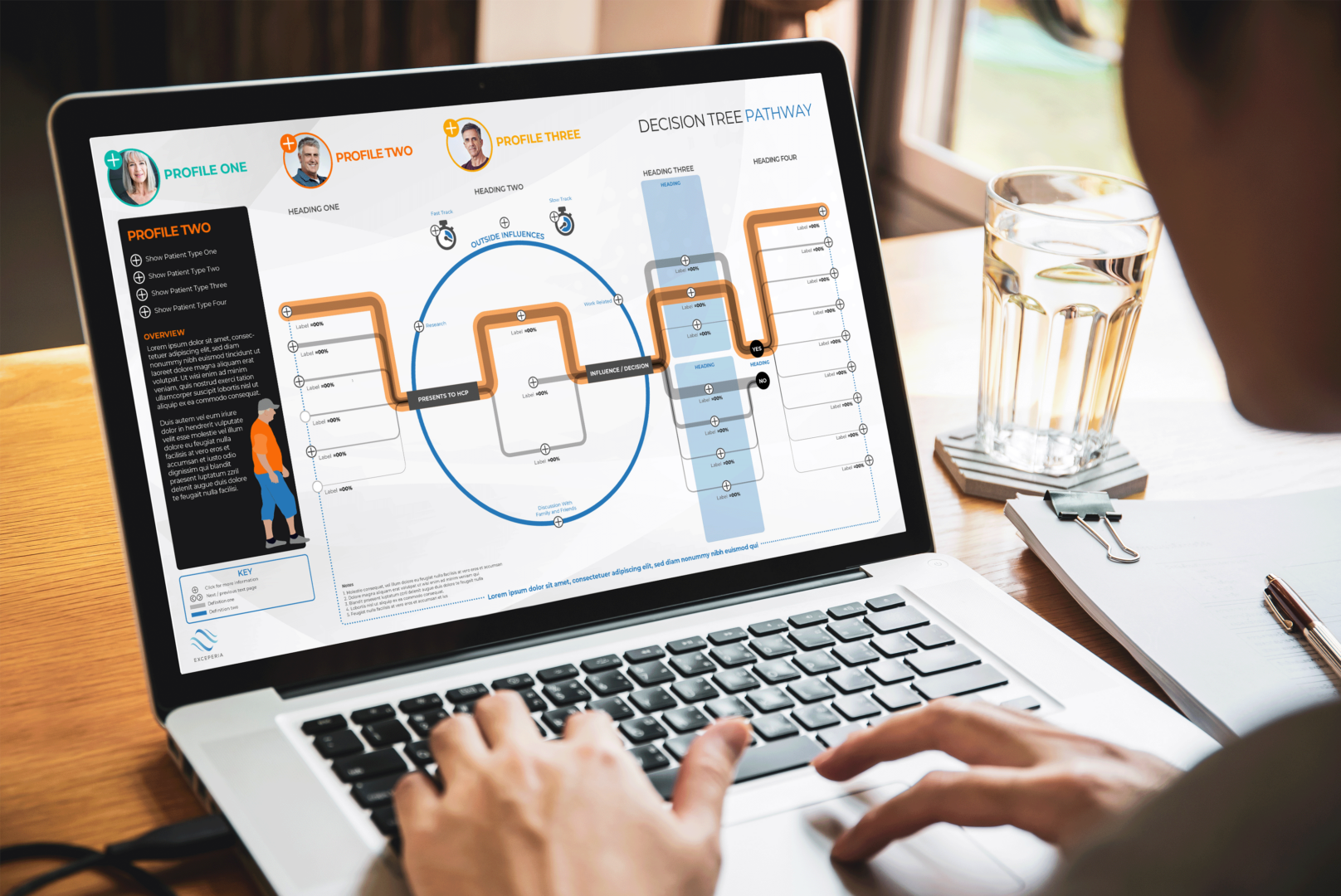 HCP and treatment flow
Discover and track when and why patients interact with various types of healthcare professionals (HCPs). Map the patient flow, time to diagnosis, and frequency of visits to determine leverage points and identify opportunities. Seamlessly map the treatment classes utilized, including initiations and discontinuations, providing you with an overview of the common treatment approaches and how these compare to the standard of care.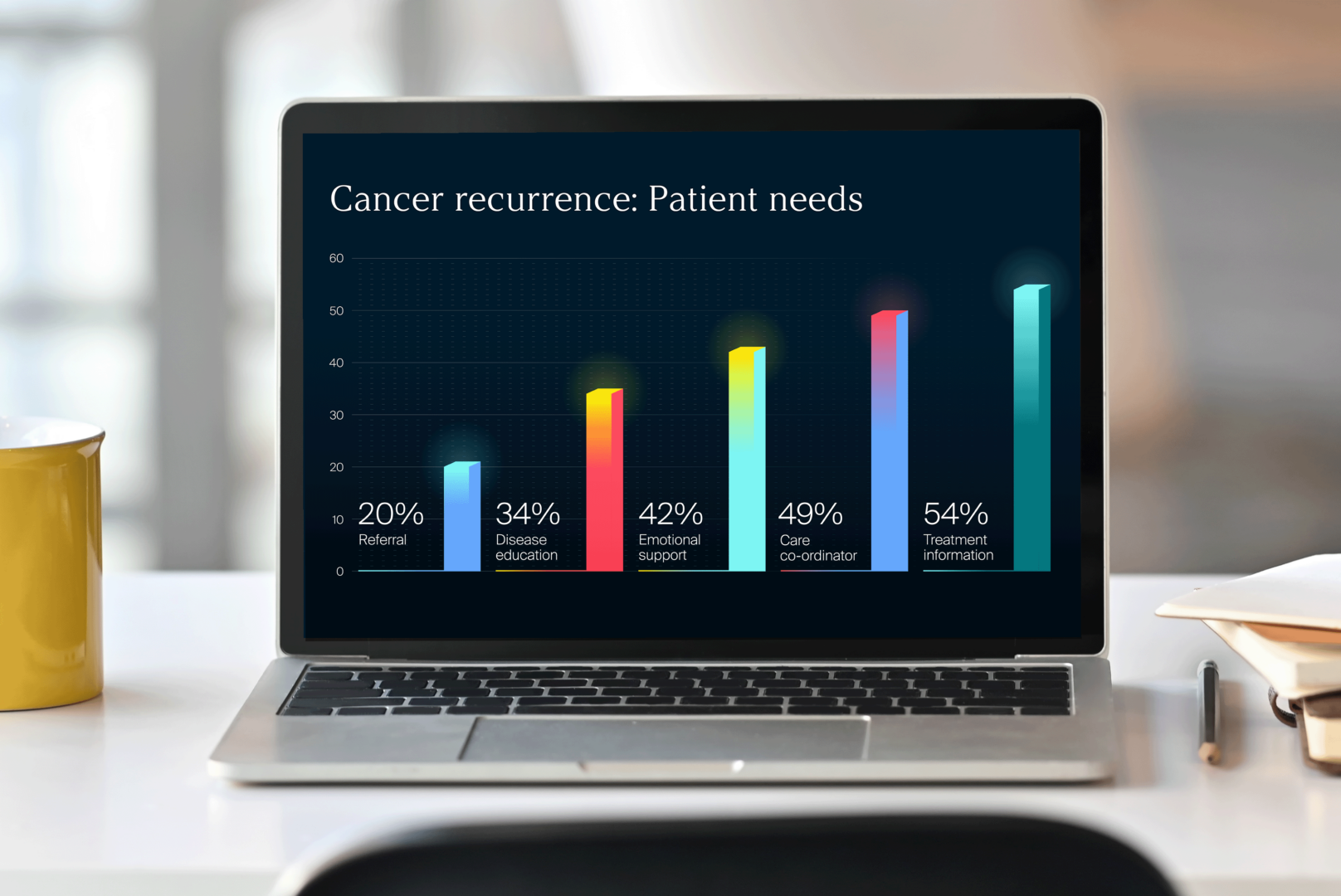 Needs assessment
Understand patients' needs at critical stages in the journey to inform healthcare decision-making and provide desired support. Address health disparities and enhance health outcomes by identifying unmet needs and prioritizing opportunities with the aid of our comprehensive needs assessment process.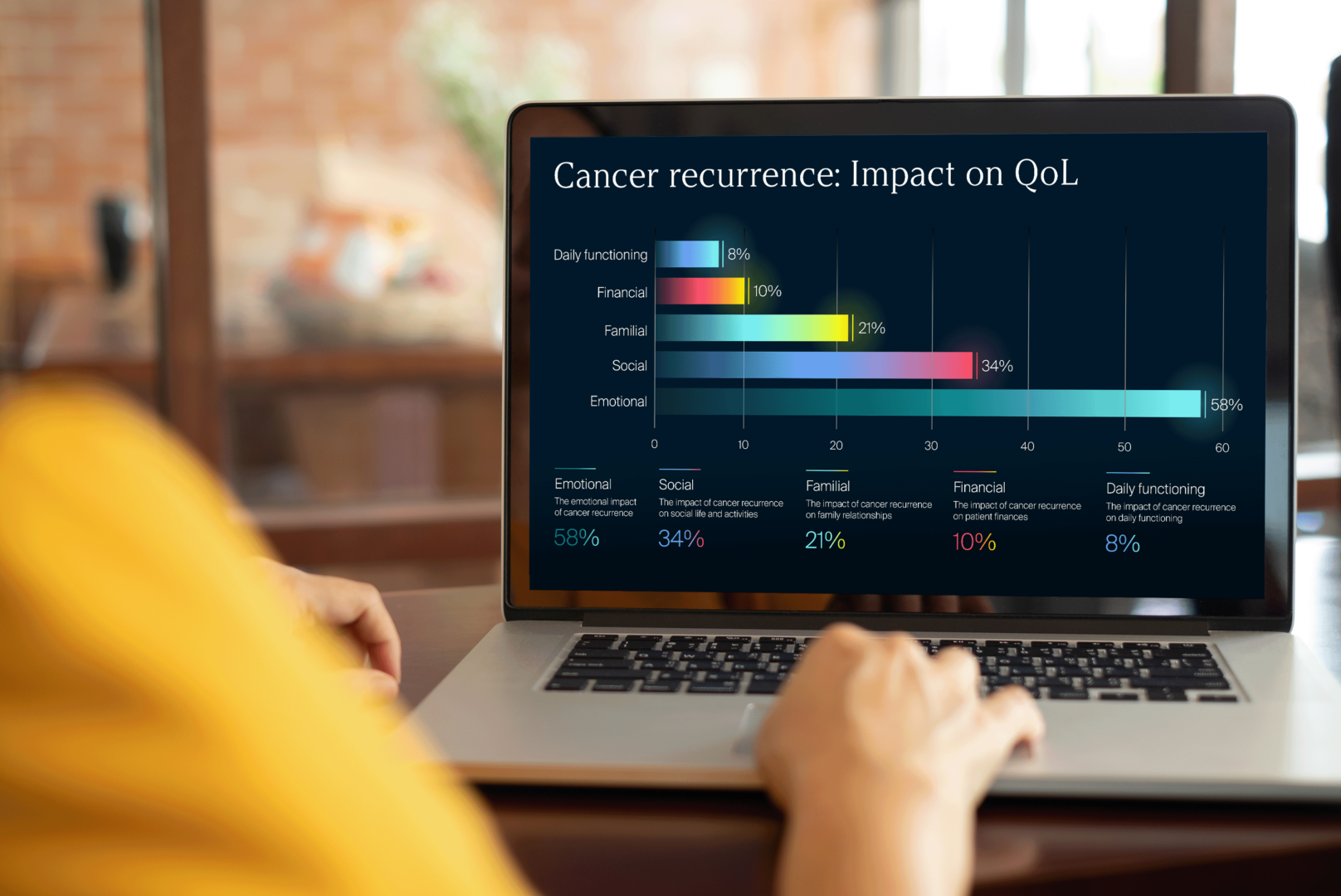 Quality of life valuation
Gain insight into the emotional impact and disease burden experienced during crucial milestones in the patient's healthcare journey. Explore how patients and their families' quality of life evolves throughout the stages of a disease/condition to inform strategic clinical development and commercialization decisions.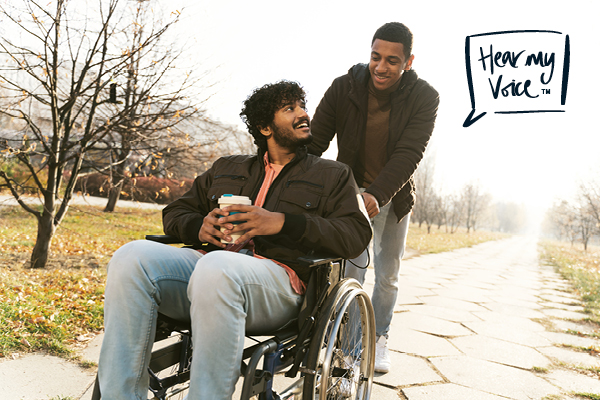 Understand your patients like never before
Schedule a short demo to learn more
"*" indicates required fields
Related Patient Perspectives