Claire Mason
Director, Insight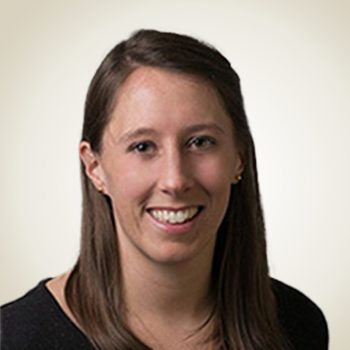 Claire is a member of the Lumanity Patient Centre of Excellence, specializing in patient research. She has a wealth of experience in exploring complex patient pathways, learning from healthcare consumers, patients, and their support networks. In addition, Claire draws on her personal experience of being a carer for a family member living with Parkinson's disease.
Claire Mason has over 16 years' experience in healthcare market research. After training in the early part of her career in both qualitative and quantitative methodologies, Claire now focuses on qualitative research. Over her career Claire has worked in a wide range of therapy areas and works with clients across the whole product life cycle, from early market understanding, message and campaign development through to brand health – bringing research excellence and commercial focus to each project.
Claire's career also includes two client-side secondments, working as a Business Intelligence Manager at GSK UK, and more recently in the global Customer & Business Insights Team at Bayer, which means she understands firsthand how the voice of the patient and research insights drive brand strategy.
Claire has a BSc in Geography from the University of Leeds.