Shayna Egan
MPH
Director, Patient-Centered Outcomes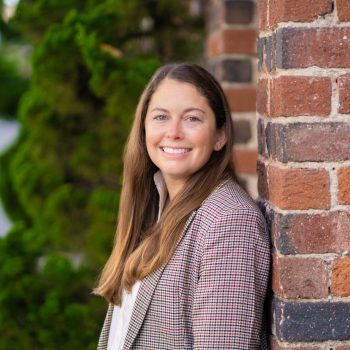 Shayna joined the Patient-Centered Outcomes team at Lumanity from Endpoint Outcomes (acquired by Lumanity in 2022), where she was a Director responsible for leading project teams in the development and modification of clinical outcome assessments.
Her experience includes literature and instrument reviews, the design and development of study instruments, providing recommendations for patient-reported outcome development and clinical outcome assessment strategy, preparation of US Food and Drug Administration (FDA) dossiers and other materials for regulatory support, and manuscript development. Shayna has experience across different therapeutic areas but her specialization is rare diseases, particularly in pediatric populations.
Shayna holds a Bachelor of Science in Health and Exercise Science from Wake Forest University and a Master of Public Health from Boston University.