Pharmaceutical Quality Support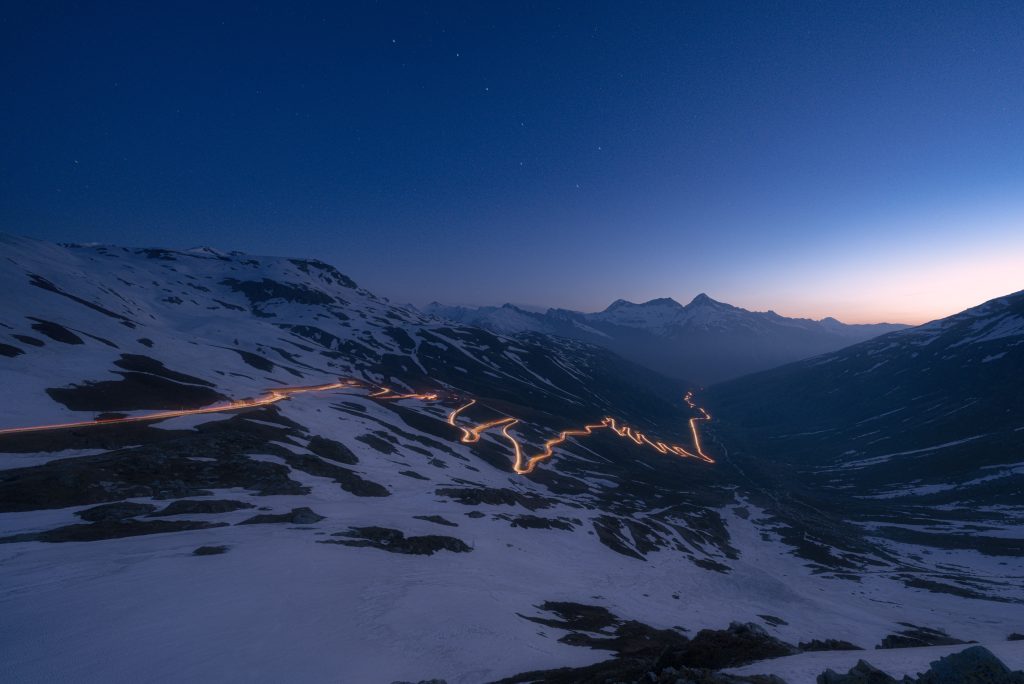 Navigate the Quality Space
Developing and implementing an effective quality management system is key for supporting and maintaining GxP programs. Implementing a streamlined and flexible approach to quality will ensure long-term compliance and risk mitigation.
Our experienced team can help enable the best possible outcome for your study and assessments. Using our extensive network of experienced quality consultants, we can provide support for quality and compliance in the Rx, OTC, medical device, cosmetic, and dietary supplement industries. Our agile team of quality consultants can serve a complete Quality Department, as well as provide support and guidance for specific needs and projects.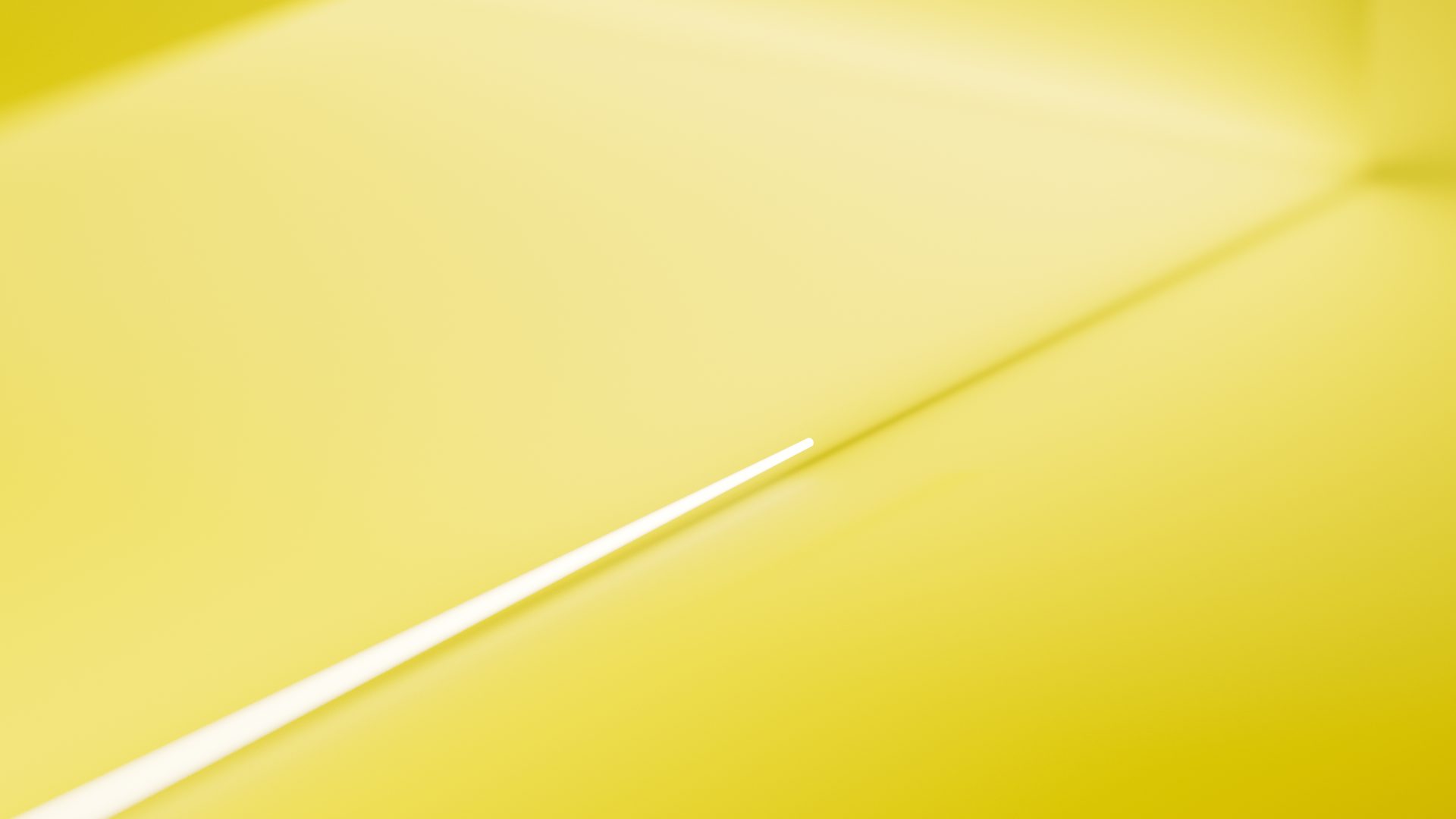 Core Competencies
Quality management system development and implementation
Quality oversight
Due diligence auditing
Supplier GxP auditing
FDA correspondence
Quality metrics and development of key performance indicators (KPIs)
Regulatory agency audit support
Approach
We can serve as a complete virtual Quality Unit to assist in ensuring quality and compliance in all regulated areas, such as pharmaceutical, medical device, dietary supplements, and cosmetics. Our quality team can manage and maintain product quality, as well as engage in special project needs and due diligence work.
Your Quality Department
Lumanity's scientists, specialists, and consultants can serve as a complete Quality Department
Numerous Audits Completed
We have completed numerous audits for clients for general GMP inspections, as well as due diligence auditing and recommendations
CMC Development
Lumanity is experienced in the development and review of Chemistry, Manufacturing, and Control (CMC) for IND/NDA submissions and communications with the FDA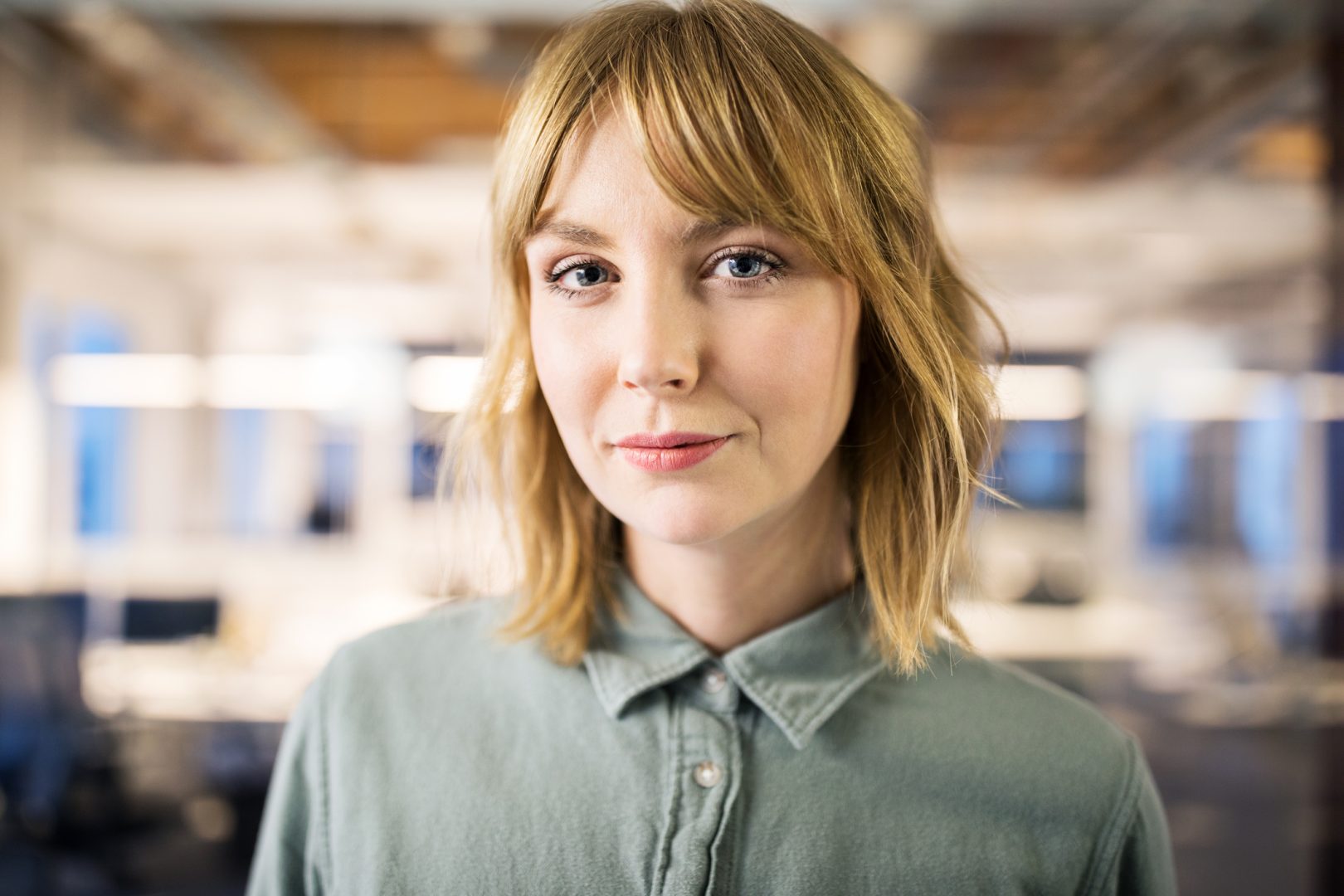 Who We Are
We are a team scientists, specialists, and consultants:
Scientists: PhDs, PharmDs, MDs
Specialists: Certified Quality Auditors (CQA Holders), MPHs, former FDA, consent decree and warning letter consultants
Communication professionals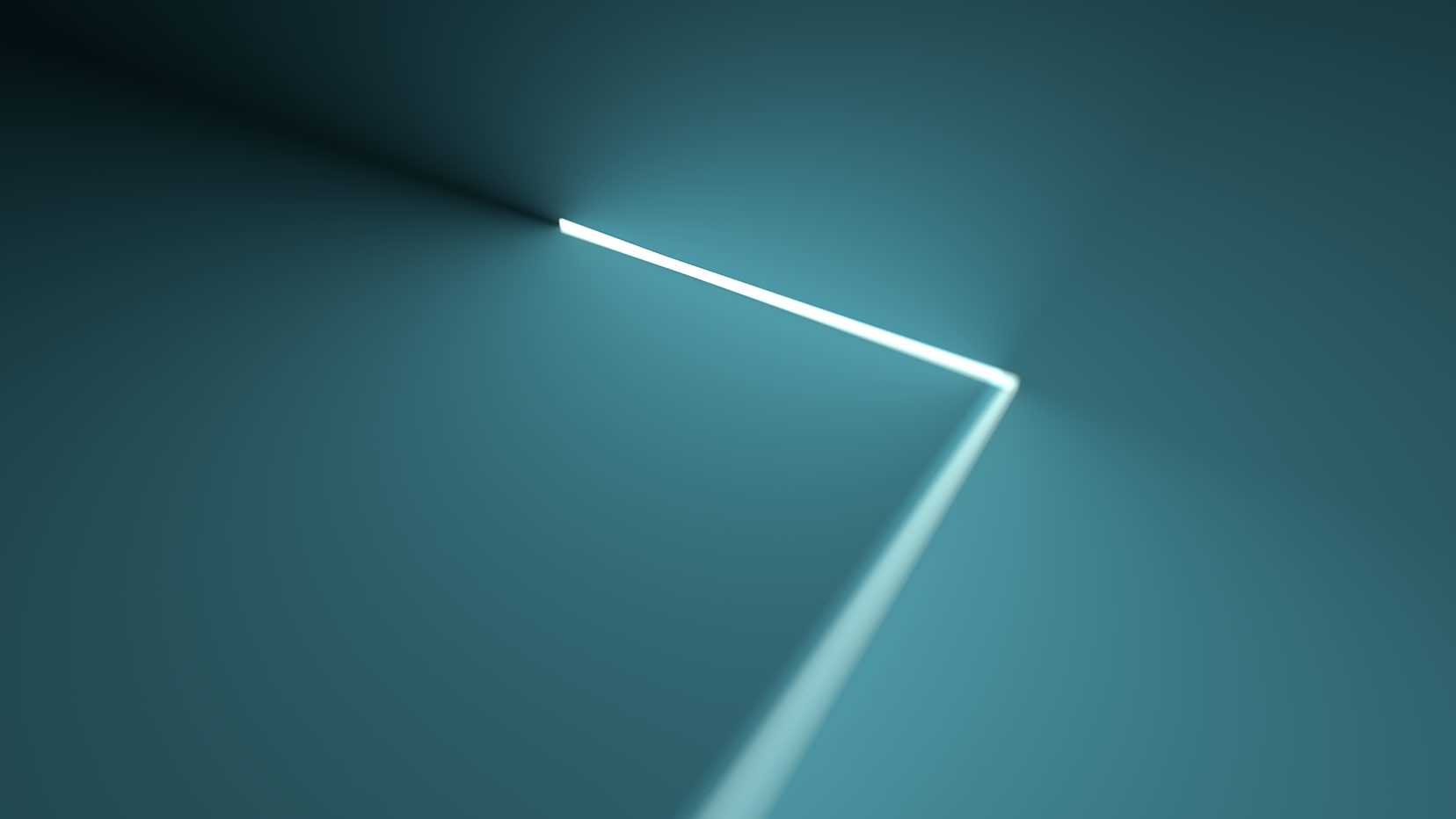 Why Choose Us
Lumanity utilizes proven processes supported by technologically advanced resources to produce high quality services, ensuring that your satisfaction is guaranteed. The team of quality consultants ensures an individualized approach for business and brands to comply with GxP requirements.