Preclinical and Clinical Support Services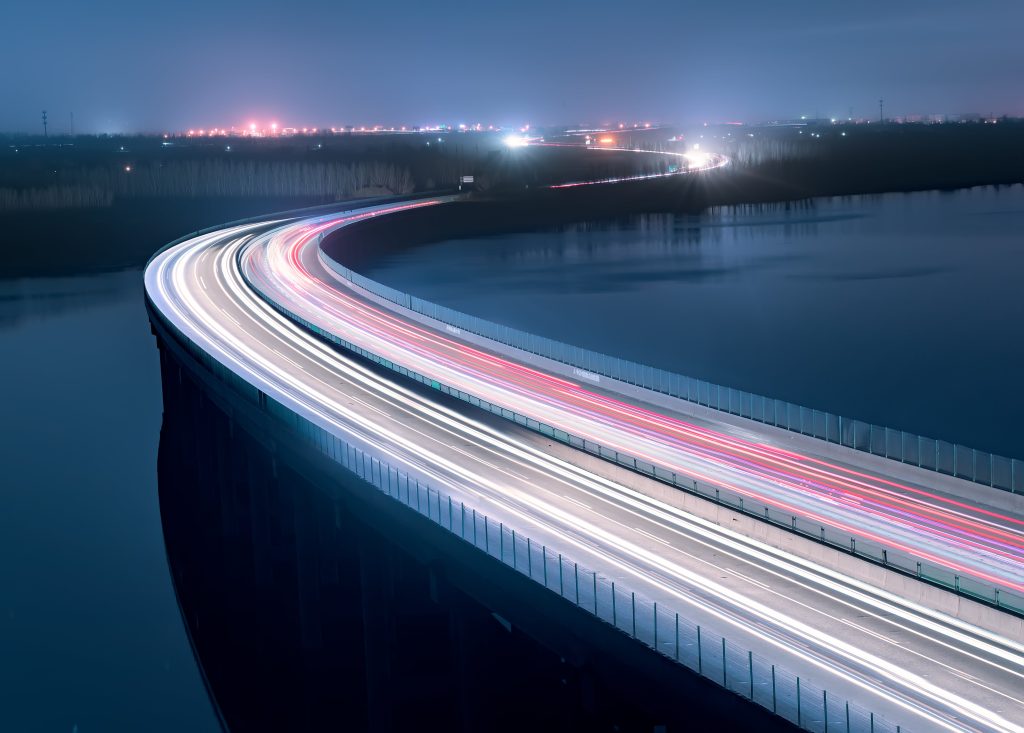 Navigate the Preclinical and Clinical Space
Developing effective preclinical and clinical development strategies is key for optimizing business impact. We provide strategic support for all FDA and EU regulated product types, including Rx and OTC drugs, medical devices, foods, cosmetics, and dietary supplement products. Lumanity also provides scientific due diligence assessments for company or product acquisitions, including in- and out-licensing of technologies.
Get the best possible team on your side to ensure the best possible outcome for your studies and assessments.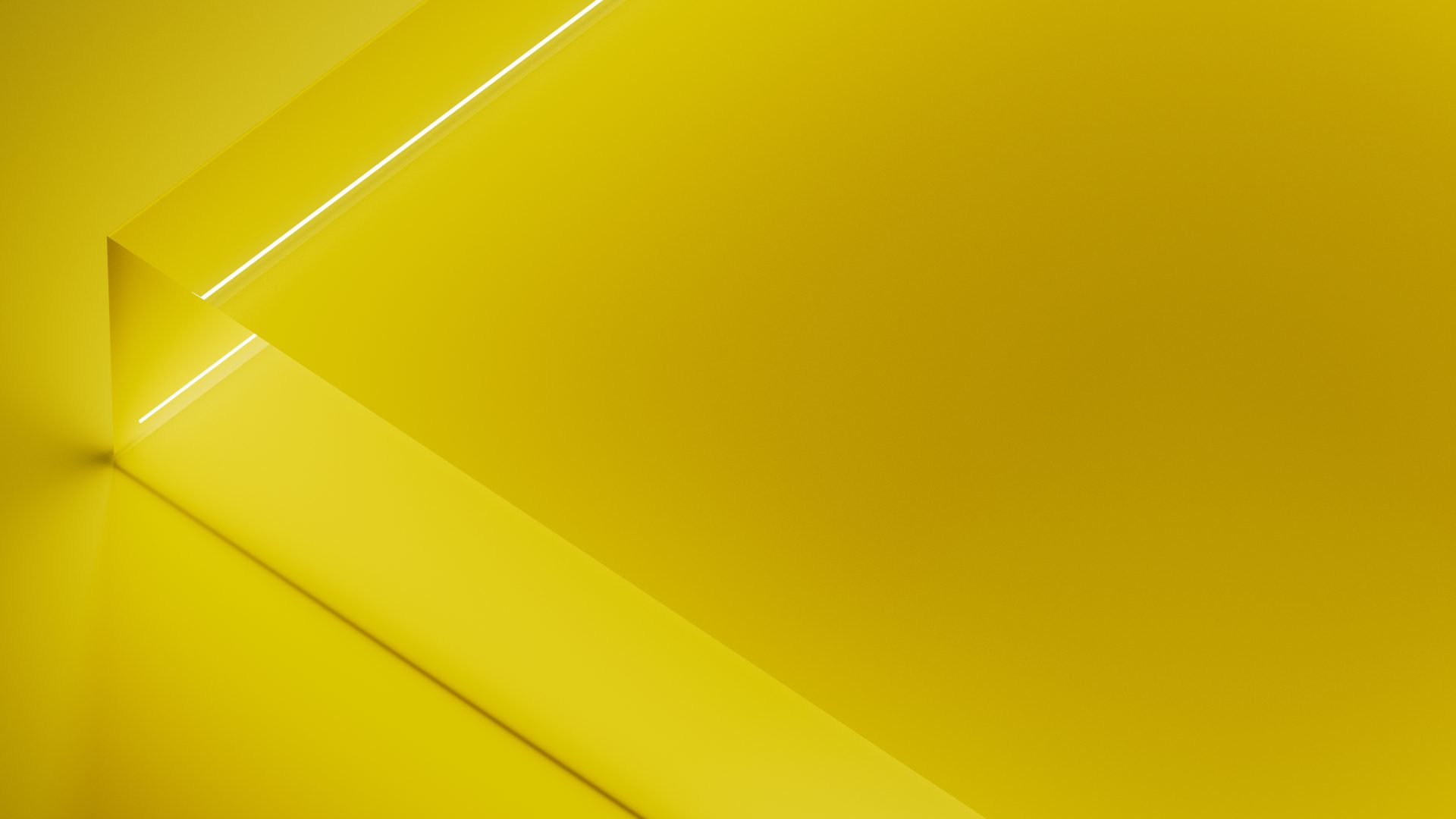 Core Competencies
Design and oversight of preclinical and clinical strategies
Clinical protocol writing and development
Vendor selection and management
Assessment of study designs and applicability to product's goals
Scientific due diligence
Statistical analysis
Expert identification (KOLs, consultants, testifying experts)
Literature reviews
Approach
We are a one-stop solution for the design and oversight of your preclinical and clinical development strategies as well as assessments of cutting-edge life science technologies. By leveraging our extensive network of academic scientists, physicians, ex-regulators, and other experts, Lumanity quickly taps into the scientific issues that matter when it comes to the development and assessment of a wide range of life science products.
We also work closely with our regulatory experts to ensure consideration from the regulatory perspective. Our leadership role has resulted in multiple successful Rx to OTC switch initiatives and acquisitions that have been highly successful in the marketplace.
Clinical Strategy Expertise
Lumanity has experience in the design of clinical strategies, including completely virtual decentralized studies
Due Diligence Experience
We have completed dozens of scientific due diligence assessments to meet the most aggressive deal-driven timelines
Extensive Networks
We have an impeccable track record of connecting our clients with difficult to find experts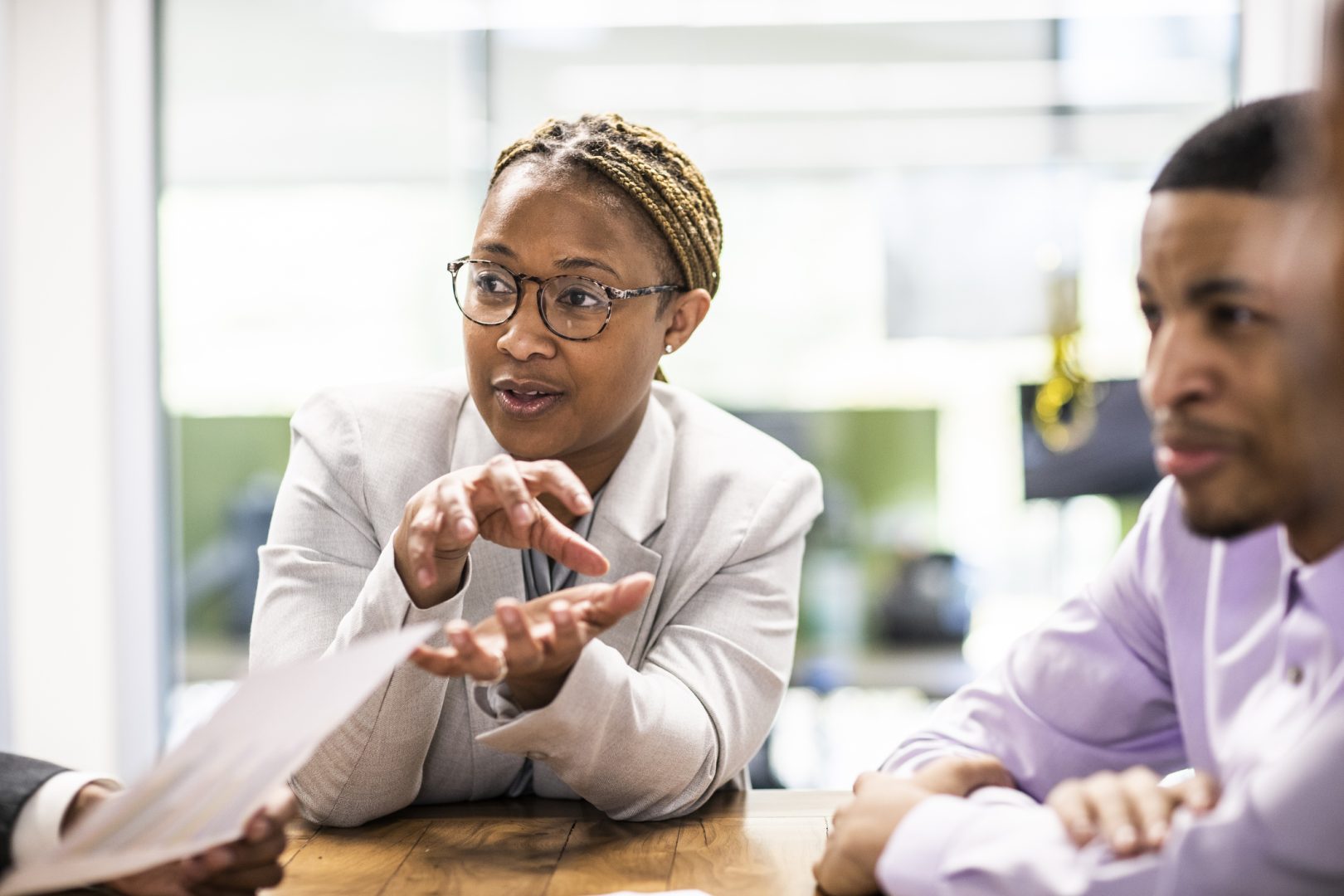 Who We Are
We are a team of scientists and consultants:
Scientists: PhDs, PharmDs

Specialists: Certified regulatory affairs professionals (RAC Holders), MPHs
Extensive/Relevant relations with Key Opinion Leaders (KOLs) in most therapeutic areas
Communication professionals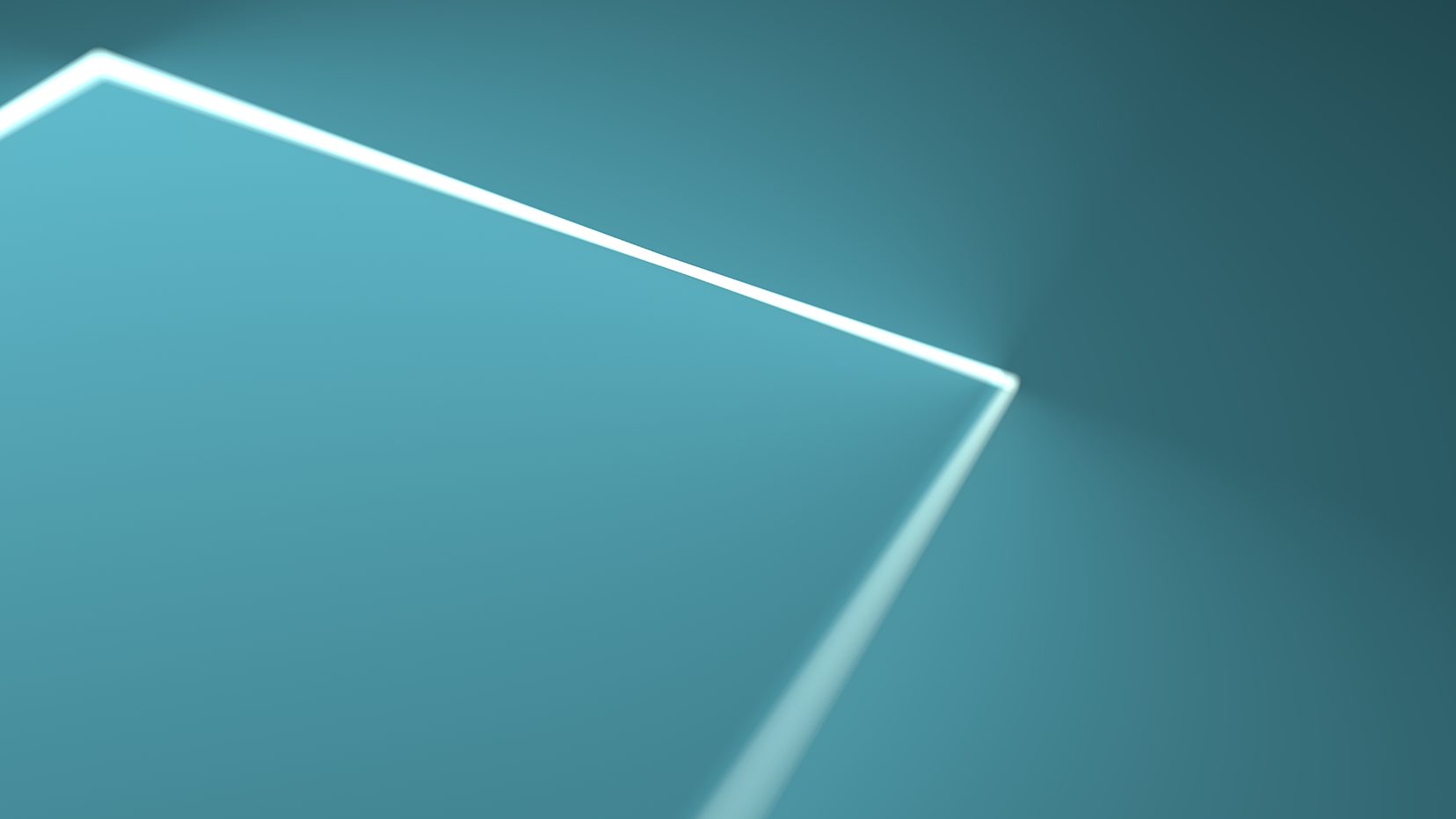 Why Choose Us?
Lumanity can be counted on for service and quality. We utilize proven processes supported by technologically advanced resources to provide you with high-quality services.