Regulatory Strategy and Submissions
We specialize in providing insight and knowledge of the regulatory process, as well as integrated approaches that maximize the potential for product success, while minimizing approval time.
Some of the more common regulatory services that we are called upon to perform are listed below.
Regulatory Strategy
We help our clients to manage risk and unlock value by engaging effectively with health authorities, regulators, and external stakeholders. Our experts provide insights on how to streamline, enhance, and integrate a strategy to maximize benefits and reduce regulatory risks.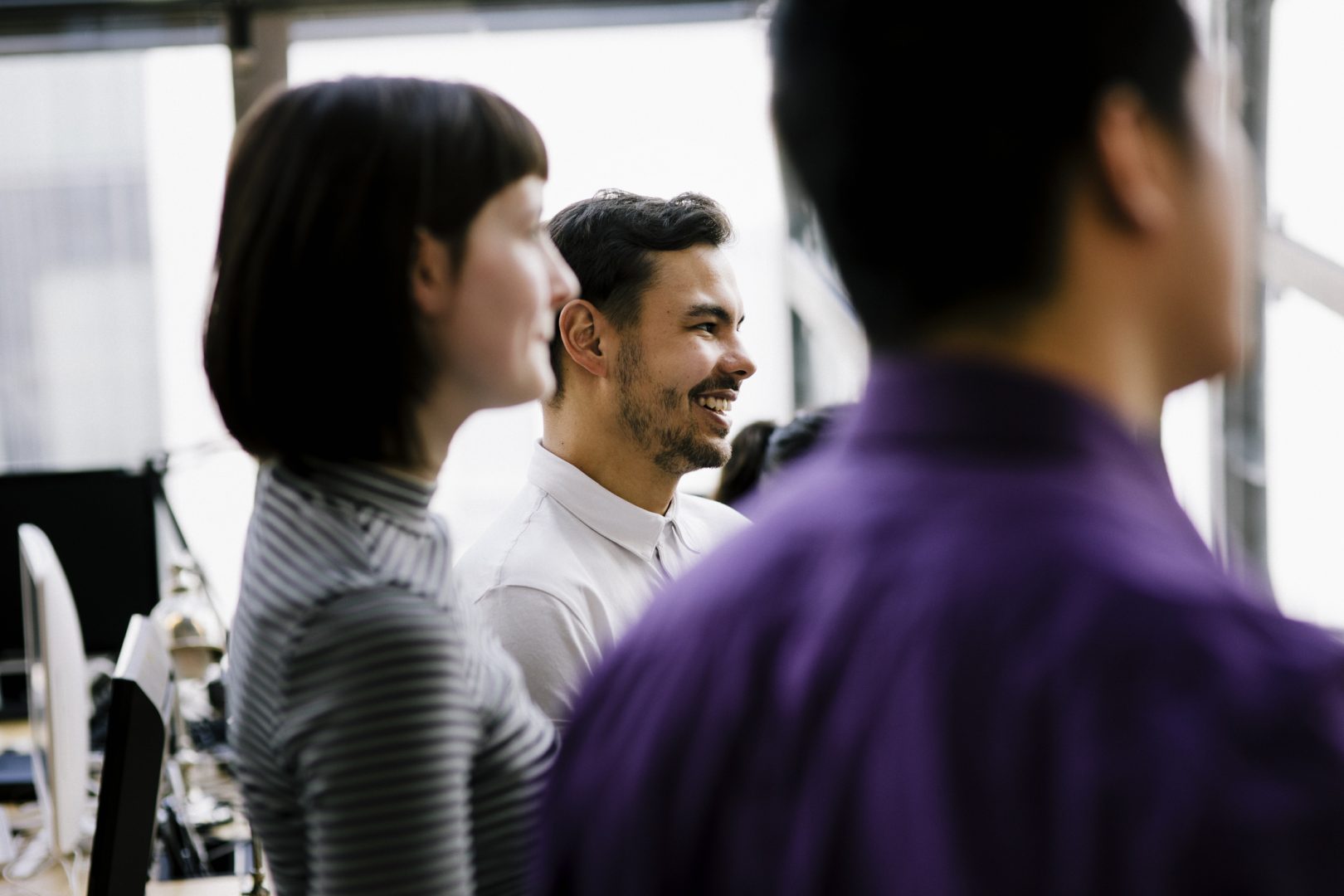 Regulatory Submissions and Meetings
Careful thought must go into developing a regulatory submission that will effectively communicate product features and benefits. We have years of experience in helping to prepare the most persuasive regulatory submissions based upon sound scientific data. Services include design and development of Investigational New Drugs (INDs), Investigational Device Exemptions (IDEs), Premarket Notifications (510(k)s), and New Drug Application (NDAs) in the US as well as CTX, Technical Files and Marketing Authorization Applications (MAAs) in Europe. Our regulatory team has global experience and can also assist in filings with (or the European Medicines Agency (EMA) and other EU Health Agencies), Health Canada, and other foreign regulatory bodies.
We facilitate communication with health authorities several times a month and have our finger on the pulse of changing timelines and guidelines. Whether it is a controlled correspondence to quickly clarify a minor point or detailed meeting request to engage in a substantive discussion, we help prepare timely, persuasive communications that maximize the potential for product success.
Label Compliance and Claims Support
We offer robust regulatory and scientific support services for healthcare products of all types, with an emphasis on label review, mock-ups, and claim support. Lumanity ensures label compliance across over the counter (OTC) drugs, devices, foods, dietary supplements, and cosmetics and provides comprehensive substantiation for label claims.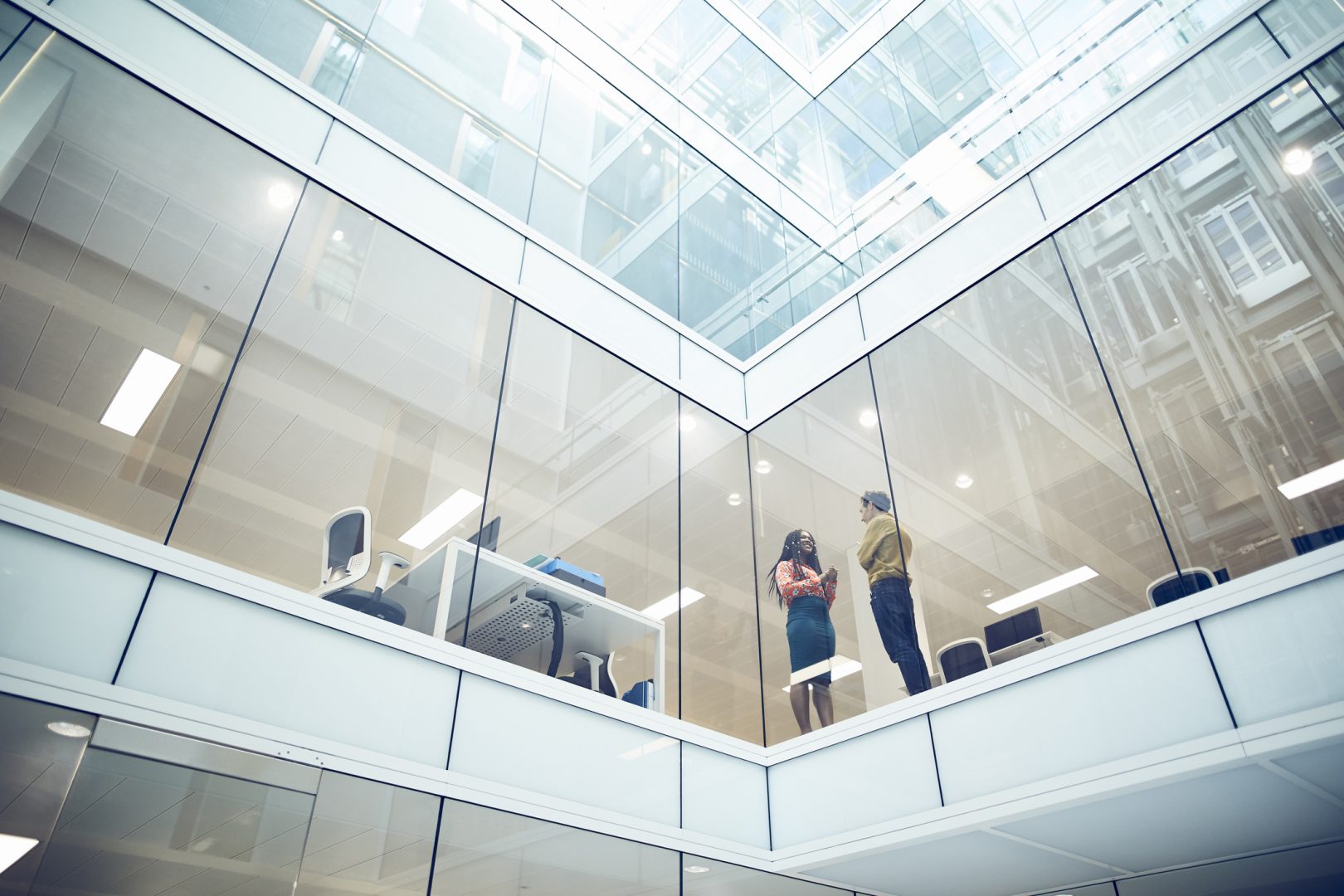 Product Listings, Federal and State Registrations
Domestic and foreign drug/device manufacturers, repackers or re-labelers are required to register and list all their commercially marketed products. We will act as your US agent and help navigate the registration regulations and provide recommendations to efficiently market your products. We will be the liaison between the establishment and FDA and provide guidance in communications, inspections, and any concerning questions.
KOL Identification and Advocacy Development
Key Opinion Leaders (KOLs) play a critical role for pharmaceutical and biotech companies during all phases of the product life cycle. KOL needs evolve with life cycle stages and are essential for providing crucial insights for programs related to your products.
Why choose us?
Lumanity can be counted on for service and quality. As a team, we are committed to the constant evolution of health and medical business environment — keeping our clients ahead of the pace.