Sonar:
Social media-driven patient insights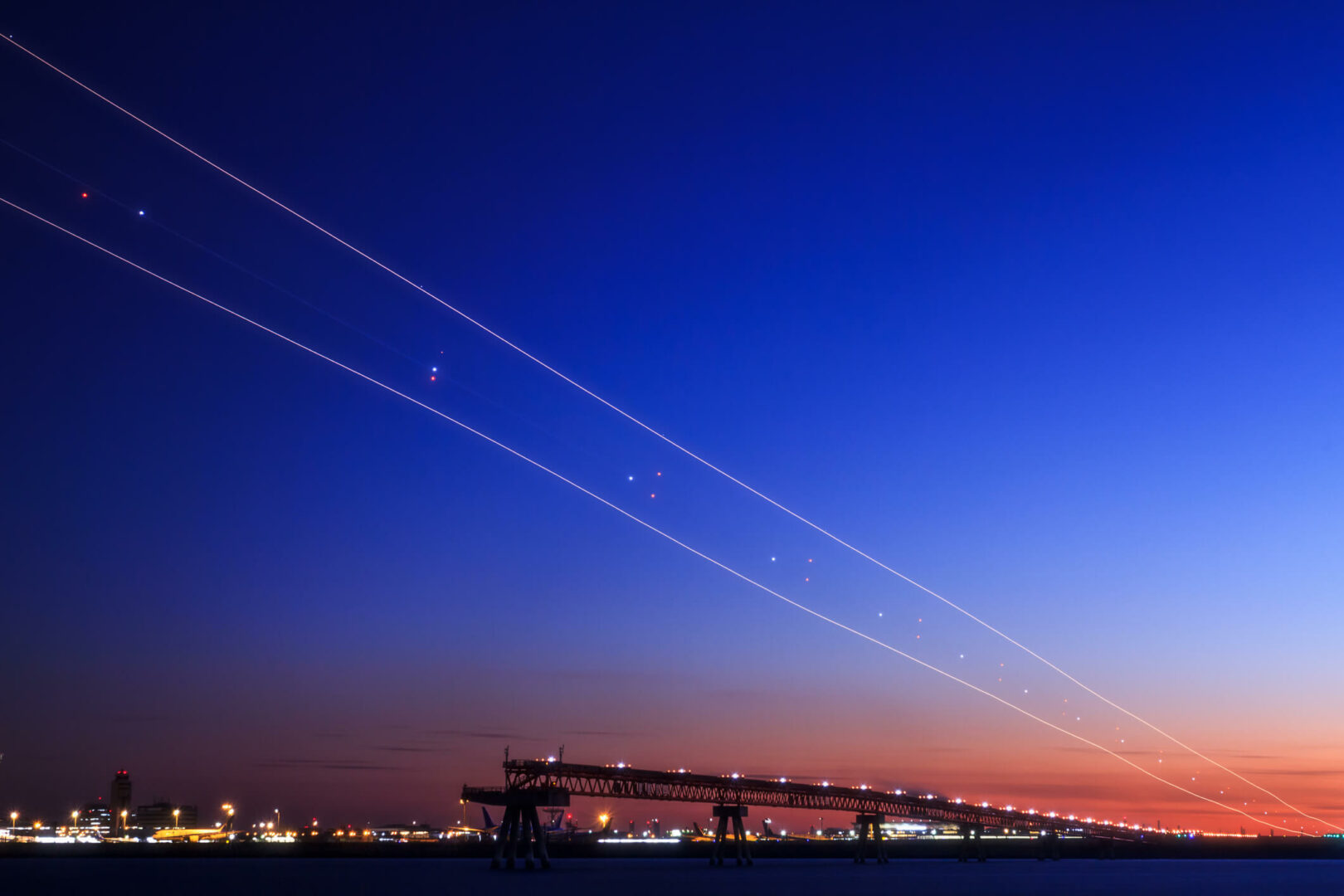 Tap into patient insights with syndicated social media reports
Get closer to the patient experience and support your patient centricity goals with Lumanity's Sonar. Based on social media and digital data sources, Sonar offers regular, comprehensive patient tracking reports that allows you to remain close to the patient reality across key stages of your product lifecycle. Sonar provides greater access to insights through facilitating the navigation of complex pharmacovigilance processes, allowing more agility in commercial decision making and informing future primary research.
Let us know how we can help
Explore one of our sample reports demonstrating how the patient conversation was tracked in our Type 2 Diabetes (T2D) report, which looks at elements such as:
Understanding concerns, frustrations, and pain points relating to T2D, as told through individual patient stories (esp. surrounding comorbidities, such as obesity)
Exploring existing product perceptions, experiences, and expectations
Understanding impact of evolving market dynamics
Comparing company activity, engagement, and degree of success with online patient communication initiatives, and determining if/how this is shaping the online patient conversation
We're also happy to explore what opportunities might exist within your therapy area.