As you plan your move in a complex competitive space, are you prepared and equipped for what lies ahead?
Whether you're facing a new competitor or facing an old adversary, to succeed, you will need to transform competitor insight into competitive advantage.
Watch our short video to learn more about Lumanity's 6D approach to competitive planning and response.
Whatever the challenge, you will be confident you have explored the right future hypotheses and have the right competitor strategy in place.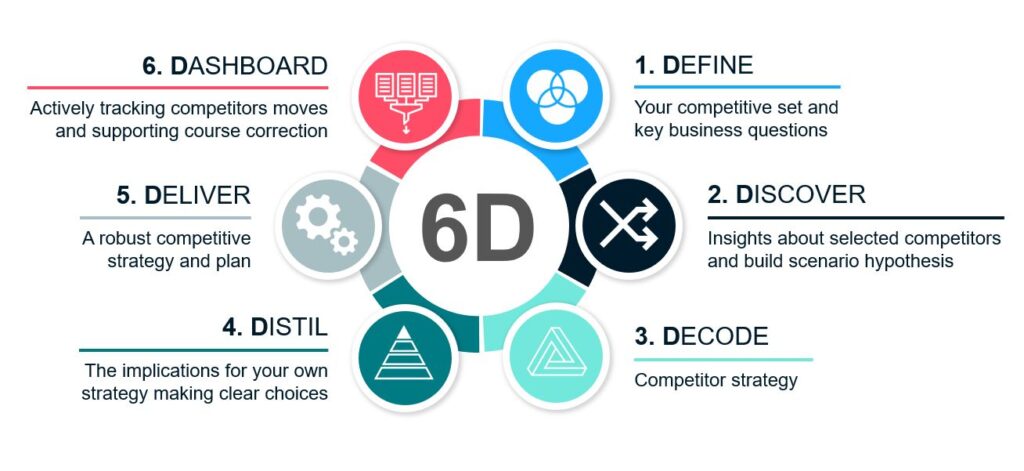 "What I most appreciate about Lumanity is their willingness to tell us what we do not want to hear. We rely upon a number of external partners. Among all agencies, Lumanity projects result in the highest levels of confidence in the quality of the final product."

VP Marketing