We are delighted to present our Medical Affairs Professional Society (MAPS) webinar event highlights, focused on the importance of the role of Medical Affairs in creating meaningful and effective patient engagement.
Patient Engagement and Patient Experience Data: Understanding the Use in Medicines Regulation and Healthcare Decision Making and the Implications for Medical Affairs
On November 4, 2022, Lumanity collaborated with MAPS and the Patient Focused Medicines Development (PFMD) collaborative to host a webinar drawing attention to the importance of effective patient engagement with those with lived experience: patients and patient advocates.
The diverse panel of global experts shared their thoughts on how medical affairs is well positioned to combine patient engagement and patient experience data post-launch, including the generation and use of real world evidence. The panel also shared insight on what patients and their advocates need from their industry partners for better patient engagement.
Here we share the highlights from the panel discussions.
Using patient engagement as a tick box exercise is "not good enough"
Here is a short video of Lara Bloom discussing the importance of including the patient voice and their lived experiences throughout the lifecycle of medicines development.
Medical affairs has a crucial role in making data accessible to patients and their families
Here is a short video of Lara Bloom discussing the benefit of using disease burden stories to inform drug development, and Susan Stein discussing the role of medical affairs in overcoming the barriers of health literacy.
When you engage a patient, make sure they can bring both experience and expertise
Here is a short video of Nicholas Brooke sharing his thoughts on implementing effective patient engagement in practice, and Lara Bloom discussing Diversity, Equity and Inclusion in clinical trials.
Panel members
Moderator
Michael Parisi
Global Lead of Medical Strategy & Communications, Lumanity
Panelists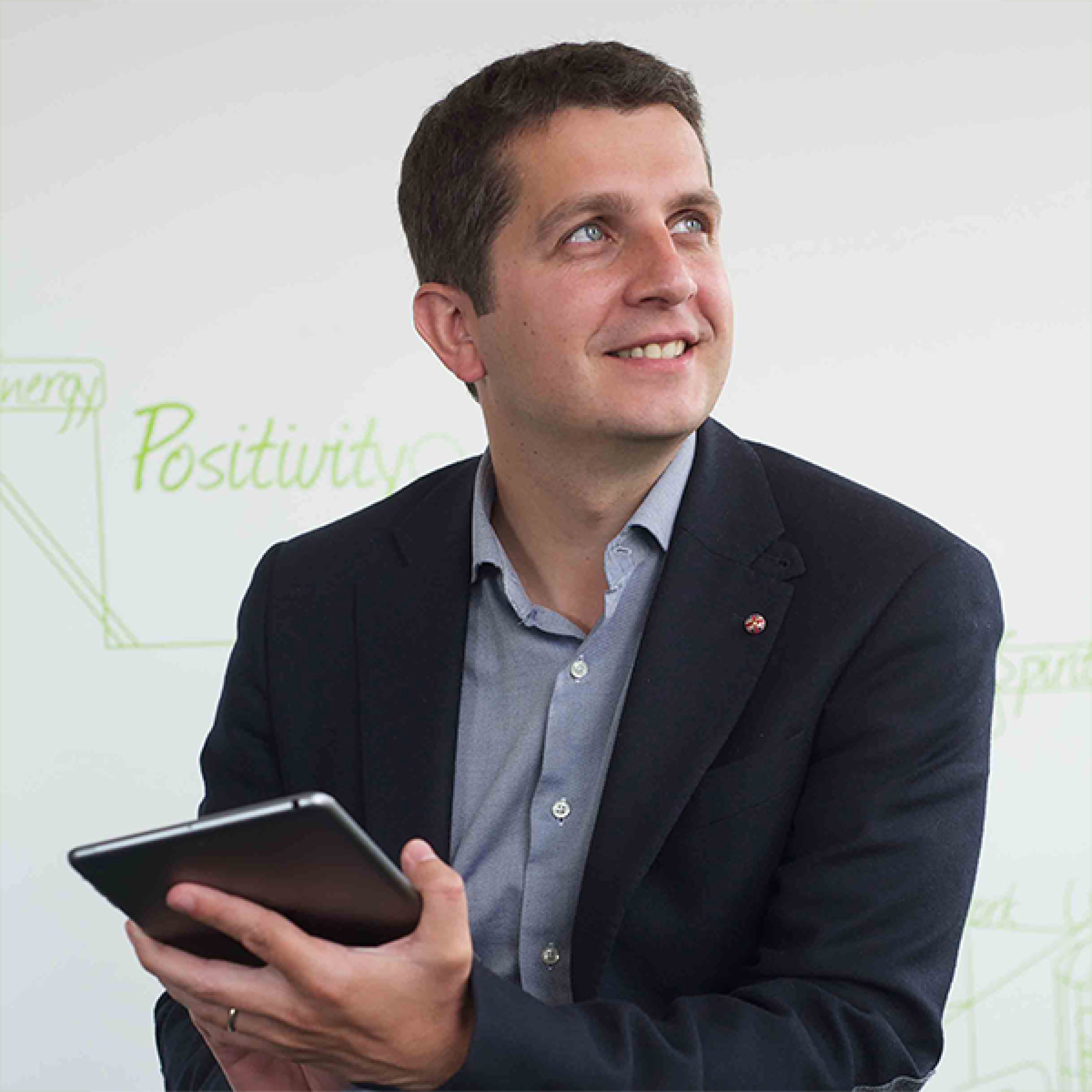 Nicholas Brooke
Executive Director of Patient Focused Medicines Development, PFMD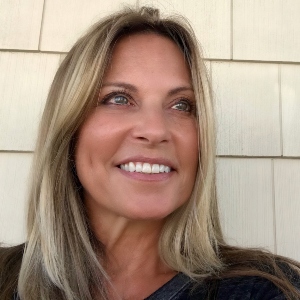 Susan Stein
Executive Director Medical Affairs Patient Advocacy, TP Therapeutics/BMS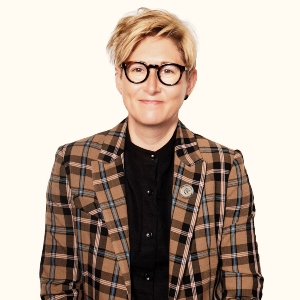 Lara Bloom
President and CEO of The Ehlers-Danlos Society, Patient Engagement & Advocacy Expert for Rare, Chronic and Invisible Conditions, and Public Speaker and Campaigner