The Inflation Reduction Act (IRA) represents a landmark policy change in the United States. Shifting financial responsibilities and benefit structures will change product strategies, risk-sharing models, and behaviors.
In this webinar we examine potential direct and indirect impacts to stakeholders including pharmaceutical and biotech manufacturers, payers, physicians, and patients.
This webinar features Lumanity's subject matter experts regarding benefits, product pricing, and access. We make recommendations to help manufacturers improve decisions as the IRA is implemented.
This webinar was originally recorded live on 9 February, 2023.
Featuring: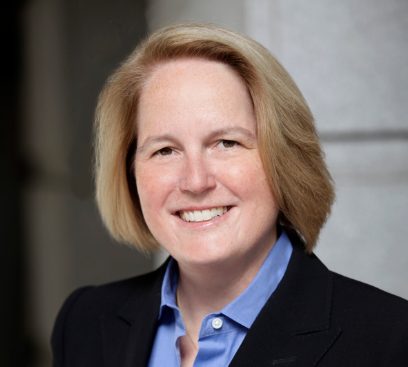 Nancy McGee, JD, MPH, DrPH
Senior Vice President, Health Policy and Public Payers, Lumanity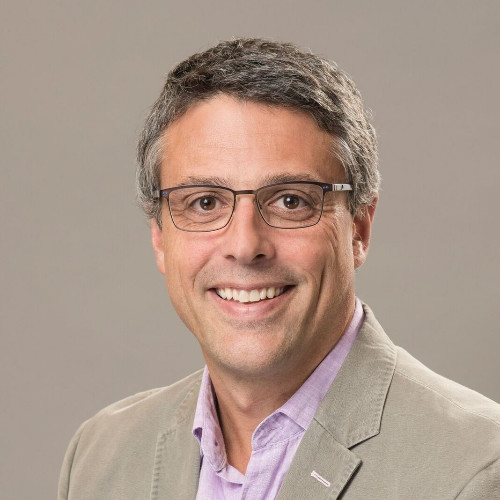 Tom Murtagh, MBA
Managing Director and Founder Clarion, a Lumanity Business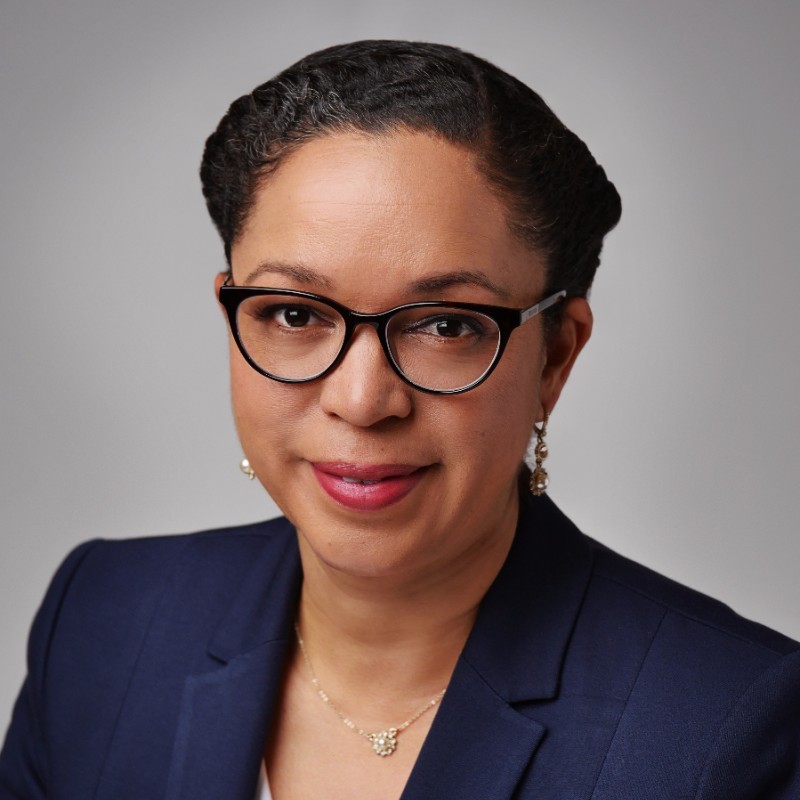 Amber Gilbert, MBA
Global President, Market Access, Lumanity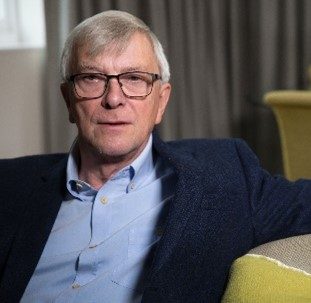 Ron Akehurst, BSc, DSc, MFPH
Executive Chair, HEOR, Lumanity