National Health Service (NHS) patients in England will now be able to obtain early access to potentially life-saving and cutting-edge new treatments thanks to a new fund launched Wednesday 8 June 2022. The Innovative Medicines Fund (IMF), first proposed in July 2021, aims to build on the success of the reformed Cancer Drugs Fund (CDF), which, in the past 5 years, has provided more than 80,000 people access to life-extending or potentially life-saving oncology drugs that might otherwise not have been available.
The new Innovative Medicines Fund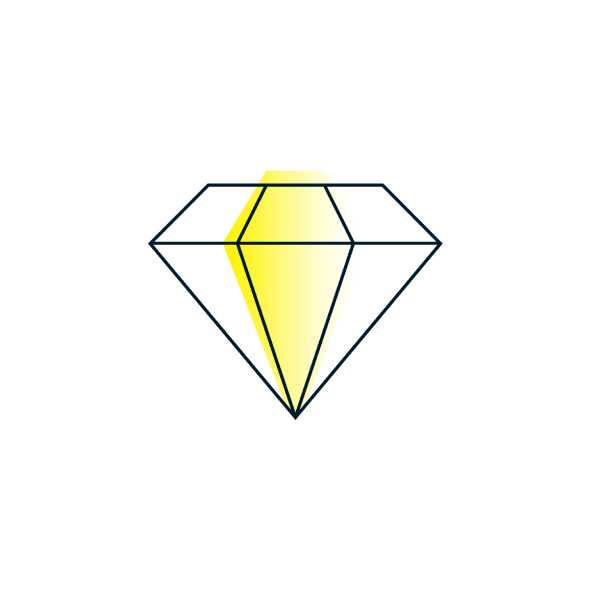 £340 million per year of additional ring-fenced budget to fund interim access to new and innovative non-oncology treatments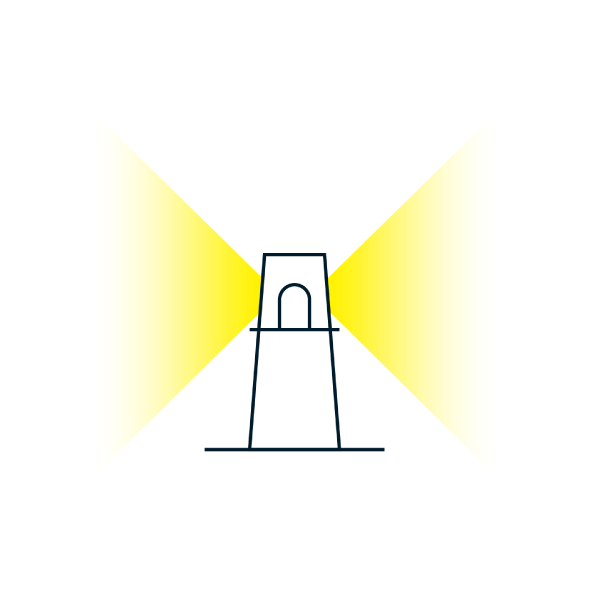 Although aimed at providing equal potential for cancer and non-cancer patients to benefit from the latest medicines, the IMF does appear to be more onerous to manufacturers than the equivalent CDF process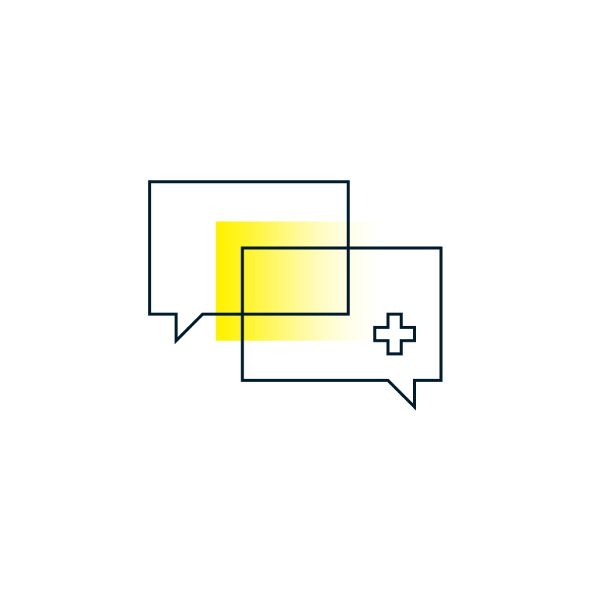 Recommendations will be reserved for the most promising medicines that demonstrate plausible potential to be cost-effective. This remains a key challenge for ultra-rare, high-cost therapies – which are arguably most in need of flexibility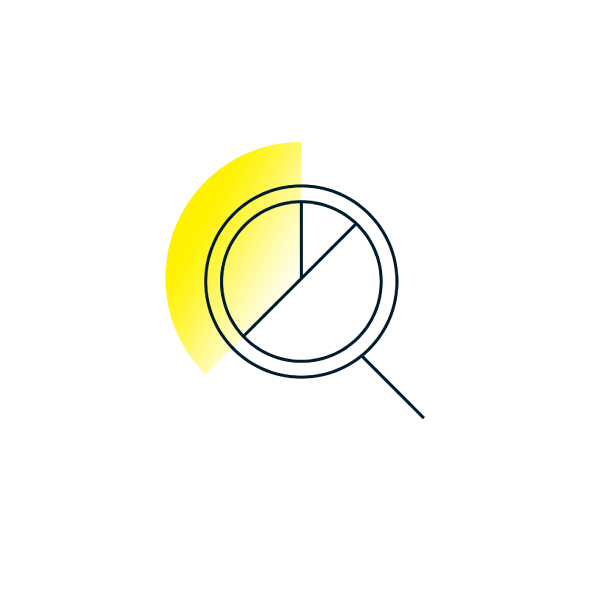 All medicines that enter the IMF must be re-evaluated by NICE, which will make its final recommendations on whether the treatment should be routinely available on the NHS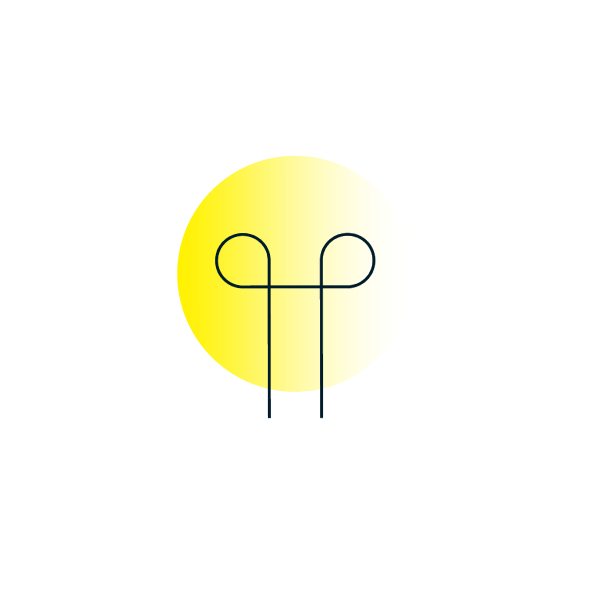 Any patient who starts treatment with an IMF-recommended medicine should have the option of continuing treatment, at the cost of the manufacturer in the event that NICE is unable to recommend its routine use
How will it work?
The IMF will operate in a similar way as the CDF, with the National Institute for Health and Care Excellence (NICE) having an option to grant interim availability while further data are collected to resolve clinical uncertainty. The creation of the IMF will ensure there is equal potential for cancer and non-cancer patients to benefit from the latest medicines and will be welcome news for thousands of patients in need of access to new medical advances.
For manufacturers, the fund represents a further expansion of the commercial flexibilities described in the NHS Commercial Framework for Medicines and the opportunity to mange uncertainty through coordinated action. However, deep consideration should be given to the practical challenges associated with interim approval via the IMF. Data collection will be challenging, costly, and logistically complex – and, with such complexity, does not guarantee routine use at the end of the managed access period. When compared with the process of data collection and re-evaluation, the IMF includes additional barriers not required of CDF entrants, raising questions about the extent to which the new initiative will even the playing field.
What does the new Innovative Medicines Fund mean for manufacturers?
Data collection
Collecting data on real-world usage of managed access treatments is likely to be complex, as there is no mandated framework for non-cancer data collection in the same way as there is for oncology treatments approved for use on the CDF (Systemic Anti-Cancer Therapy dataset). Without strict governance, this will likely lead to vast heterogeneity in data collection practices and ultimately data quality
NICE will seek advice from clinicians, patient groups, academics, manufacturers and data custodians to ensure each data collection agreement (DCA) is robust and fit for purpose. However, with such a broad group of stakeholders involved, developing the final DCA may take some time
Cost and logistics
During consultation, it was suggested that manufacturers would be required to pay a 'proportionate' share of the cost associated with data collection and analysis. Now, the latest guidance suggests that companies will be fully responsible for the cost of data collection, validation and analysis – as well as for producing a data/statistical analysis plan, to ensure methods and analytical outputs are clearly outlined and agreed within 6 months of the start of the managed access agreement (MAA). This is not the case with CDF approvals and creates a potential barrier to the data collection process that does not exist for oncology appraisals
Manufacturers will need to carefully consider the resources (both financially and technically) required to effectively approach their data collection obligations. Smaller companies may not have the resources to do this easily, and therefore significant at-risk time and investment may be required
Reassessment
NICE, NHS England and NHS Improvement will have a single process for MAA exits. This will account for in clinical pathways, new evidence and commercial options following a period of managed access
If NICE is unable to recommend a medicine's routine use at the point of re-evaluation, manufacturers will be expected to cover the costs for any patients who were prescribed the medicine while it was under the IMF and continue to receive treatment. For lifelong treatments, the cost to manufacturers may be substantial. This is not the same as for cancer medications provided through the CDF, which will continue to be provided to patients benefiting from treatment at the cost of the NHS
Initial guidance suggested that all new evidence is required to be provided, even if a company withdraws from the MAA, and that these data would be published on NICE's website. This has been revised to suggest that manufacturers will only be required to participate in an engagement event and provide information about the reasons for not proceeding with the guidance update
Some dialogue on these topics can be found in NHS England's response to consultation comments, at the following link: NHS England's response to engagement on IMF
Contact us
For more information, or to discuss how we can help you navigate what the Innovative Medicines Fund means for your NICE HTA submissions, please contact us.
"The NHS continues to be a pioneer in striking deals and rolling out the latest cutting-edge drugs and treatments. This new Innovative Medicines Fund will build on the success of the Cancer Drugs Fund, enabling more patients to benefit from early access to the most promising cancer and non-cancer medicines. The NHS Long Term Plan shows we are committed to adopting NICE-approved treatments at the earliest opportunity and £680 million of ringfenced funding will help provide faster access to promising new drugs and ensure the NHS remains at the forefront of securing the best revolutionary treatments for patients."

Blake Dark
NHS Commercial Medicines Director