Have your 'finger on the pulse' in the digital space
Our newly developed syndicated research program is designed to assist in meeting your strategic objectives at key stages of product lifecycle, building upon our extensive experience in both the digital and healthcare space.
Sonar
Based on social media and digital data sources, Sonar offers regular comprehensive market reports focused on therapeutic areas, industry trends, events and conferences. Sonar provides ongoing access to high-level trends and signals across the social media and digital space, from multiple stakeholder and company perspectives, providing insight into the macro issues that matter most.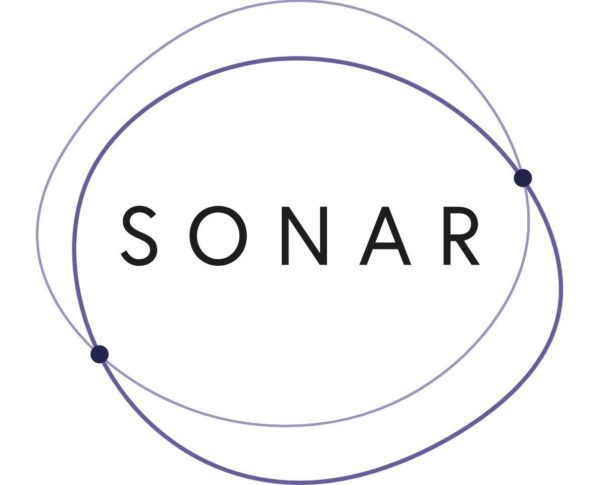 Engage
Engage offers HCP omni-channel tracking to understand channel use. Insight led reporting goes beyond solely focusing on frequency and utilization metrics, to reveal HCP perceptions of the value, trustworthiness, engagement and satisfaction of the channels they use.
Engage can help you uncover what HCPs see as unmet needs when searching for reliable information and how companies are viewed, how offers 'gold standard' engagements?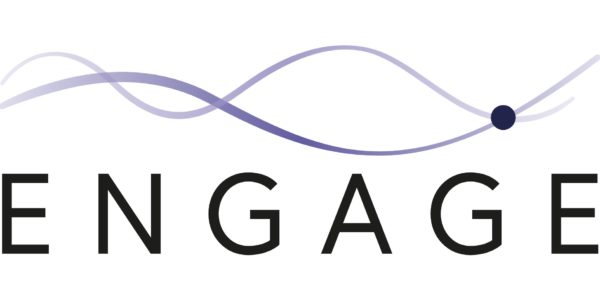 Our new syndicated therapy area reports, on the topics of Rheumatoid Arthritis (RA) and Cystic Fibrosis (CF), provide insight into the market landscape from the perspective of multiple stakeholders, offering:
A comprehensive overview of the RA and CF social media landscapes, outlining emergent signals and key trends amongst stakeholders
An understanding of present and developing unmet needs, and hot topics of conversation amongst patients, caregivers, HCPs and other key stakeholders
Insight into the most prominent digital opinion leaders in each therapy area and the nature of their influence
An assessment of how pharma companies are utilizing social media to engage in RA or CF discussions
An awareness of the potential opportunities that exist for pharma to better engage with these key customer groups
Contact us at contact@lumanity.com to find out how our customizable reports can help boost your engagement strategy, identify potential opportunities and mitigate business risks.