Health technology assessment (HTA) in Europe is undergoing its biggest shake up in decades with the introduction of the new European Union (EU) HTA Regulation.
Roll out of the new Regulation, which will harmonize HTA across EU member states, is continuing at pace ahead of full implementation in just under two years' time. At Lumanity, we were keen to understand the level of readiness and understanding in the market of the Regulation's impact and implementation, so we launched a survey at our booth at the 2022 ISPOR Europe conference in Vienna.
Our survey results indicate significant potential knowledge gaps in the HEOR community around the Regulation's scope and impact, as well as a potential lack of preparedness within organizations for the Regulation's full implementation.
Fill out the form on the right to download the full survey results and be guided through them by Lumanity's EU Head of Health Economics and Statistics, Suzette Matthijsse PhD.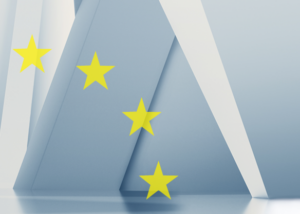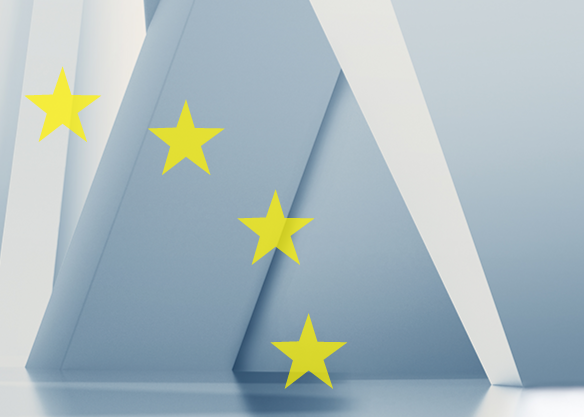 Download the results of our survey
"*" indicates required fields