Episode 9 of the Medical Affairs Unscripted podcast series recorded by Zipher, now part of Lumanity
Our host Peg Crowley-Nowick, PhD, MBA, and Muriel Siadak, PAC, Senior Medical Director at Seagen Inc., spotlight the ever-increasing value and impact of insights on product strategy, positioning, and tactics. As medical affairs (MA) teams are now more than ever asking deeper, multifaceted questions to gain insights about the drivers of patient and healthcare professional decisions, Dr Crowley-Nowick and Ms Siadak explore the importance of ensuring that insights are appropriately and continually gathered, disseminated to and discussed with internal stakeholders, including management, and leveraged cross-functionally.
They also examine the crucial difference between insights and information as well as the medical and scientific leadership role of the Medical Director in uniting not only the field and internal MA teams, but also the commercial and marketing teams. Additionally, Ms Siadak shares her intentional considerations on each of the insights gathered, and how to think about each insight strategically and tactically.
Our guest, Muriel Siadak, offers her exclusive perspectives and valuable insights in this podcast based on over 20 years of experience in MA holding positions of increasing responsibility spanning from field work up through her current role as Senior Medical Director at Seagen Inc. Prior to her career in Medical Affairs, Ms. Siadak was a practicing clinician at Fred Hutchinson Cancer Research Center for 20 years, specializing in bone marrow transplants. She has a breadth of experience in regional and global product launches, training Medical Science Liaisons, building teams in new MA organizations with no existing team infrastructure, growing existing MA teams understanding their culture and needs, and providing leadership as a Medical Director both in clinical development and in MA.
Hosted by Dr Peggy Crowley-Nowick, in Medical Affairs Unscripted we explore a range of topics related to the strategic role of medical affairs from the perspective of industry experts. Through these conversations with our guests we will share first hand experience to provide the listener with insights and knowledge about the evolving role of medical affairs.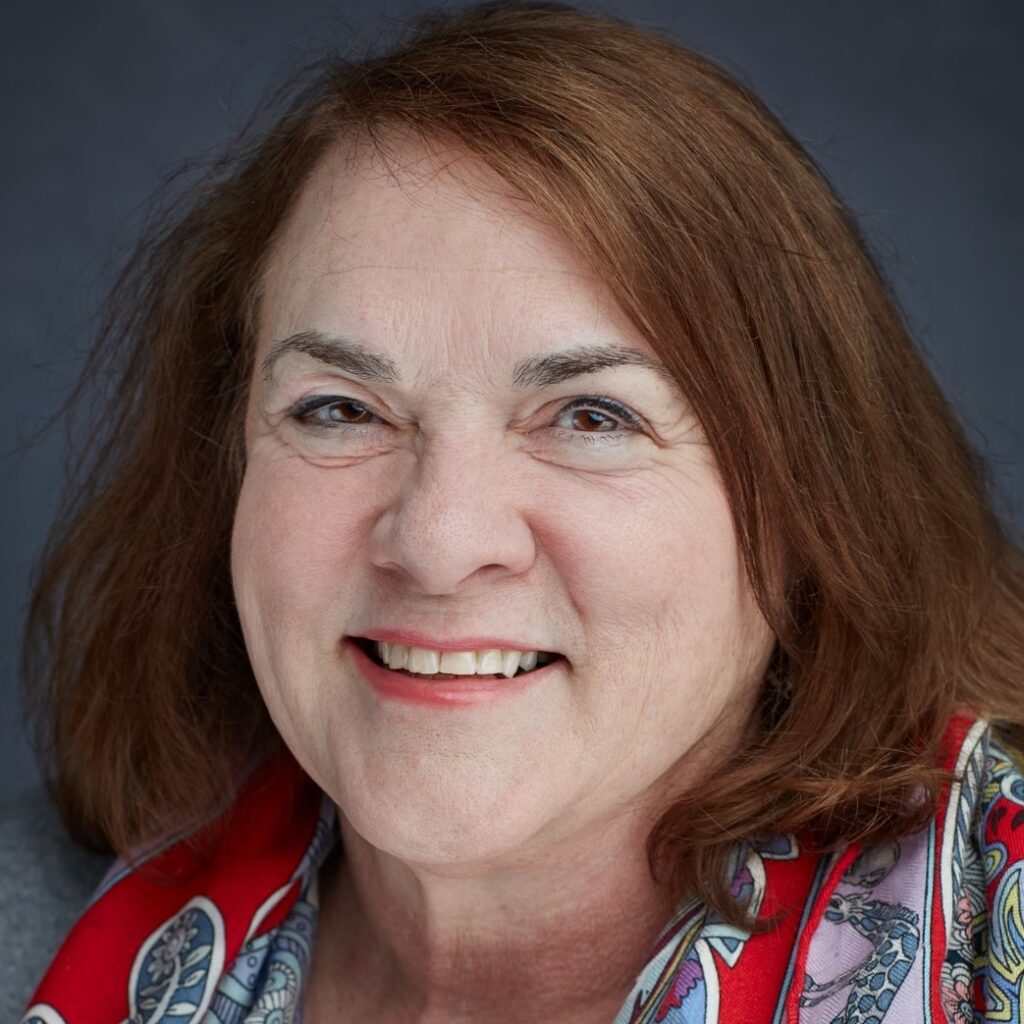 Episode guest
Muriel Siadak, PAC
Senior Medical Director at Seagen Inc.