Episode 19 of the Medical Affairs Unscripted podcast series with Adeola Davis, PhD, MPA, and Mary Winkels, PharmD
An effective learning and development program can be transformative for a Medical Affairs organization. In this discussion, Peg, Adeola Davis, PhD, MPA, Director of Learning Development at Acadia Pharmaceuticals, and Mary Winkels, PharmD, Global Director, Medical Affairs Training and Capability at Vertex Pharmaceuticals, break down what it takes to build a successful learning and development program and how to measure its success.
They highlight when organizations should build a learning and development program and how to think about scalability. Additionally, they discuss how effective and efficient training can greatly increase employee retention as well as help an organization speak with a unified voice. Medical Affairs professionals who value a curious mindset and believe in encouraging growth within their teams will find valuable insights from these industry experts.
"I see three buckets that are really important to consider. One is "What do we have to train on?" And so that's something you should plan to do right away. If it's something that you have to have audit records or training records, you know clearly that's going to be a priority.

And then it's worth thinking about "What does leadership think we should be doing?" And this could be based on the size of the organization or could be based on the life cycle where we're at. It might be very important just to make sure people have the right disease knowledge to support a launch.

But what I find most entrancing, or most exciting is to think about "What could we be training, what could we be doing to empower the organization with those skills to help them succeed with the medical strategy, to execute those plans, and to propel the programs forward?"

Mary Winkels, PharmD
Hosted by Dr Peggy Crowley-Nowick, in Medical Affairs Unscripted we explore a range of topics related to the strategic role of medical affairs from the perspective of industry experts. Through these conversations with our guests we will share first hand experience to provide the listener with insights and knowledge about the evolving role of medical affairs.
Episode guests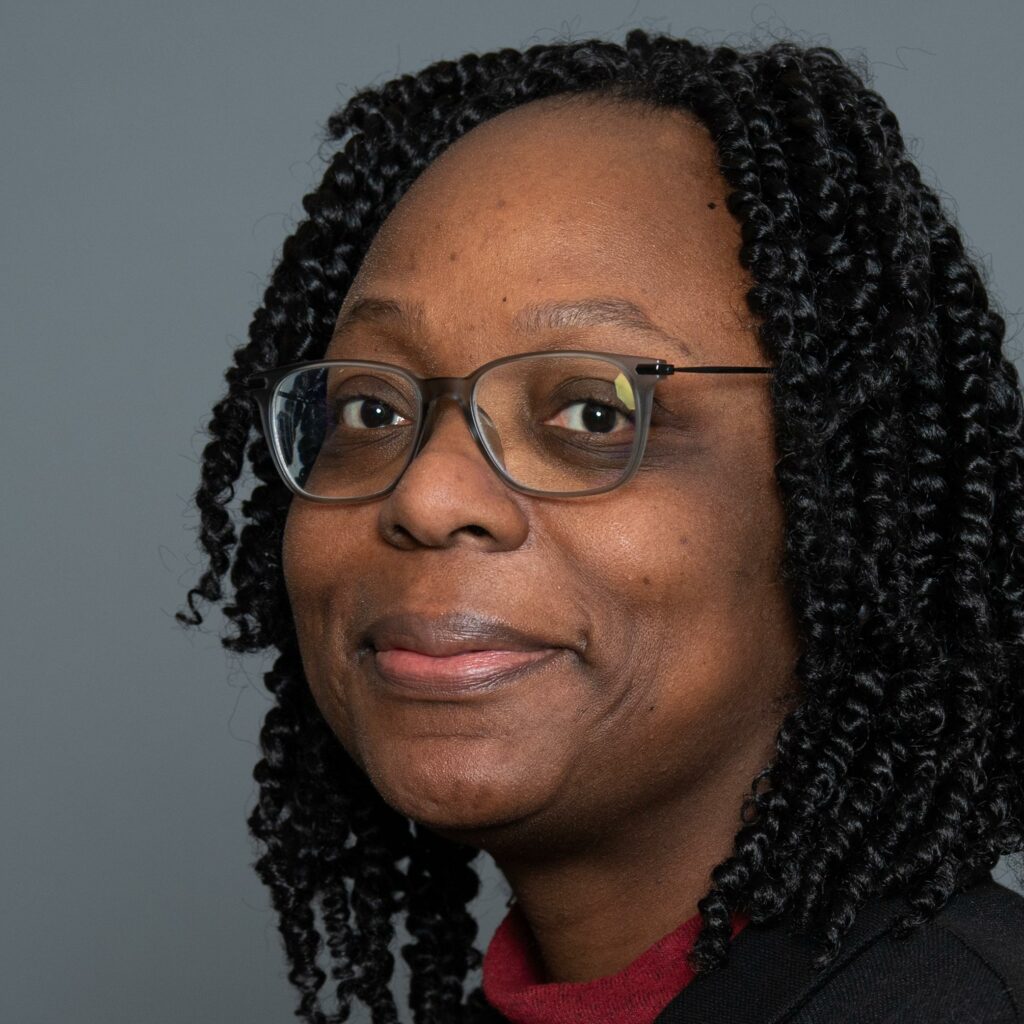 Adeola Davis, PHD, MPA
Director of Learning Development, Acadia Pharmaceuticals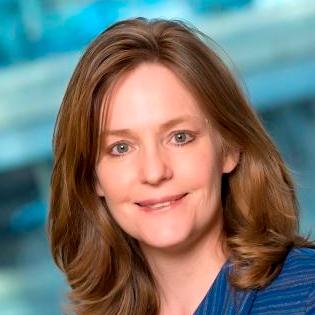 Mary Winkels, PharmD
Global Director, Medical Affairs Training and Capability, Vertex Pharmaceuticals