Episode 16 of the Medical Affairs Unscripted podcast series
Are you leading or building a Medical Affairs organization? This month Peg had a great conversation with Janet Loesberg where they discussed leadership and the barriers to success in medical affairs.
Janet Loesberg, PharmD, Senior Vice-President of Global Medical Affairs at Blueprint Medicine, and a biotech board member, brings many years of experience, holding a variety of leadership positions in the pharmaceutical industry. She delivers great advice and perspectives focused on leading in Global and US Medical Affairs, building a team with the right person matched to the right role, and ensuring communication across the team. Dr. Peg Crowley-Nowick as Head of Medical Affairs at Lumanity has worked with many teams to support leadership development. She adds her perspective and experience while facilitating this podcast.
"There was a book I read given to me by a sales manager many years ago called Flight of the Buffalo and it had such an impact on me because it talked about leadership styles with a bunch of buffalo. If you kill the leader buffalo, then you can kill rest of the herd. So, it's not a great idea to manage that way. It's better to be like a flock of birds, because at any given time when the wind blows, you have some other leader coming on and that also empowers the team, it empowers the leader, it takes the monkey off the leader's back. And so really ensuring that you set that expectation out that each of them are not just managing their own function, but their second responsibility, almost as important, is to each other."

Janet Loesberg, PharmD
Hosted by Dr Peggy Crowley-Nowick, in Medical Affairs Unscripted we explore a range of topics related to the strategic role of medical affairs from the perspective of industry experts. Through these conversations with our guests we will share first hand experience to provide the listener with insights and knowledge about the evolving role of medical affairs.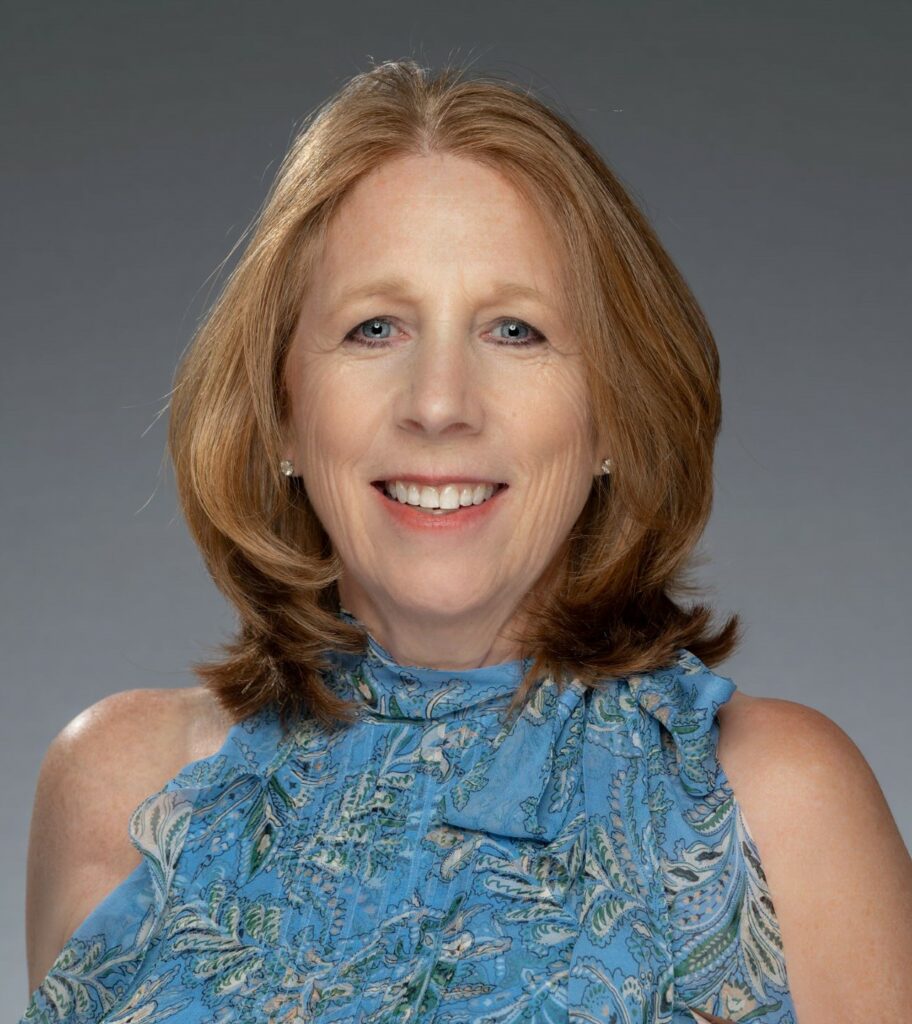 Episode guest
Janet Loesberg, PharmD
Senior Vice-President of Global Medical Affairs at Blueprint Medicine