Episode 13 of the Medical Affairs Unscripted podcast series recorded by Zipher, now part of Lumanity
During this episode of Medical Affairs unscripted, the roles are reversed and Dr Crowley-Nowick speaks with guest interviewer Dennis Crowley (of The Entrepreneur's Story podcast) about Zipher continuing its journey in medical affairs as a part of Lumanity. They discuss the acquisition, the integration, and how Zipher, now Lumanity's Medical Affairs Consulting team, fits into the larger company structure. Dr Crowley-Nowick explains how being a part of Lumanity is beneficial to our clients while including some of the new product offerings and capabilities of the expanded team. They reflect on how smooth and seamless the integration has been and discuss some of Dr Crowley Nowick's goals for the organization going forward.
It's been an amazing journey. Fourteen years of guiding and advising Medical Affairs organizations. Now this journey continues, it's just continuing as Lumanity.

Dr Peg Crowley-Nowick
Hosted by Dr Peggy Crowley-Nowick, in Medical Affairs Unscripted we explore a range of topics related to the strategic role of medical affairs from the perspective of industry experts. Through these conversations with our guests we will share first hand experience to provide the listener with insights and knowledge about the evolving role of medical affairs.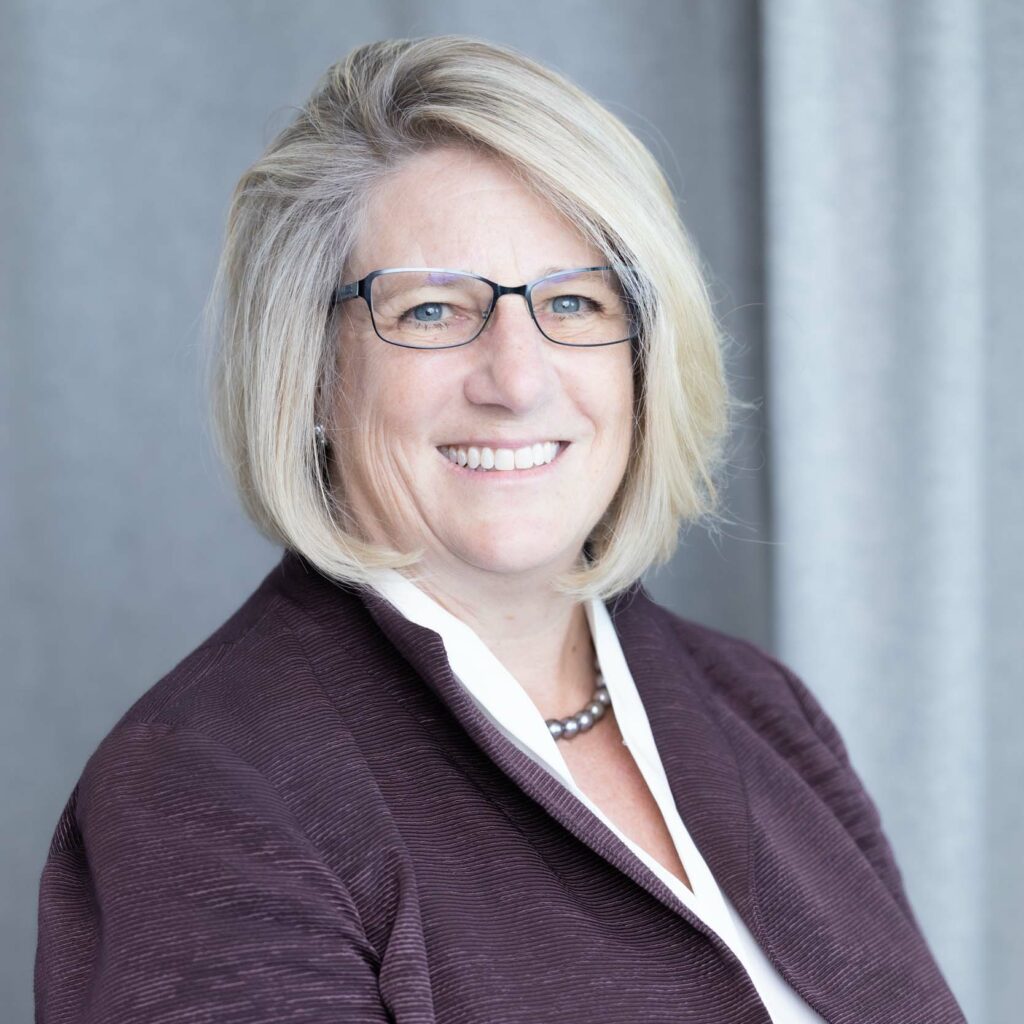 Speaker
Dr Peg Crowley-Nowick, PhD, MBA