Medical Affairs is going through a digital transformation. What this means, what it will look like, and what value it will bring to pharmaceutical and biotech companies is still unknown.

In this short form podcast byte, we discuss this topic with Dr. John Yee. As the former CMO at Sobi, Dr. Yee has a wealth of Medical Affairs experience and insights. This conversation brings us further along in trying to understand the changes that are coming to the industry.
Hosted by Dr Peggy Crowley-Nowick, in Medical Affairs Unscripted we explore a range of topics related to the strategic role of medical affairs from the perspective of industry experts. Through these conversations with our guests we will share first hand experience to provide the listener with insights and knowledge about the evolving role of medical affairs.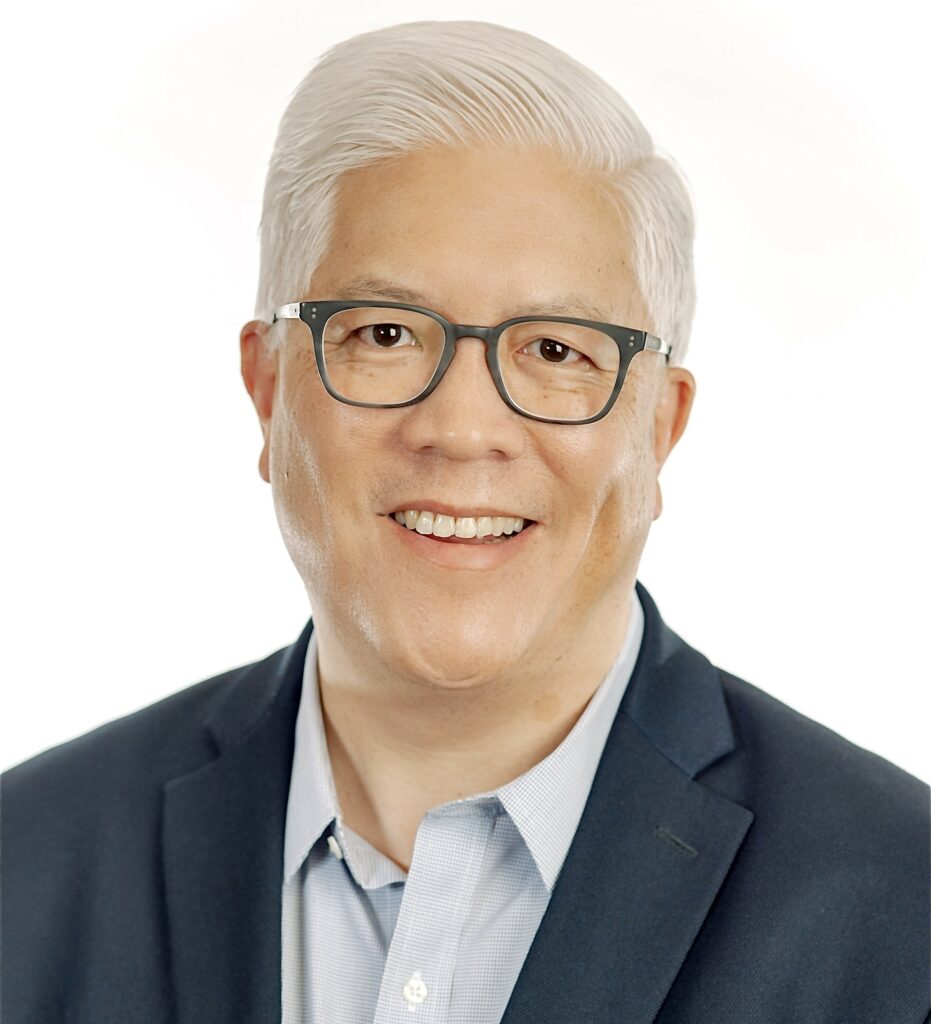 Episode guest
John Yee, MD, MPH
Former Chief Medical Officer, Sobi