Episode 18 of the Medical Affairs Unscripted podcast series with PharmDs, Stephanie Wong, George Shyu, and Chris Maclafferty.
In this special episode of Medical Affairs Unscripted, Peg Crowley-Nowick, PhD interviews three of Lumanity's PharmDs and discuss the different paths they took from earning their degree to joining the pharmaceutical industry, and the additional training and knowledge they felt were required to be successful in Medical Affairs.

They breakdown the skills and expertise that PharmDs can bring to a Medical Affairs organization and how they chose to work in a consulting role rather than in a more typical role as a Medical Science Liaison (MSL) or Medical Information Specialist. They wrap up by describing the different types of consulting work they find most fulfilling and how they "stay curious" and grow their careers.
"What's always important from my perspective, whether it's today working in Medical Affairs consulting or when I was working in pharma, is to make sure that the right drug gets to the right patient at the right time. And it's so critical that it's safe and efficacious, so the physicians are comfortable, they know how to administer the drug, any other healthcare providers know how to manage any of the side effects of those drugs. From a professional standpoint the role in Medical Affairs is essential. I find that the PharmD background brings both a clinical and patient perspective and the experience adds to the knowledge of the PhDs and the other professionals who are working in Medical Affairs. I would encourage anyone with a PharmD degree thinking about Medical Affairs to learn more. Don't think that it's a one-way path. Medical Affairs is a group of functions that work together and if you have an interest in or a passion for the patient, for the science of the drugs, for communicating, for engaging with people, this is a potential role for you, and we would certainly encourage you to think about the pathway to Medical Affairs."

Peg Crowley-Nowick, PhD
Hosted by Dr Peggy Crowley-Nowick, in Medical Affairs Unscripted we explore a range of topics related to the strategic role of medical affairs from the perspective of industry experts. Through these conversations with our guests we will share first hand experience to provide the listener with insights and knowledge about the evolving role of medical affairs.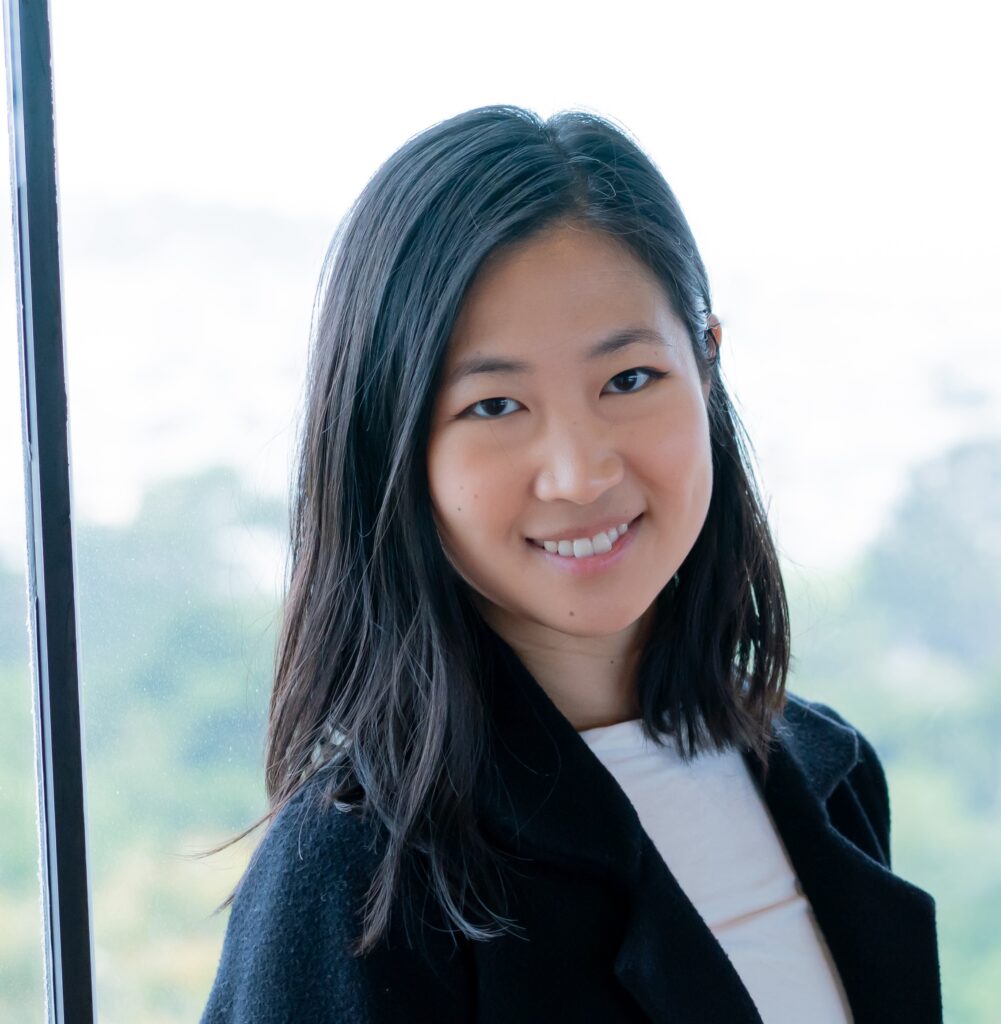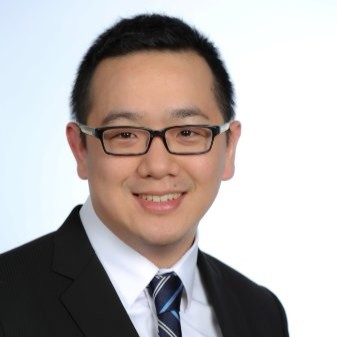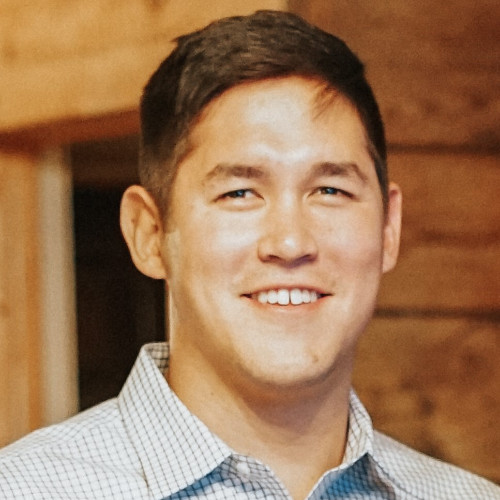 Episode guests
Stephanie Wong, PharmD
Associate Consultant II, Lumanity






George Shyu, PharmD
Associate Consultant II, Lumanity








Chris Maclafferty, PharmD
Associate Consultant II, Lumanity