Episode 17 of the Medical Affairs Unscripted podcast series
Whether your drug is in an early development phase or in the lifecycle management phase, it is important to know when and how to invest in Medical Affairs.

In this discussion, Peg and John Yee, MD, MPH, and former CMO at Sobi, focus on the value of and the critical need to invest in Medical Affairs. They see Medical Affairs as the "bridge" across all functions and that it sits at the intersection of medicine, science, and business. They highlight the need to communicate and engage with the commercial side of the organization while building a Medical Affairs team and Dr. Yee describes how each team member should be a "triple threat" in the areas of scientific excellence, business acumen, and emotional intelligence. He provides first-hand experience and advice on all of these topics, and we believe that CMOs will find a wealth of Medical Affairs knowledge in this podcast.
"and it's a combination of three things in equal measure. The first one, as I mentioned earlier, is scientific excellence. They need to have the ability to master the science, to understand the science, to be able to explain the science. The second component is business acumen, which includes what you just described, strategic thinking, but it also includes just some practical skills and knowledge of understanding of how does the business of medicine and healthcare actually work, how does the business of a biotech or pharma company actually work. That's really important because that understanding is then what enables and empowers that kind of strategic thinking to connect the science to the business. The third part of the triple threat is emotional intelligence and I think that's really, really important. It's that ability to understand oneself but also to be able to understand others, not only other colleagues in other functions with different kinds of personalities and backgrounds within the company, but also to be able to understand where all those key external stakeholders are coming from. What makes them tick? What are their motivations and incentives and to be able to build those kind of working relationships? So really whether it's the first hire or the last hire, I think everybody on the medical team needs to be a triple threat or developing those three areas of scientific excellence, business acumen, and emotional intelligence."

John Yee, MD, MPH
Hosted by Dr Peggy Crowley-Nowick, in Medical Affairs Unscripted we explore a range of topics related to the strategic role of medical affairs from the perspective of industry experts. Through these conversations with our guests we will share first hand experience to provide the listener with insights and knowledge about the evolving role of medical affairs.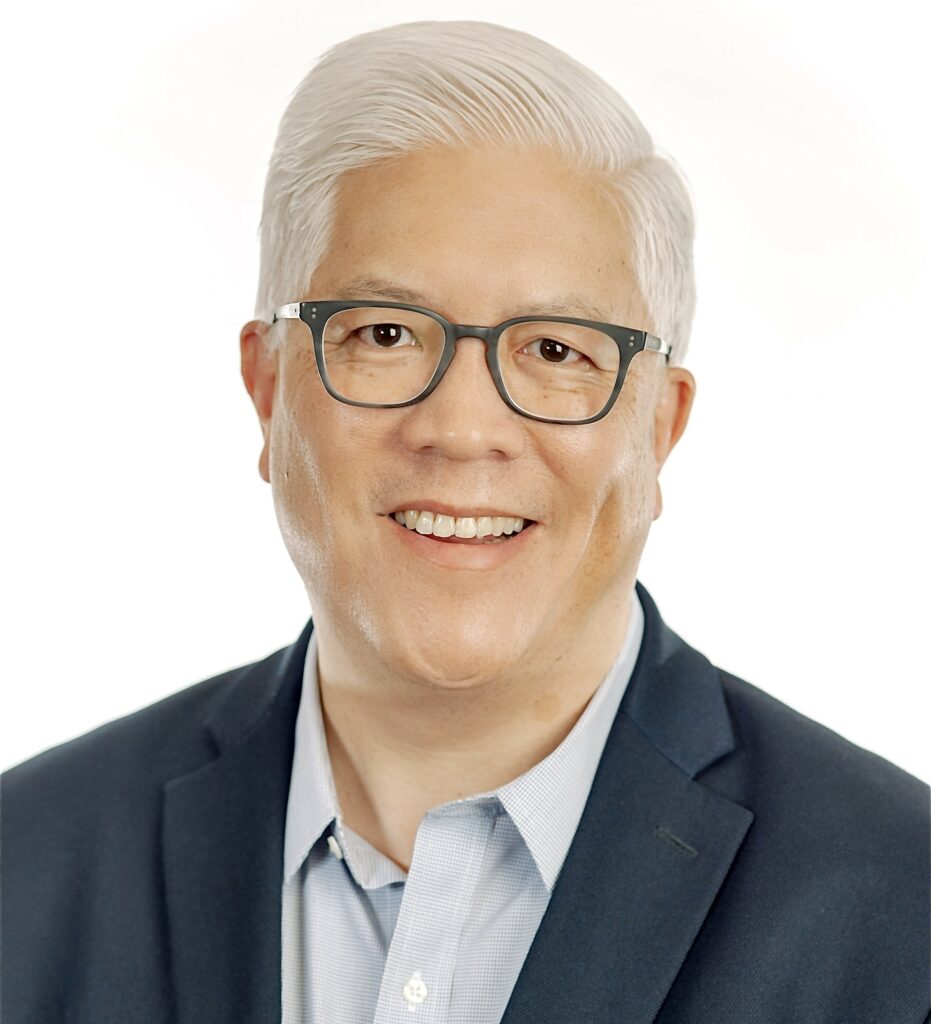 Episode guest
John Yee, MD, MPH
Former Chief Medical Officer, Sobi